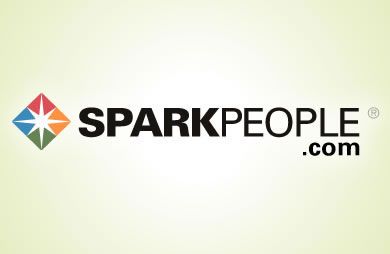 With the holidays approaching, you've probably got gift-giving on your mind. Stumped over what to get Uncle Joe or Mary, your college roommate? If your friend or family member has expressed interest in getting healthy or already has an established fitness routine, then a health-related gift might be perfect for her! Here are some ideas to get you started:



For the Reader


Health-related magazine subscriptions offer lots of options when considering a title to best fit your recipient's needs and interests. Many magazines promote subscription deals at this time of year, so be on the lookout for those. A typical magazine subscription will cost between $10 and $25 for a year. If you're a current subscriber, often you can purchase a gift subscription for someone else at a substantial discount. Here are some popular magazines to consider: Similar gift ideas: Health, nutrition and fitness books (check out our Healthy Family Book Reviews), healthy cookbooks, health-themed calendars (daily, weekly, or monthly).



For the Fitness Enthusiast


Many health clubs offer short-term gym memberships (one or three months) that give someone a chance to try out the facility and see if they like it. A gift like this is easier on your wallet than a yearlong membership, and may give that special person the motivation he needs to achieve his fitness goals.

Some gyms also sell passes to fitness classes that do not require gym membership. If your giftee prefers a step class over the treadmill, consider buying her a package of fitness classes at a local gym. Also check out specialty clubs (such as Pilates, Spinning or yoga studios) and their class options. For example, if you and your husband have wanted to try Spinning, buy a few classes for both of you to enjoy together.

Continued ›
Article created on: 12/5/2006