SparkPeople Editor in Chief and Fitness Expert

With certifications in personal training, group fitness, Pilates and more, Nicole is SparkPeople.com's fitness expert and editor-in-chief by day and a fitness instructor by night. She is always expanding her fitness knowledge by attending workshops and testing new workout trends. When reviewing the latest fitness products, safety and efficacy are her top priorities—but fun is a very close second. Outside of work, her dream day would include sleeping in, eating blueberry pancakes, running with her adorable pitbull Ginger, and shopping for vintage furniture. You can learn more about Nicole and her workout DVDs here.

Follow Nicole: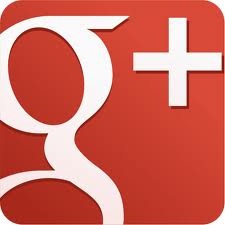 More from Nicole:

Total Body Sculpting DVD

28 Day Boot Camp DVD

The Spark Solution:

A Complete Two-Week Diet Program to Fast-Track Weight Loss and Total Body Health
Read More of Nicole's Blogs: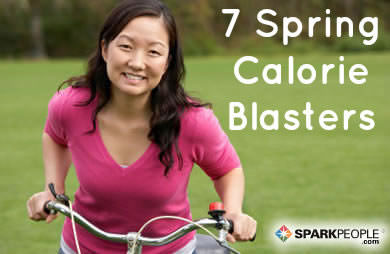 Do you love spring as much as I do? It's so energizing to wake up when the sun is shining, enjoy the outdoors without wearing a coat, and see the green grass and tiny flower buds flanking the streets. Every sunny day, I lament that I'm in the office instead of outdoors, which is why I get outside as much as possible after work and each weekend. When the scenery is beautiful and the temperature perfect, almost any activity—including exercise—seems more fun and enjoyable. Here are 7 worthwhile pastimes that can help you get fit, burn calories and enjoy the outdoors this spring!
Read More ›