SparkPeople Editor in Chief and Fitness Expert

With certifications in personal training, group fitness, Pilates and more, Nicole is SparkPeople.com's fitness expert and editor-in-chief by day and a fitness instructor by night. She is always expanding her fitness knowledge by attending workshops and testing new workout trends. When reviewing the latest fitness products, safety and efficacy are her top prioritiesóbut fun is a very close second. Outside of work, her dream day would include sleeping in, eating blueberry pancakes, running with her adorable pitbull Ginger, and shopping for vintage furniture. You can learn more about Nicole and her workout DVDs here.

Follow Nicole: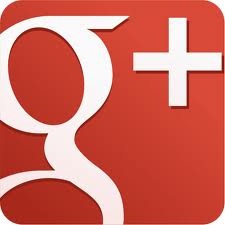 More from Nicole:

Total Body Sculpting DVD

28 Day Boot Camp DVD

The Spark Solution:

A Complete Two-Week Diet Program to Fast-Track Weight Loss and Total Body Health
Read More of Nicole's Blogs:
On the tail of our recent announcement about the new, free Diet & Fitness Tracker app, we are very excited to share that a brand new version of the SparkPeople's Healthy Recipes app is here, too!

Today we launched our new and improved recipe app for the iPhone! Now you can take the best features of SparkRecipes.com—top-rated recipes, cooking videos, nutrition facts and more—wherever you go. With the free Healthy Recipes app, it's easy to plan healthy meals and shop for nutritious and delicious foods that will help you reach your goals.
Read More ›