SparkPeople Editor in Chief and Fitness Expert

With certifications in personal training, group fitness, Pilates and more, Nicole is SparkPeople.com's fitness expert and editor-in-chief by day and a fitness instructor by night. She is always expanding her fitness knowledge by attending workshops and testing new workout trends. When reviewing the latest fitness products, safety and efficacy are her top priorities—but fun is a very close second. Outside of work, her dream day would include sleeping in, eating blueberry pancakes, running with her adorable pitbull Ginger, and shopping for vintage furniture. You can learn more about Nicole and her workout DVDs here.

Follow Nicole: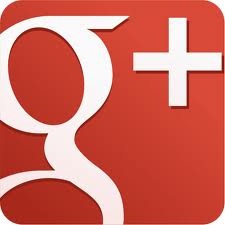 More from Nicole:

Total Body Sculpting DVD

28 Day Boot Camp DVD

The Spark Solution:

A Complete Two-Week Diet Program to Fast-Track Weight Loss and Total Body Health
Read More of Nicole's Blogs:
In 2011, I was both shocked and honored to be named America's Top Personal Trainer to Watch in the first-ever contest of its kind, which was run by Life Fitness and the American Council on Exercise, and I have continued to be involved as a judge and consultant for the contest in recent years. It has expanded outside of America to search for and name the best trainers across the globe. A few weeks ago, Life Fitness crowned 2014's top personal trainers to watch and a new winner in yet another amazing competition.

I recent caught up with the top 10 finalists (and the winner himself)—the crème de la crème of fitness pros—to share their best exercise tips with you! From time-saving exercise techniques to the best workout you can do when you're short on time, these must-read ideas are like consulting with the most inspiring and credible fitness trainers around the world without leaving home.
Read More ›