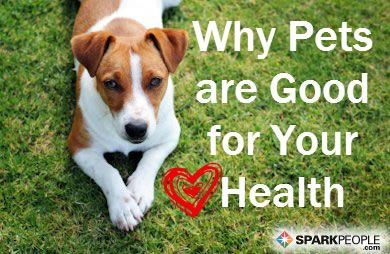 I grew up in a garden apartment development in New York, quite different from the suburban home my children know. There were tons of other kids around, my best friend lived downstairs, and we walked or rode bikes everywhere. I was never envious of my friends and cousins who lived in private homes, except for one thing: Most of them had dogs, and I could not. They were not permitted in our development.

As a kid, I longed for a puppy. My folks promised that if we moved, I could get a dog. I left for college from that same apartment and still go back to visit my folks there to this day.

When my daughter turned seven, she began begging us for a dog. I could empathize with her longing, as I felt the same way when I was a little girl. Living in a house with a backyard, I saw no reason why my kids shouldn't grow up with a pet. And of course, I could finally fulfill my childhood dream of having a dog of my own. We got Emmie, a beautiful golden retriever, who filled our home and hearts with love for 13 years.

Little did I know that bringing a puppy into our house was a positive step toward keeping my family not just happy but healthy. At that point I was totally unaware of the health benefits of owning a pet. I just knew it would add joy to our lives.

The world of positive psychology has taught us that happier people are healthier. It seems moods such as happiness, optimism and playfulness all improve our immune system. Playfulness just comes along with the territory when you bring a puppy, kitten—or any pet, really—into your home.

Emotional Health
When it comes to the emotional benefits of owning a pet, there are many. Pet owners report decreased stress and anxiety, depression and loneliness. Behavioral psychologists tell us that human connection is one of our most basic needs. We all seem happiest when we interact with others. Taking care of a pet, attending to their needs and enjoying the companionship intensifies our feelings of being connected, in similar ways to that of human connection.

To that end, owning a pet increases our human connections as well, because it increases our opportunities for socialization. For instance, I work from a home office, and I speak with most of my clients by phone. At times it can be quite isolating. A few years after Emmie left us, Ozzy the Labradoodle joined our family. He lies quietly by my feet while I work at my desk and is my playmate when I take a time out from work.

Continued ›
Article created on: 5/29/2013