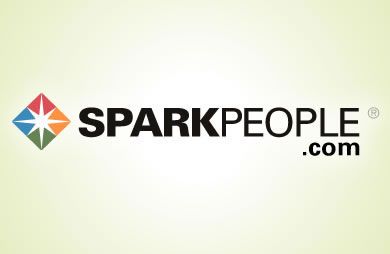 "The people have spoken. And they really like SparkPeople," begins a Business Week article about their 2007 Best of the Web contest. Why? Because SparkPeople was voted "Best of the Web" in the Health category for the second year in a row! We are very excited about receiving this honor again!

Here are the winners in the Health category (in order of recognition):
SparkPeople (Health Category Winner!)
Everyday Health
WebMD
MSN Health & Fitness
Yahoo! Health
NIH.gov
Dadamo.com
"Thanks to everyone who joined Business Week readers and voted for SparkPeople, and to each of you who Spreads the Spark in your own way," says Chris "SparkGuy" Downie, SparkPeople's Founder and CEO. "We couldn't do it without you!"

To read the full article from Business Week, and to see other category leaders, click here.
Article created on: 9/24/2007