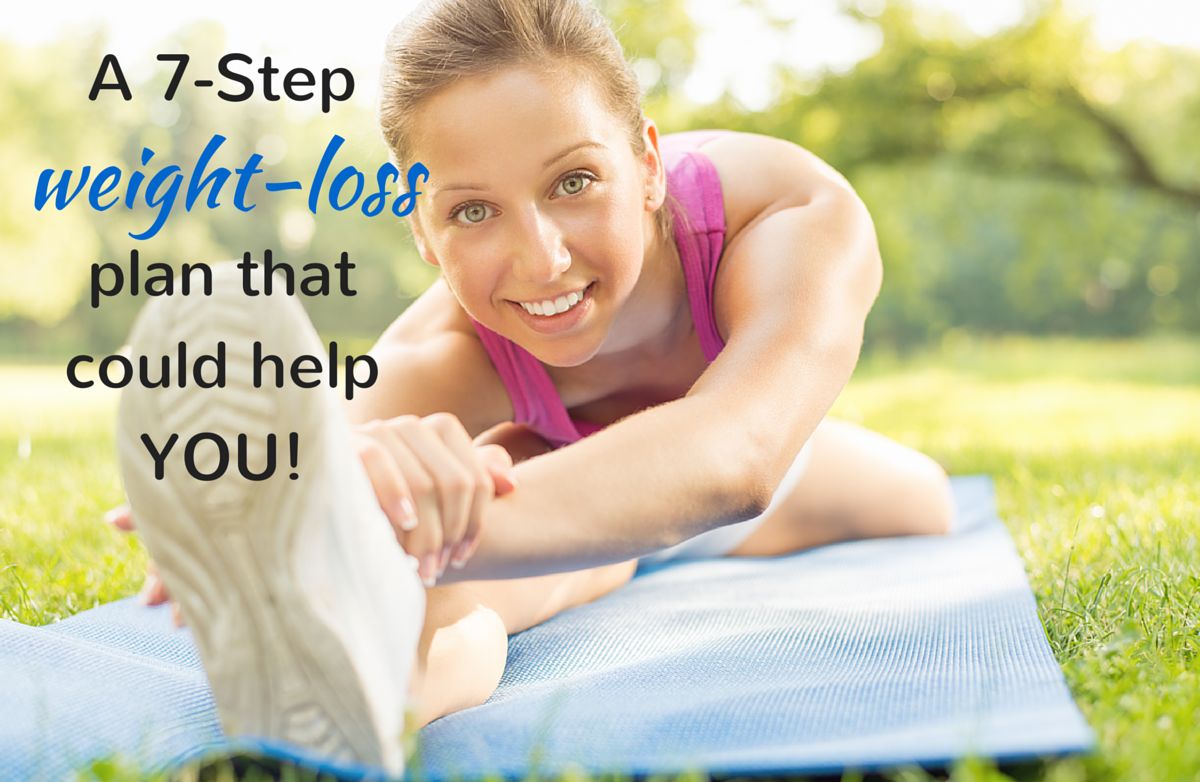 You've decided to lose weight. Congratulations! Changing your lifestyle may take commitment and time, but taking off those excess pounds can really improve your health and happiness.

In this early phase, you may have checked out some online weight-loss programs (like the ones here at SparkPeople), talked to your friends about the programs they've had success with, or even visited your local weight-loss support group. After deliberation, you've chosen the plan that seems most suited to you. You're excited and ready to start. This time you just know you'll be successful!

Before you dive in, take a step back. Statistically, your chances of taking those pounds off and keeping them off are pretty dismal. One of the largest studies on weight loss conducted at UCLA showed that although most individuals who follow any number of different diet plans will lose 5-10% of their body weight, most will gain it all back--and more--within a year. Other long-term studies show that only 10-20% of individuals who follow a structured weight loss plan were able to maintain at least 5% of the pounds lost after five years.

If chances of permanent success are slim (pardon the pun), why bother trying? Wouldn't you hate to work that hard, and then find yourself right back where you started a few months down the road?

Don't despair. There is a way you can succeed at permanent weight loss. The key is to spend time in a preparation phase before you jump into action. Let's build a foundation for permanent weight loss now, and you'll never need to go on another diet again.

Prepare to Succeed at Weight Loss
There are lots of great tools to help you get ready to make a big change. In my experience as a health and wellness coach, these are these seven things can help set you up for success before you start your weight loss plan. While you may be motivated to jump right in to the diet plan of your choice, taking the time to prepare with these steps will increase your likelihood of success.

1. Create your personal wellness vision.
What does success look like for you? Imagine what your life will look like and feel like when you have accomplished your weight loss goal. Don't let it depend on a number on the scale. What will be different and better? What will you be doing on a daily basis? What new habits concerning food and exercise will you be practicing daily? All behavioral change leads to a shift in who we are. Who will you be in your new strong, trim body? What will you be capable of that you might not be now?

Continued ›
Article created on: 8/13/2013