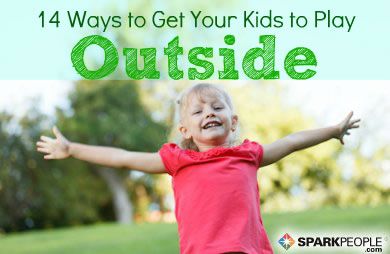 We believe that all parents want what is best for their children. We also know that our world is changing more quickly than ever before, and sometimes we are swept into new lifestyles before we realize it. Who would have imagined 30 years ago that we would need to encourage parents to send their children outside to play? But, with children spending between 40 and 60 hours per week attached to electronic umbilici, and the balance of their time scheduled between school, sports and other extracurricular activities, educators, doctors and early childcare experts are beginning to see a myriad of negative effects ranging from reduced cognitive development as a result of overly structured activities that do not stimulate problem solving and creativity, to childhood obesity, reduced muscle development and balance and other physical ailments.

The United Nations High Commission for Human Rights recognizes play as a right of every child and the American Academy of Pediatrics states that "Play is essential to development because it contributes to the cognitive, physical, social and emotional well-being of children and youth". The AAP goes on to say that "even those children who are fortunate enough to have abundant available resources and who live in relative peace may not be receiving the full benefits of play. Many of these children are being raised in an increasingly hurried and pressured style that may limit the protective benefits they would gain from child-driven play".

We hope that your family will take a step back from the hurried lifestyle to which we have become accustomed, and recognize the need for all of us, but especially our children, to have free time for play! Here are a few ideas to get your kids started. Once they're outside, we predict that they'll have plenty of their own ideas!
Continued ›
Article created on: 8/9/2011