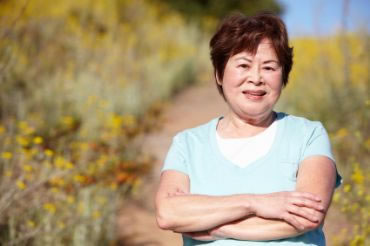 Vitamin D, the 'sunshine vitamin,' has quite an important role in the body--and we continue to learn more about it. A deficiency can affect your bone health. Protect yourself!
Read More ›
Following a few simple recommendations can ensure your body receives full benefit from the calcium supplement you take.
Read More ›
There have been many conflicting studies and reports over the last decade related to calcium and vitamin D. Learn about the new IOM findings and recommendations.
Read More ›
Healthy diets and fortified foods provide adequate folate. Could there be something keeping your body from using it appropriately that increases depression susceptibility?
Read More ›