Hundreds of spices are missing from your kitchen. Here are our top 15 picks for seasonings you should try ASAP.
Read More ›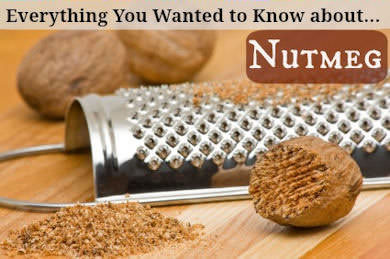 It just wouldn't be the holidays without this warm and nutty spice. Impress friends and family at the dinner table with some trivia.
Read More ›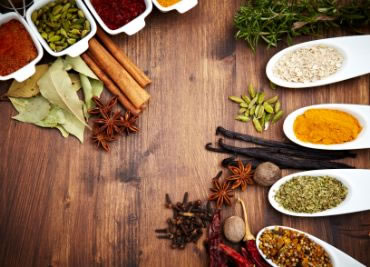 Chef Meg collects spices the way some women collect shoes. These zero-calorie, fat-free flavor boosters are her secret weapons for delicious healthy food.
Read More ›