Research shows sleep loss can increase hunger and affect your body's metabolism. Now we can quantify exactly how much more sleep-deprived people tend to eat.
Read More ›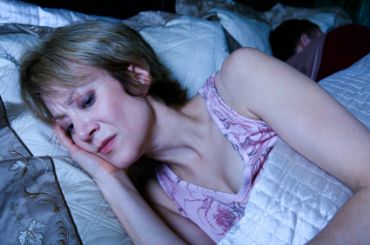 If you're trying to lose weight, you've been paying attention to what you eat and how much you exercise. Why don't we always see the results we'd expect?
Read More ›
New research shows that sticking to a schedule and getting enough sleep could give young children a developmental boost.
Read More ›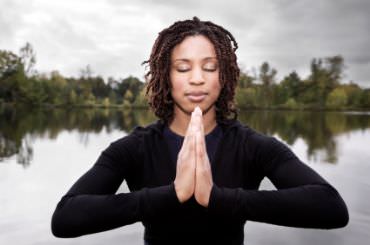 Having trouble relaxing in life? These tips can help you forget the busy world around you and find peace within.
Read More ›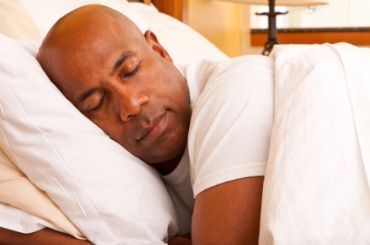 It's true- I LOVE to take naps. That's why I was interested to read a new study that claims and afternoon nap might refresh the brain's capacity to learn, making you smarter.
Read More ›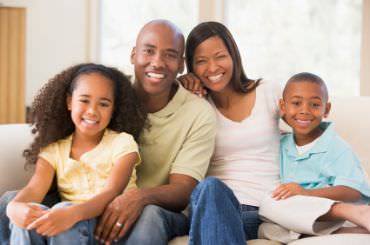 What if preventing obesity in kids had nothing to do with exercise or nutrition? Recently published research shows it's easier than we may think...
Read More ›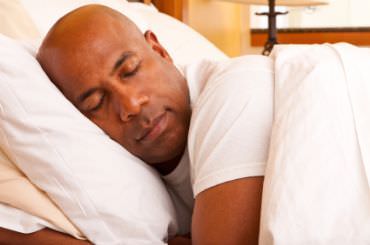 Do you find that it's easier to stick to your diet when you're well-rested? New research shows that lack of sleep can affect the food choices you make when you're awake.
Read More ›
A new study of school-age children confirms that the greater the daytime activity level, the easier it is to fall asleep at night.
Read More ›
Having trouble sleeping? Try integrating a few of these yoga poses into your pre-bedtime routine.
Read More ›
A 2008 study reveals how transitioning from standard time to daylight savings time raises the rate of heart attacks within the first 3 weekdays following the change.
Read More ›
Dr. Frank Lipman, author of "Spent," shares tips on how to regain energy and feel great again.
Read More ›
If you have a baby or young child then you know that naps are an essential part of their day, but adults can benefit from these quick siestas, too.
Read More ›
Think shorting yourself on sleep has no effect on your health? Think again!

Read More ›
Do you feel there are not enough hours in the day to get everything done that needs to be done? Read as to why the one area we do not want to scrimp on is our sleep.
Read More ›