Increase your nutritional grain options with these quick and convenient Quinoa recipes.
Read More ›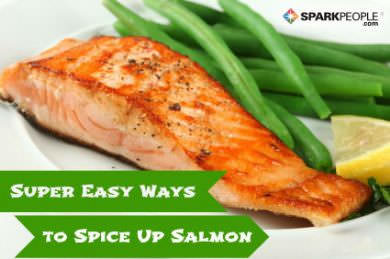 Whether you already love salmon, or if you're ready to try something new, try these simple and healthy recipes to acquaint yourself with this amazing fish.
Read More ›
Curl up with a cup of soup this week with these recipes and resources.
Read More ›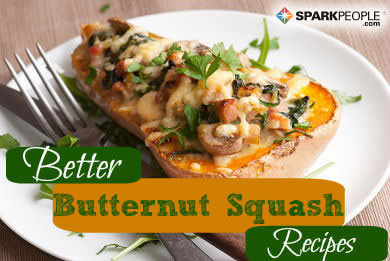 Celebrate Fall with these butternut squash recipes.
Read More ›
Everyone will smile with these simple and easy healthy lunches for your tots, pre-teens and full-blown teenagers that eat like adults.
Read More ›
Sauces can make or break a dish, both in taste and in nutrition. Let's edit the name ever so slightly. Rather than a cream sauce, we're creating a creamy sauce.
Read More ›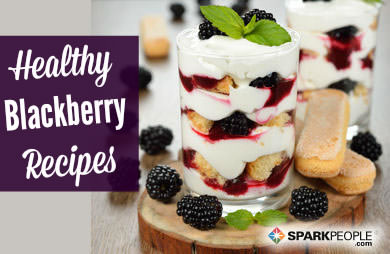 Blackberries make a great snack or can serve as an exotic new ingredient in your regular cooking regimen. Here are 12 blackberry recipes from SparkRecipes.
Read More ›
Dietitian Becky shares healthy Valentine's Day treat ideas for your child's classroom celebration.
Read More ›
Tired of the same old salads? Bring some life and flavor back to your bowl of greens with these delicious salad add-ins from Coach Nicole.
Read More ›
My boyfriend challenged me to help him cure his Nutella addiction. This recipe was just the ticket! No hydrogenated oils, fewer calories, less fat--and more fiber!
Read More ›