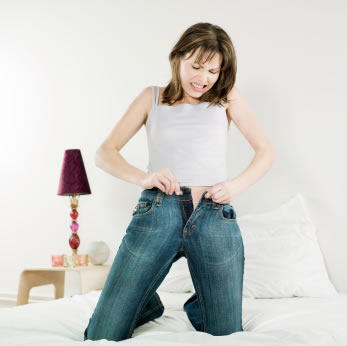 In my younger days as a high school and college athlete, eating right and being active allowed me to maintain a consistently healthy weight. Working as a Registered Dietitian and maintaining an active lifestyle allowed me to maintain that healthy weight well into my thirties. However, when autoimmune disease was detected in 2002 that ultimately required the removal of two-thirds of my thyroid gland, I entered an unfamiliar battle with weight like millions of other people with thyroid disease.
Over the last nine years, exploring and learning
why I make the choices
I do and why I struggle with certain things has been helpful as I continue living a healthy life and learn to accept what I cannot fully control. Likewise, connecting with others living with thyroid disease has allowed me to take control of my health like never before. I have found that weight management is success and weight loss is a blessing that many times is influenced by things I never realized. Perhaps my newly discovered key to weight management success will be yours as well.
Read More ›
In 1997, the
United States Department of Agriculture (USDA)
created a new way to look at Recommended Dietary Allowance (RDA) by creating the
Dietary Reference Intake (DRI)
system. Since that time, the DRIs for essential nutrients have remained the same. They serve as a guide for healthy eating and provide health professionals like Registered Dietitians with a framework for use when meeting with individuals for dietary evaluation and counseling. Governmental agencies use DRIs as reference for things such as nutrition labeling or setting school meal standards.
The
IOM (Institutes of Medicine)
was asked by the United States and Canadian governments to evaluate scientific data and health outcome research related to
calcium
and
vitamin D
. In response, the IOM and their evaluation committee reviewed nearly one thousand published studies and scientific testimonies and issued their
report
last month. While the IOM report confirmed that most Americans and Canadians select foods and supplements that supply adequate amounts of both calcium and vitamin D, they did issue updated recommendations for vitamin D. To reduce risks of potential harmful effects related to excessive amounts of the nutrients, safe upper level intake recommendations were also shared. So what do these findings mean for you?
Read More ›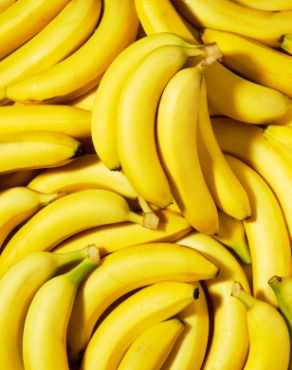 Perhaps you have heard eating a banana or drinking a glass of orange juice or milk can help relieve the pain of leg cramps. Maybe you have read that a diet high in potassium can help reduce blood pressure or the risk of a kidney stone incident.
If you don't battle with any of those issues, you may not be familiar with the benefits of consuming an adequate
potassium
intake. Minerals work throughout the body to regulate processes and provide structure including potassium.
Read More ›
Minerals work throughout the body to regulate processes and provide structure. Iron while an essential trace mineral, is not widely talked about. Because it can frequently be low and zap your energy, let's take a closer look at this essential nutrient.
Read More ›