All Entries For
leslie sansone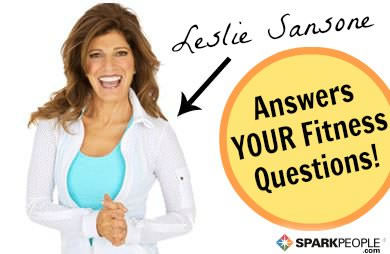 Get answers to your biggest fitness questions from walking guru Leslie Sansone!
Read More ›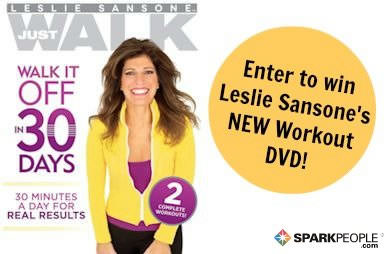 Enter our giveaway to win 1 of 5 copies of Leslie Sansone's newest workout DVD, Walk It Off in 30 Days!
Read More ›
We tried Leslie Sansone's best-selling exercise DVD. Find out if walking at home will be the right workout for you!
Read More ›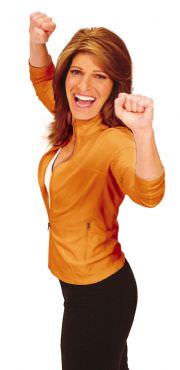 Coach Nicole recently interviewed Leslie Sansone! Find out her #1 secret to keeping her walks interesting, and get 5 tips to starting a solid walking program today!
Read More ›