All Entries For
chronic pain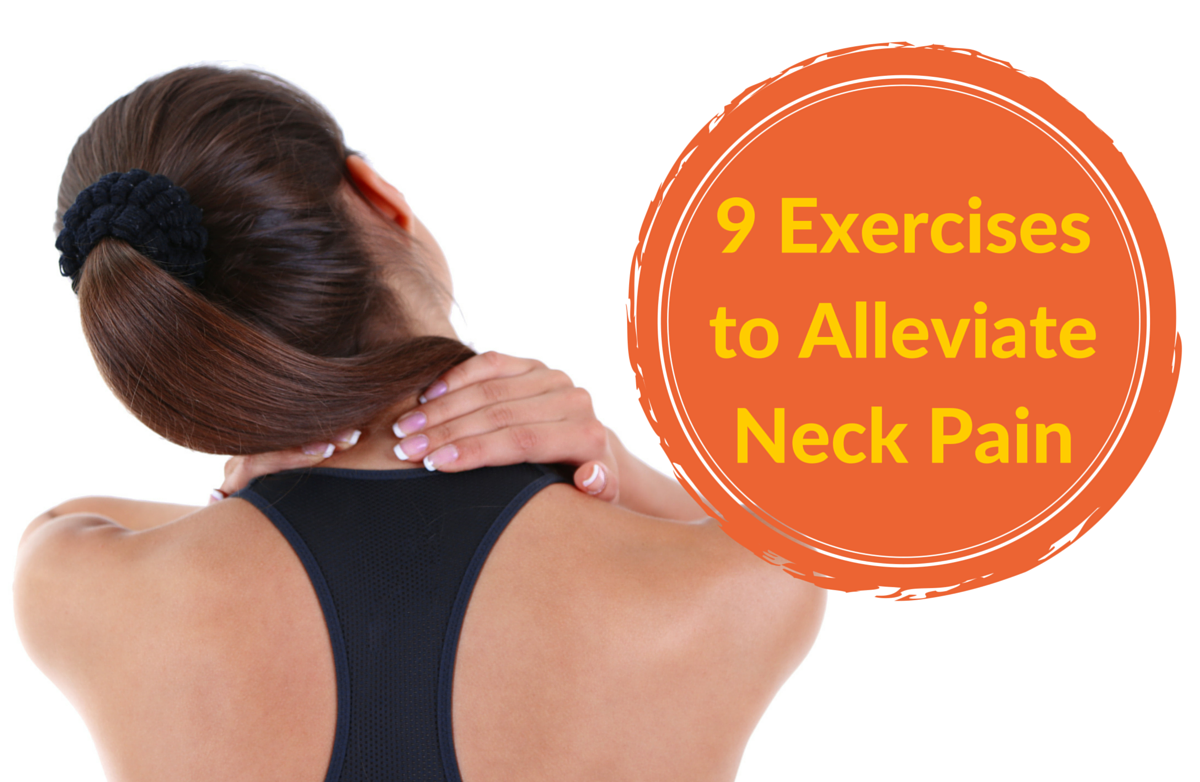 Neck pain is one of the most common problems that many of us experience. Studies show that 30% of people experience neck pain, with women affected more often than men. The neck includes seven segments (or vertebrae) with discs acting as shock-absorbers between the segments. The vertebrae are supported by 18 groups of muscles that maintain support and allow function. Why so many muscles? Well, the head weighs about 10 pounds and sits about 10 inches above the shoulders with only the neck to support it. No wonder it gets sore from time to time!
So, how do we keep our neck healthy and strong? The answer is maintaining motion and strength exercises. So let's look at both. And remember, if you experience pain, stop the exercise and consult your doctor. And don't feel you have to do all of the exercises. Pick the ones that help the most and don't cause increased pain.
Read More ›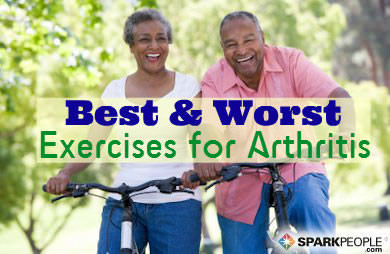 It might seem intuitive to avoid exercising your joints when they're causing you pain. But, like many aspects of the human body, what seems to make sense isn't necessarily what's good for you! When you're suffering from arthritis, one of the
best
things you can do for yourself is to exercise. However, you must learn the right exercises to strengthen the muscles around your joints, and the best stretches to gain and maintain flexibility.
Here are the exercises that I prescribe for my patients with knee and hip arthritis. My patients have had great success with them, and I hope you do, too.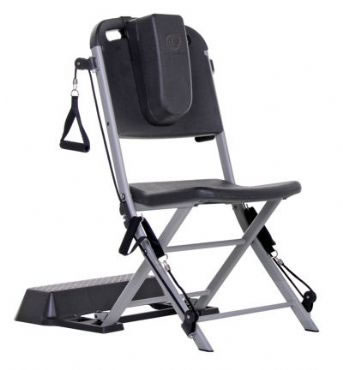 The contest might be closed, but you can get a great deal on your own VQ ActionCare Resistance Chair!
Use the code ship4free to get free shipping, and type the word "Spark" in the comments at checkout, and you will get two free DVDs to go with your exercise chair!
CONTEST CLOSED! The winner is:

RAINEYONE9

Congratulations!
These days, there is more rehabilitative exercise equipment on the market than ever before. Whether you have mobility issues, chronic pain, or are recovering from an illness or injury, it is possible to get and stay fit under these constraints. We were lucky enough to be able to test out a piece of equipment that helps many people with specific health conditions keep exercise a part of their lives—and one of
YOU
will be lucky enough to win it!
VQ ActionCare's The Resistance Chair® Exercise and Rehabilitation System
is an effective exercise solution for those who require low-impact, yet effective exercise. We had our very own SparkPeople member,
~INDYGIRL
, test the chair out herself so she could share her thoughts with you. Read her review to see if this chair might be an appropriate solution for you, and then enter our giveaway at the bottom of the screen for your chance to win one!
Read More ›