All Entries For
chronic pain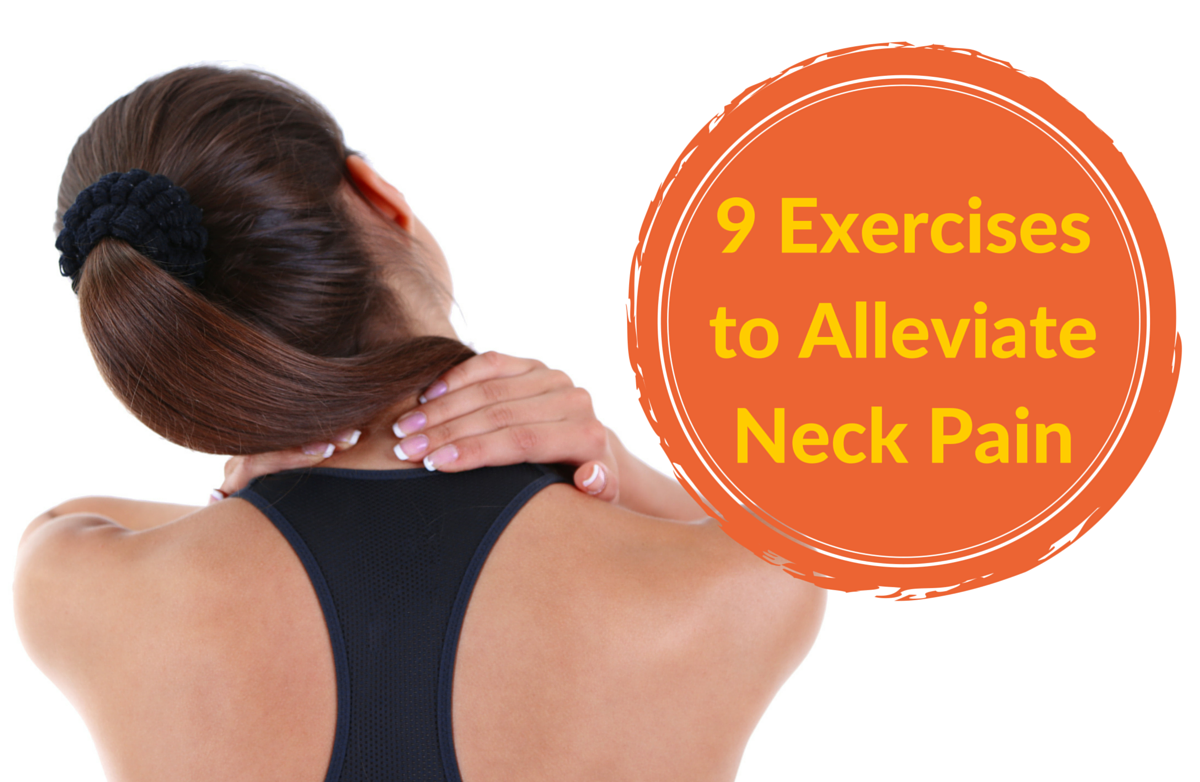 End your neck pain in minutes with this easy routine you can do every day!
Read More ›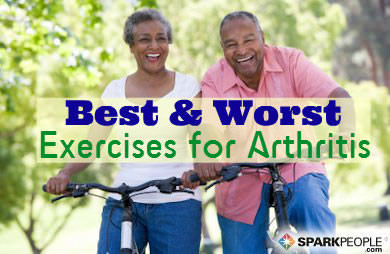 When your joints ache, exercise is probably the last thing you're in the mood for, but it's exactly what you need to feel better.
Read More ›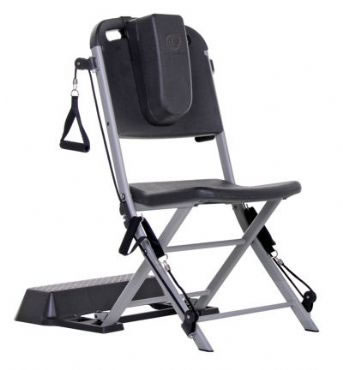 Enter to win a VQ ActionCare Resistance Chair!
Read More ›