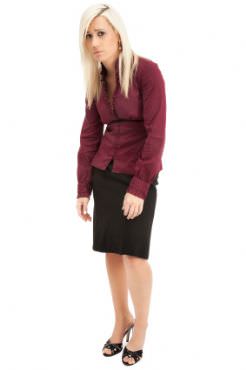 It's easy to slump down in a chair when working at a computer all day. According to new research, thousands of people are losing days of work due to posture-related injuries.
Read More ›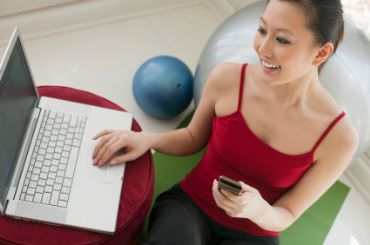 Is your desk job be making you fat? Is sitting all day becoming a pain in your back, neck or shoulders? Then try one of these innovative ideas!
Read More ›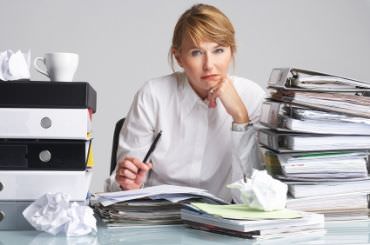 If you're constantly miserable during the week and only living for the weekend, have you ever considered how much life you're missing?
Read More ›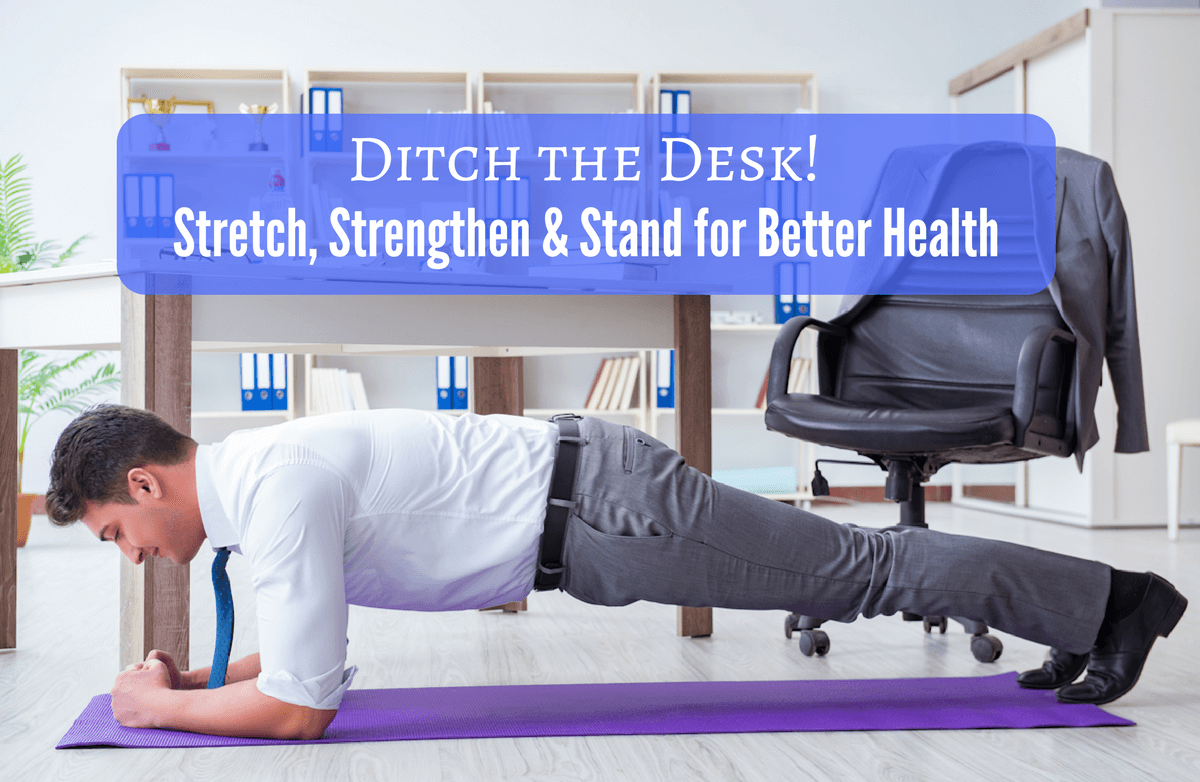 Has your job become a desk sentence? This three-part fitness plan can help improve your posture, reduce back and neck pain and combat the effects of a sedentary job.
Read More ›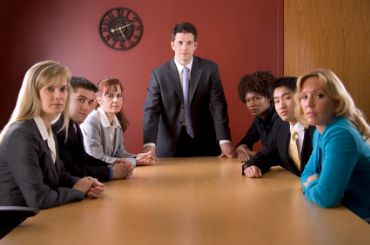 You'd assume a good way to unwind after a tough day might be to go home and spend some time with loved ones. According to a new poll, you might want to rethink that decision.
Read More ›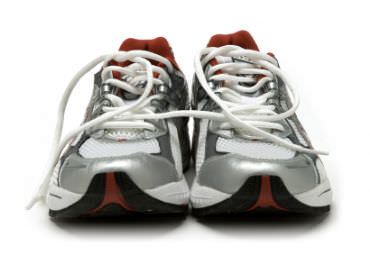 Celebrate the 4th Annual Walk @ Lunch Day on Wednesday, April 28th by using your lunch break to get in a few minutes of activity.
Read More ›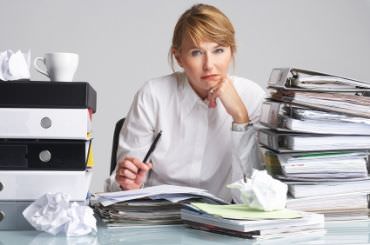 So how can you present your most cool, calm and collected self and accomplish all the tasks you have to do today? Take a breather, and try a few minutes of yogic stretching.
Read More ›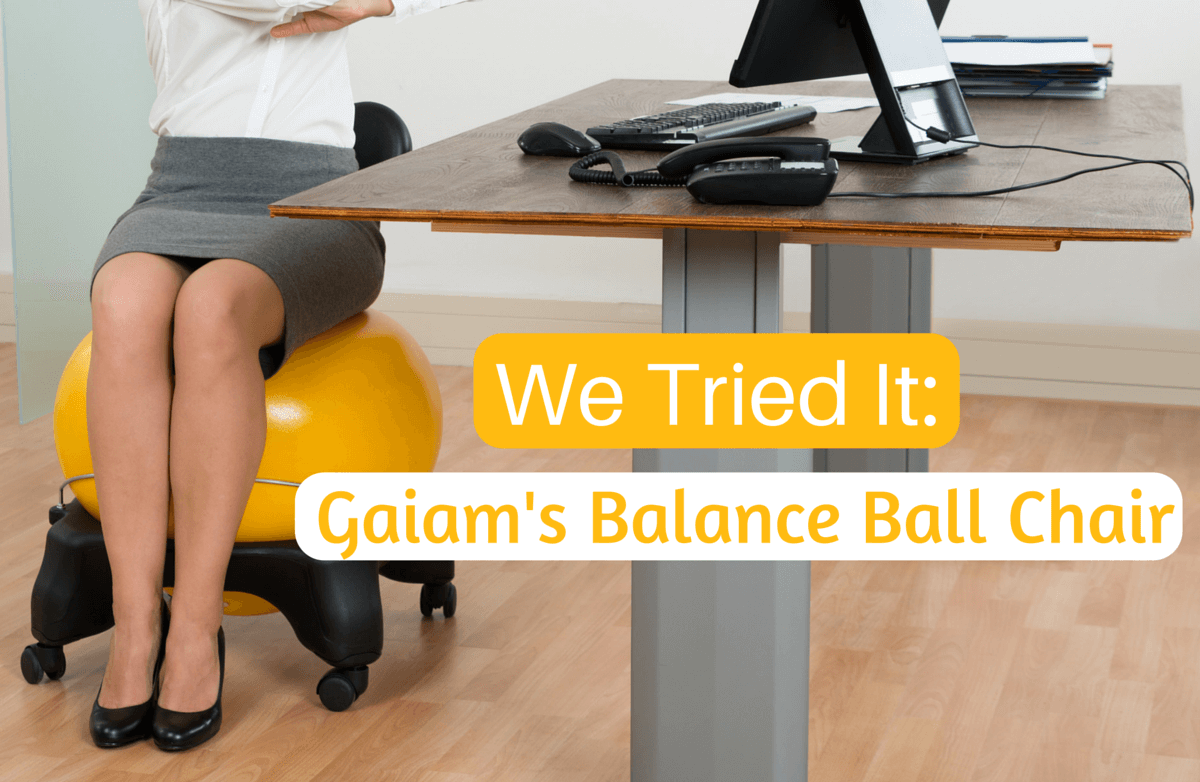 Can you really improve your posture and core strength by sitting on a specially-designed chair? Find out!
Read More ›