All Entries For
winter recipes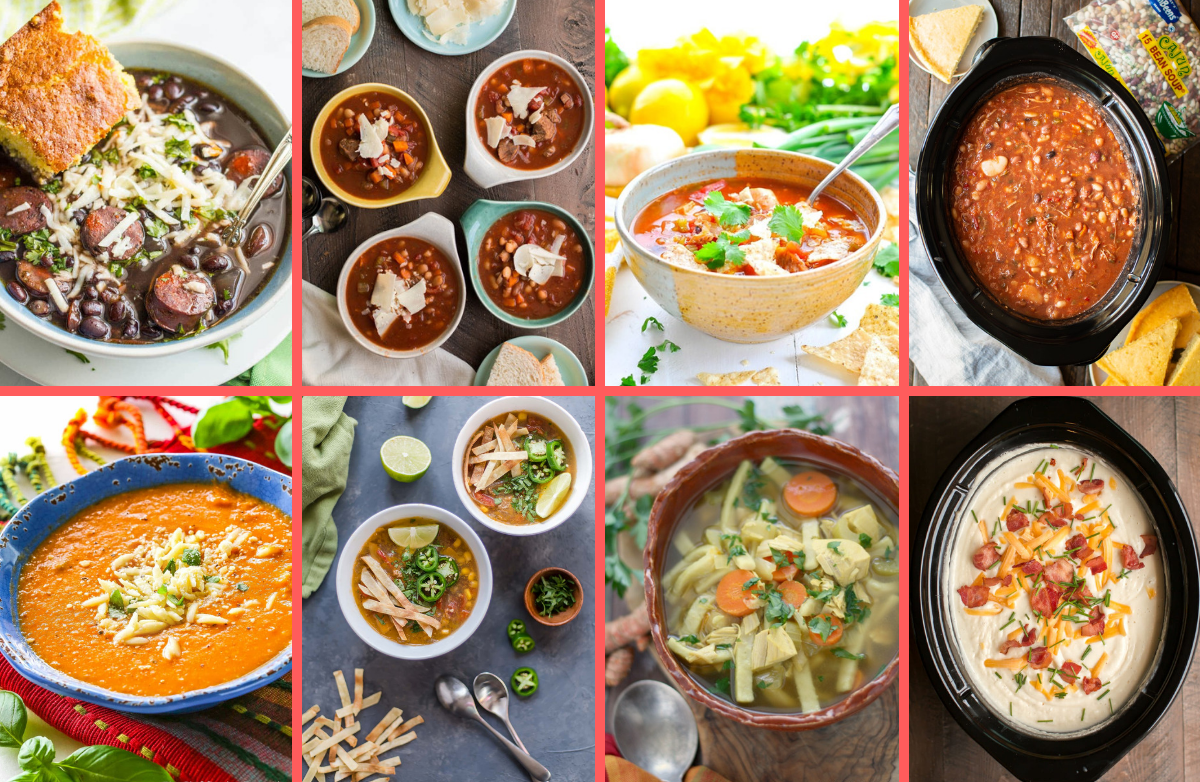 Just add your ingredients, turn it on and go about your day—and when you arrive back at home, you'll have a hearty, satisfying meal to warm up your night.
Read More ›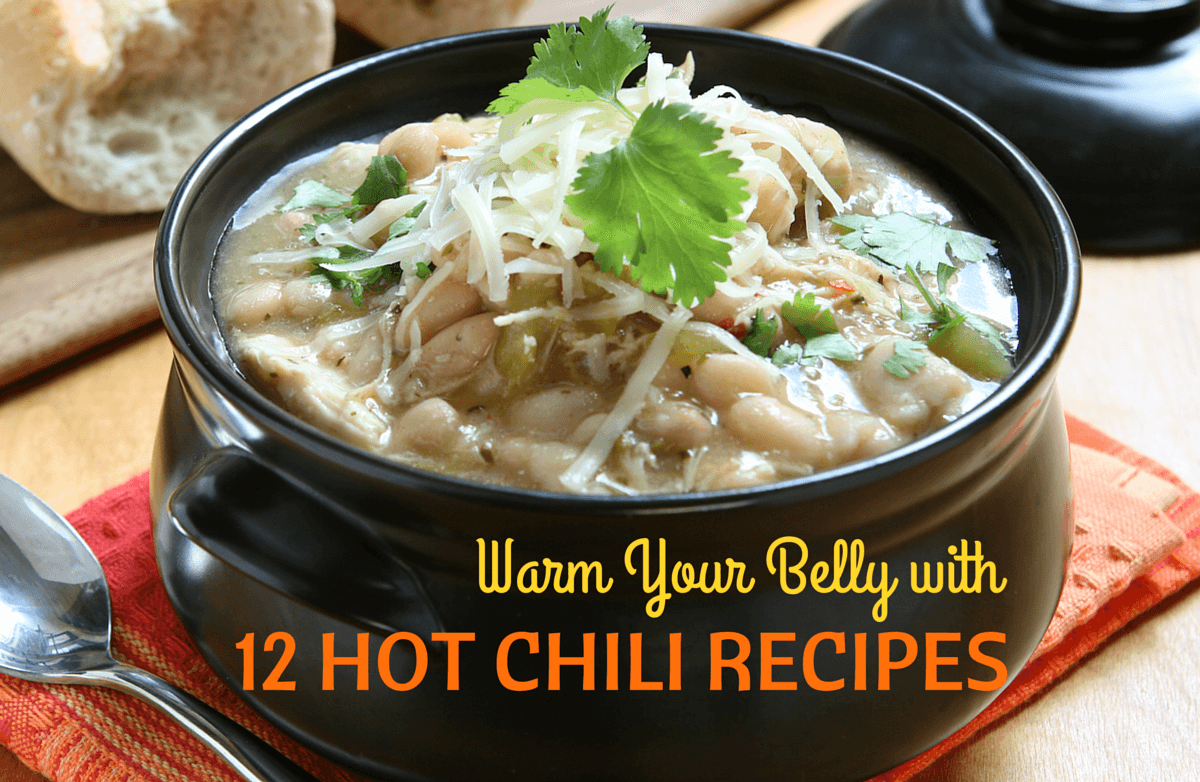 Your family will be quick to gather around the table when you prepare one of these 12 hearty and easy-to-prep chili recipes.
Read More ›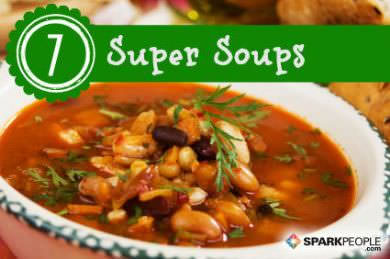 Curl up with a cup of soup this week with these recipes and resources.
Read More ›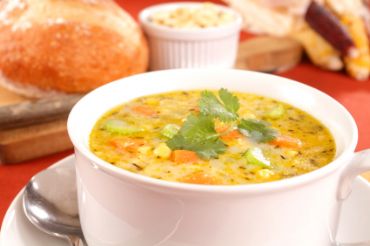 Soup is the perfect food for healthy eaters. Make your own, with these expert tips from Chef Meg
Read More ›