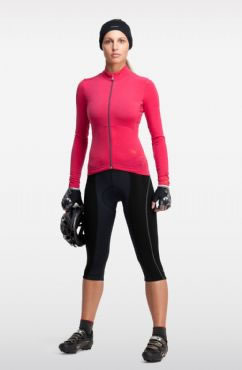 Work out...in wool? You bet! Wool is the hottest performance fabric you've never tried. But Coach Nicole is here to change that. Learn why wool should be a part of your workouts!
Read More ›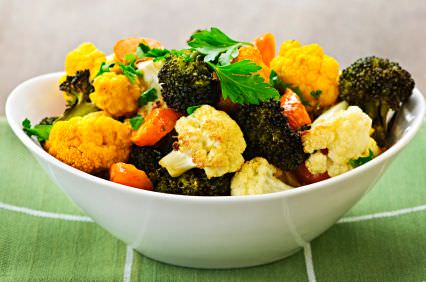 By roasting these hearty winter vegetables, we soften their strong tastes and bring out their natural sweetness.

Read More ›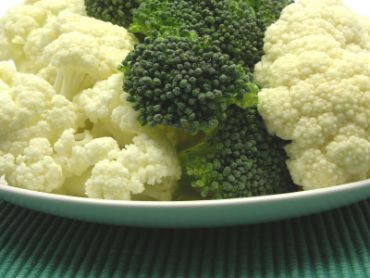 Pick up some Winter produce and get started today with SparkRecipes best Winter Harvest Recipes.
Read More ›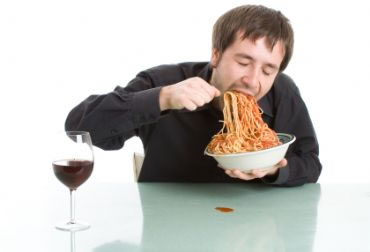 Is my brain is hardwired to increase my appetite when the weather turns colder? Research shows that when the days get shorter and darker, our appetites tend to increase.
Read More ›
Fuel your body with one of the healthiest winter fruits by preparing these top 10 SparkRecipes that use pomegranate as an ingredient.
Read More ›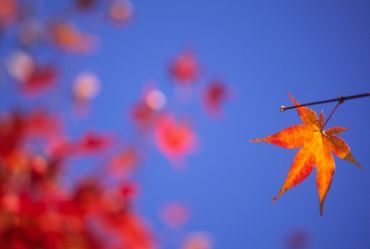 Tips that will help us all make healthy living a reality during the upcoming fall and winter seasons.
Read More ›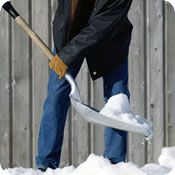 With much of the country experiencing record snowfall this winter, it is important to use proper technique when shoveling snow to help avoid injuries such as a back strain.
Read More ›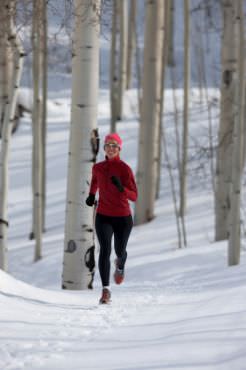 How does Coach Nicole run outside all winter long, no matter how far the mercury drops? She attributes her success to this body-warming accessory!
Read More ›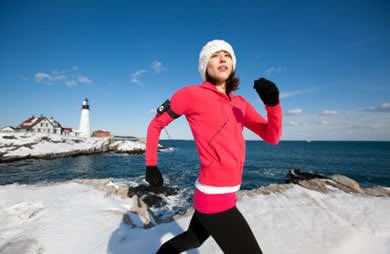 Discover the magic of winter workouts!
Read More ›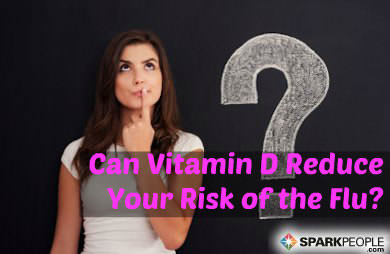 Researchers are looking for new ways to fight the H1N1 influenza virus and Vitamin D may be your best defense this winter.
Read More ›