All Entries For
total body sculpting dvd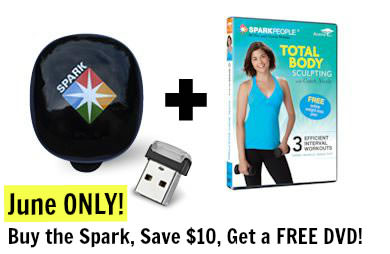 For June only, get $10 off your purchase of the Spark Activity Tracker--and get a FREE Coach Nicole workout DVD!
Read More ›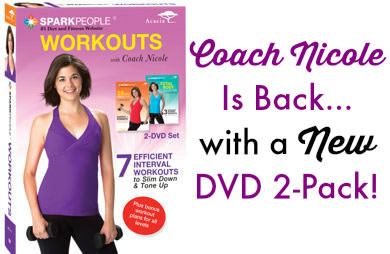 Get the scoop on a brand new DVD set from Coach Nicole!
Read More ›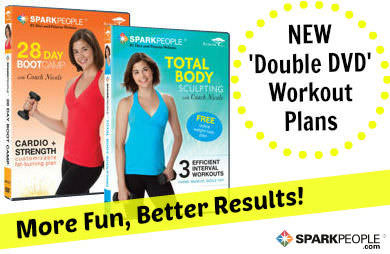 Coach Nicole has developed a workout plan for people who have both DVDs (Total Body Sculpting and 28 Day Boot Camp). Take your results to the next level with this fun routine!
Read More ›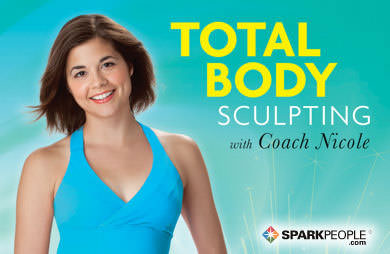 What's Coach Nicole's latest DVD really like? Is it right for you? Here's what people (from independent reviewers to SparkPeople members) are saying about it.
Read More ›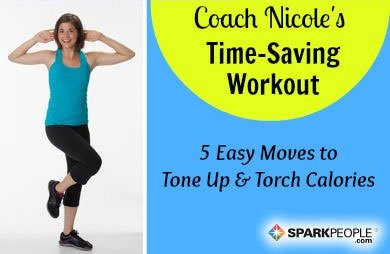 Stop wasting time at the gym and start getting results! These multitasking moves use more muscles and burn more calories in a fraction of the time.
Read More ›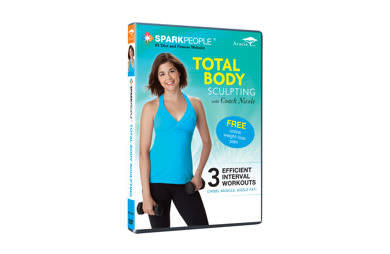 Coach Nicole dishes on the newest SparkPeople workout DVD and shares two great deals you can take advantage of right now!
Read More ›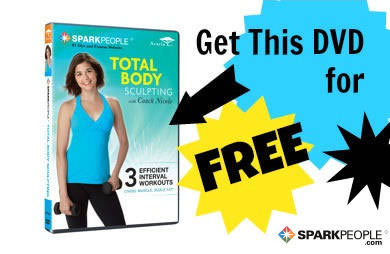 Almost a year since the popular '28 Day Boot Camp' DVD was released, Coach Nicole's highly anticipated follow-up DVD is finally here...and it could be yours for FREE. Enter today!
Read More ›