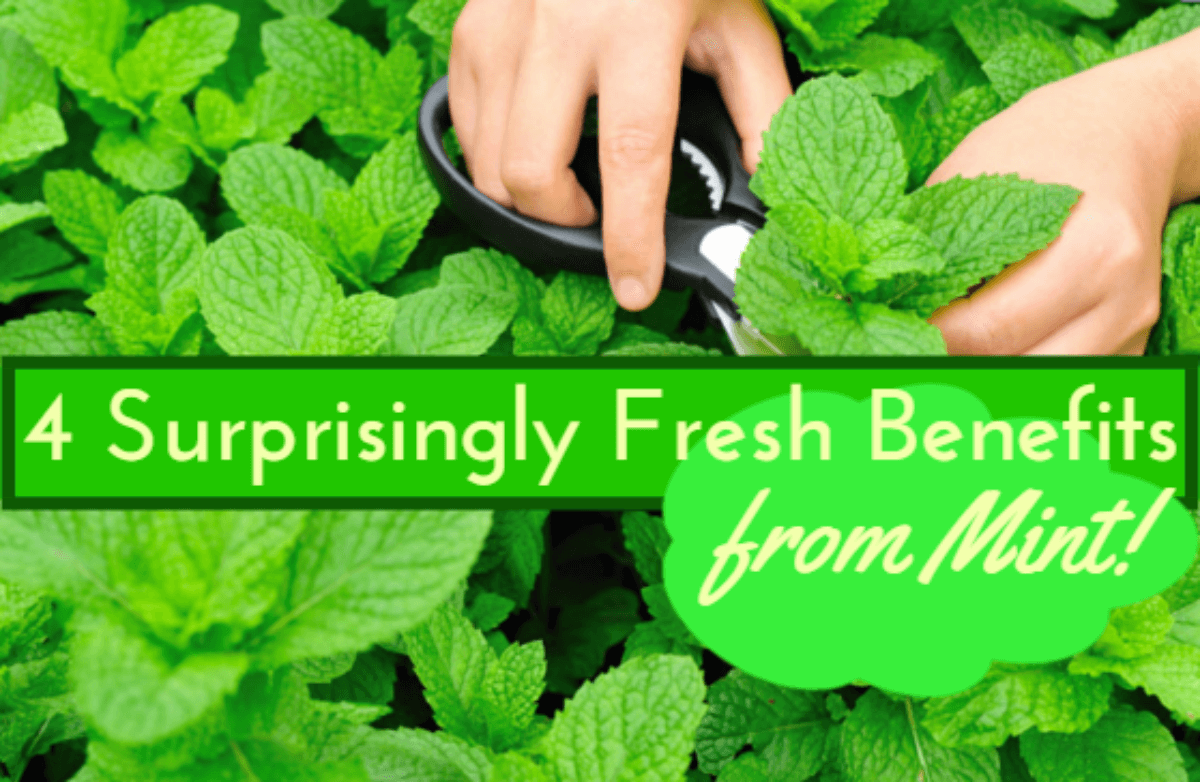 Mint makes for more than just a delicious tea. Discover how adding mint to your diet could play a big role in your health.
Read More ›
Can you choose which brand of refreshing iced tea has the least amount of sugar per serving?
Read More ›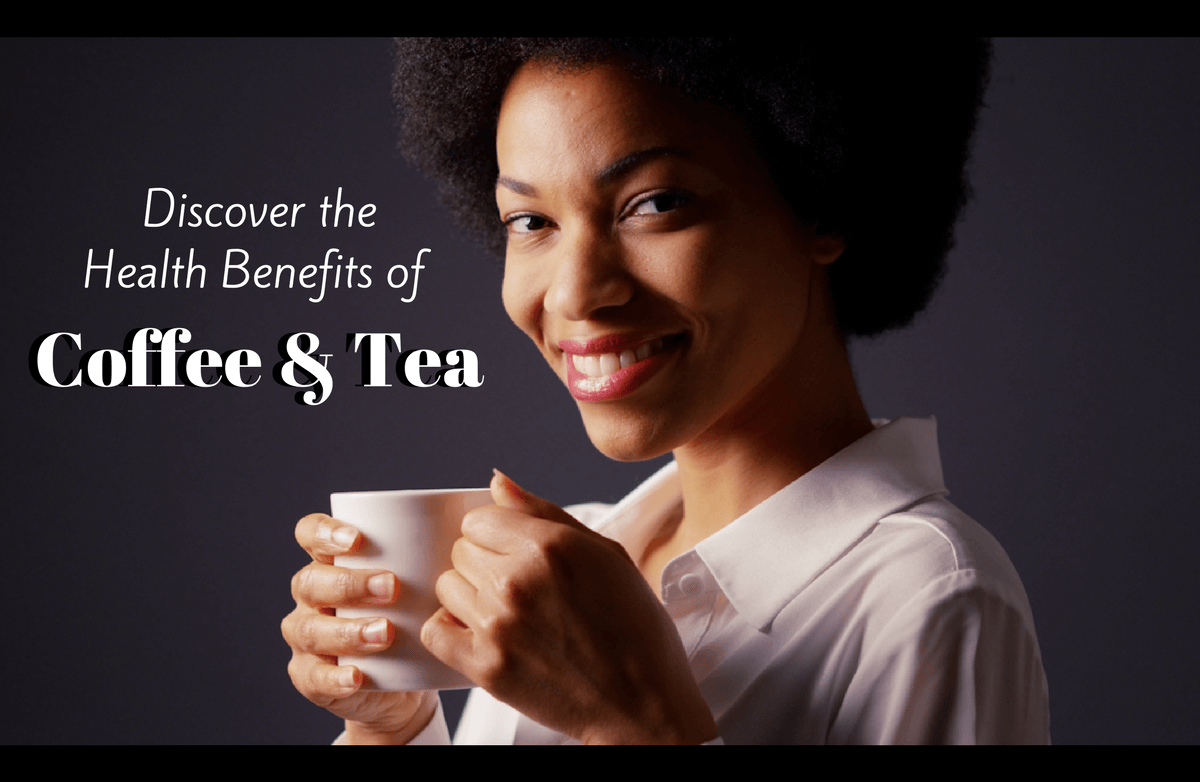 Are coffee and tea actually good for you? How much is too much? Get the facts you need to know about your favorite brewed beverages here.
Read More ›