All Entries For
super bowl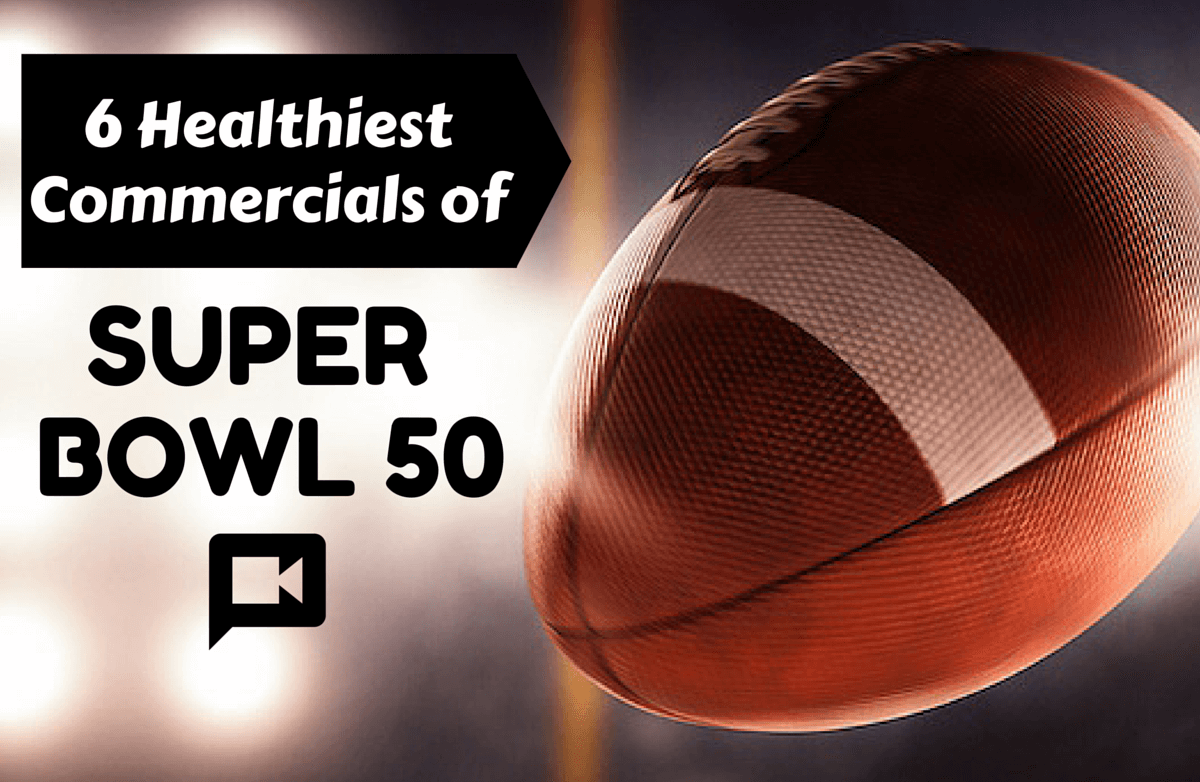 Not all of the big game's moments focused on overindulgence: There were a handful of advertisers who bucked the unhealthy trend and featured some fitness-focused commercials.
Read More ›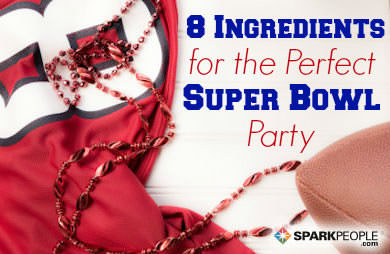 Hosting the Super Bowl bash this year? Beyond wings, beer, and plenty of chips and dip, there are a few more things you'll need to ensure you don't commit any party fouls!
Read More ›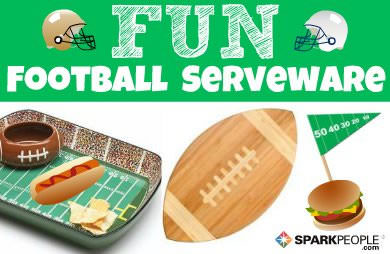 Make your next football party even more fun with these festive food accessories.
Read More ›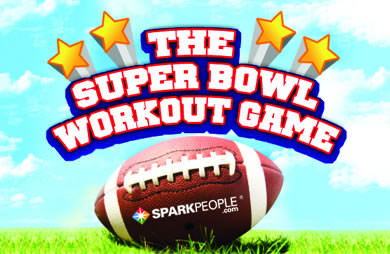 Eager to get in on the football action? Unleash your inner athlete with the fun and challenging Super Bowl Workout Game designed by Coach Nicole!
Read More ›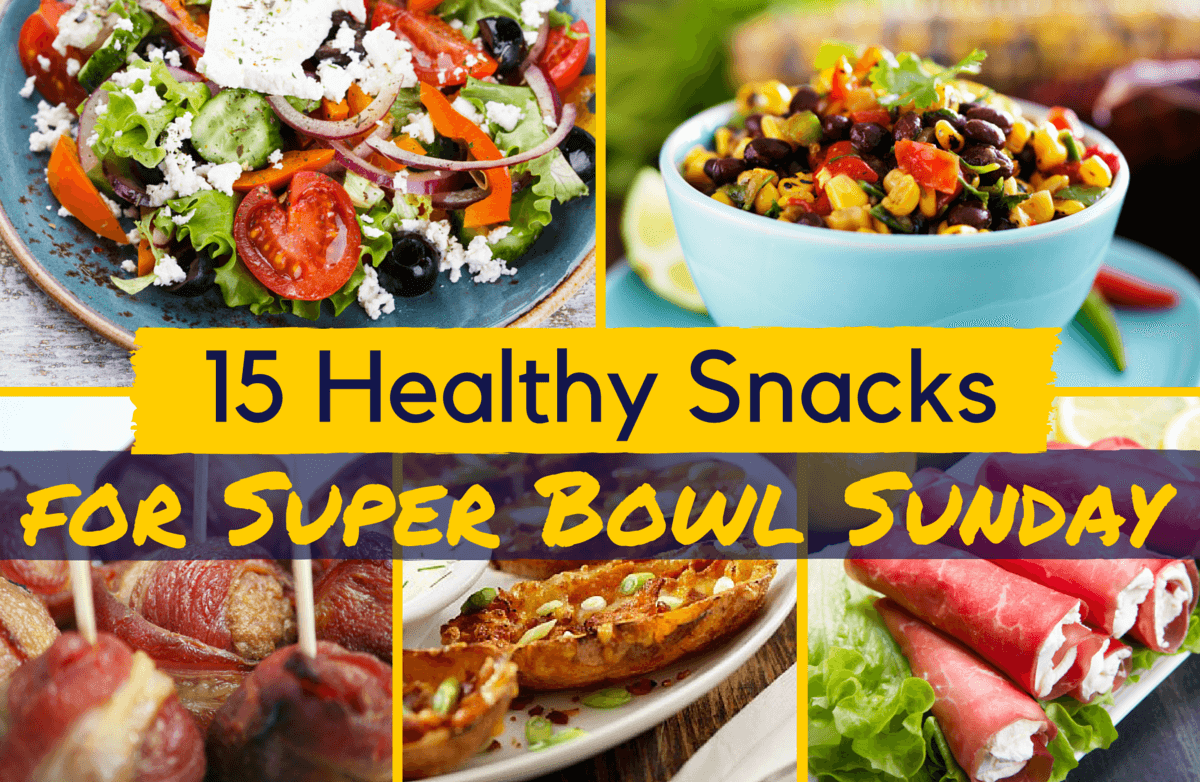 Use these recipes to prepare healthy dishes for your super bowl party.
Read More ›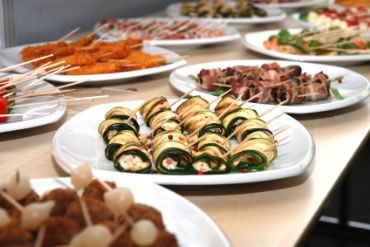 All time favorite Super Bowl recipes from SparkRecipes.
Read More ›