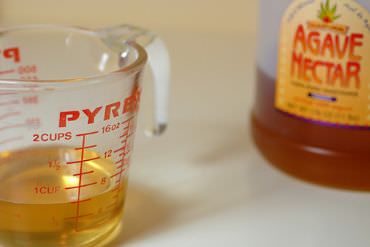 The Blue Agave is famously used to make tequila. Now, the nectar has become a popular "natural" sweetener option. Learn more about the latest concerns.
Read More ›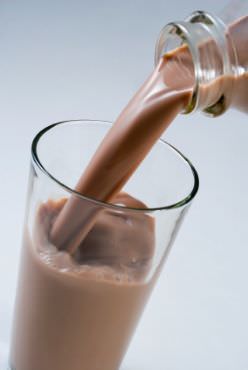 A new campaign is trying to keep chocolate milk as a choice in school cafeterias, saying that taking it away will do more harm than good.
Read More ›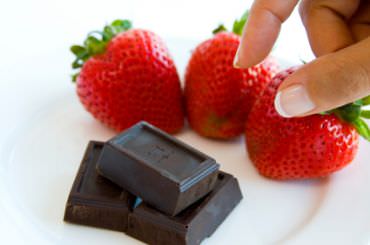 Coach Nicole reveals some clever ways you can tame your sweet tooth without going overboard.
Read More ›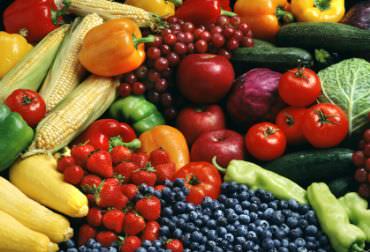 Crystalline fructose has been around for about 20 years and today can be found in many products. Is it a better sweetener choice?
Read More ›