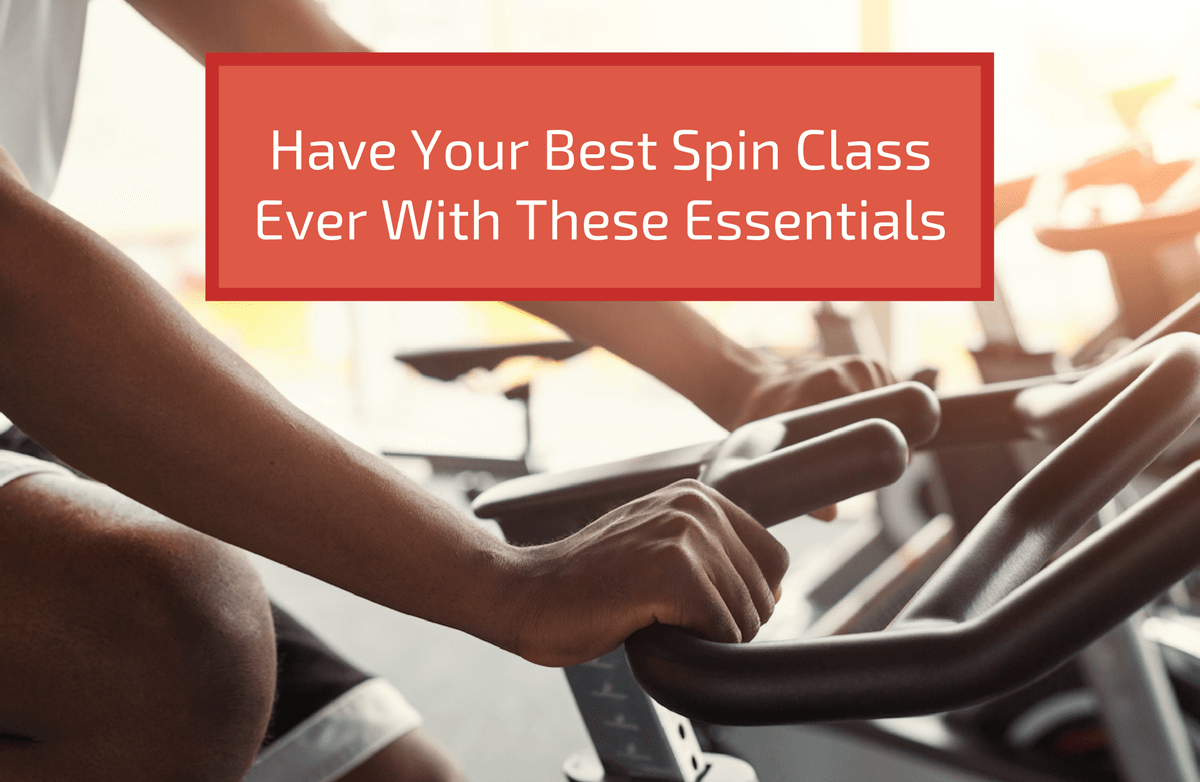 Whether you're attending your first (or your 50th) class, these products can help you stay comfortable--and get more out of your indoor cycle class!
Read More ›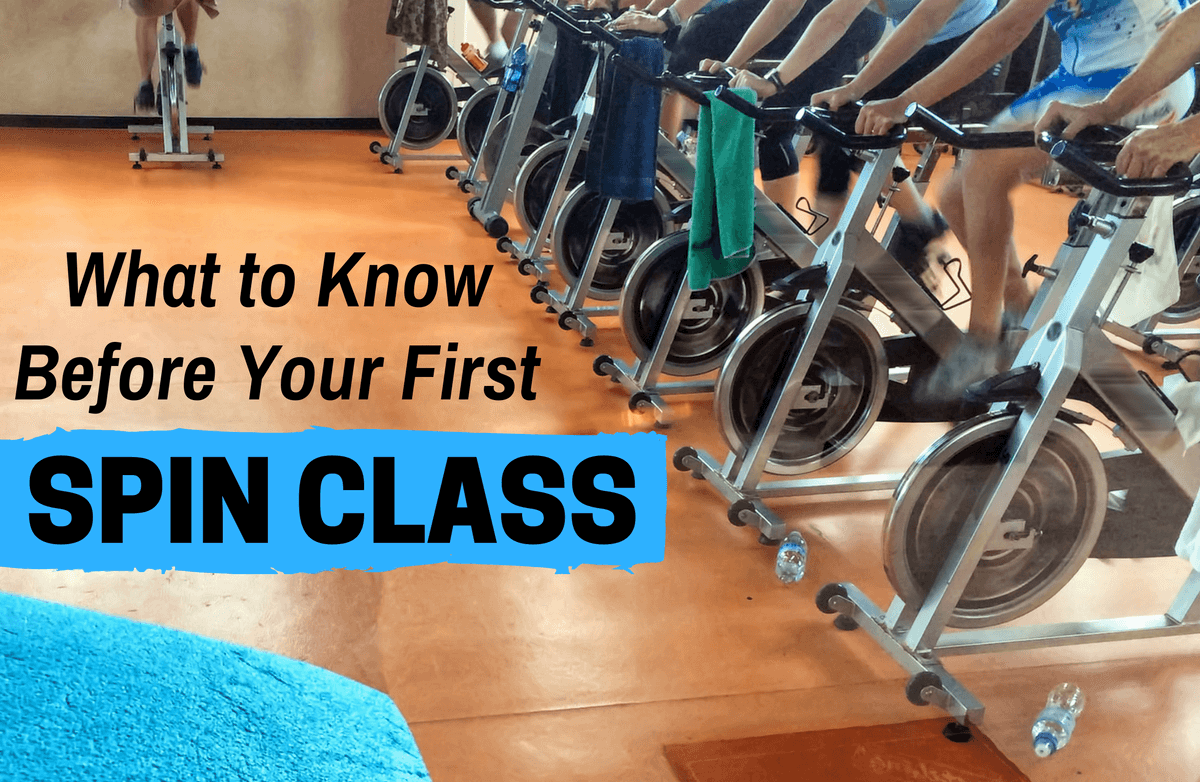 Thinking about signing up for your first spinning class? Check out this handy guide to get you ready for your first ride.
Read More ›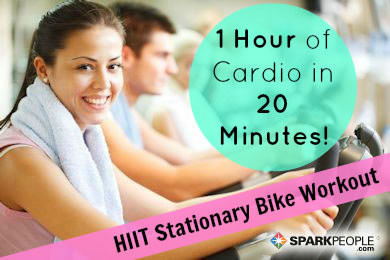 Short on time? Get an effective cardio workout in just minutes with this interval plan for the stationary bike!
Read More ›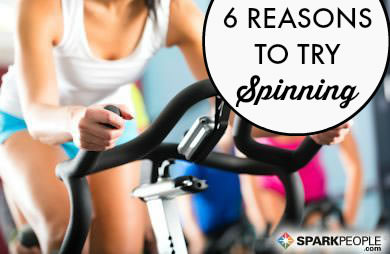 From torching calories to babying your joints, the benefits of Spinning are many (and there's more to it than sitting on a bike).
Read More ›
Brooke Shields dishes on her go-to exercise for weight loss in the October issue of Shape magazine. Find out what it is!
Read More ›