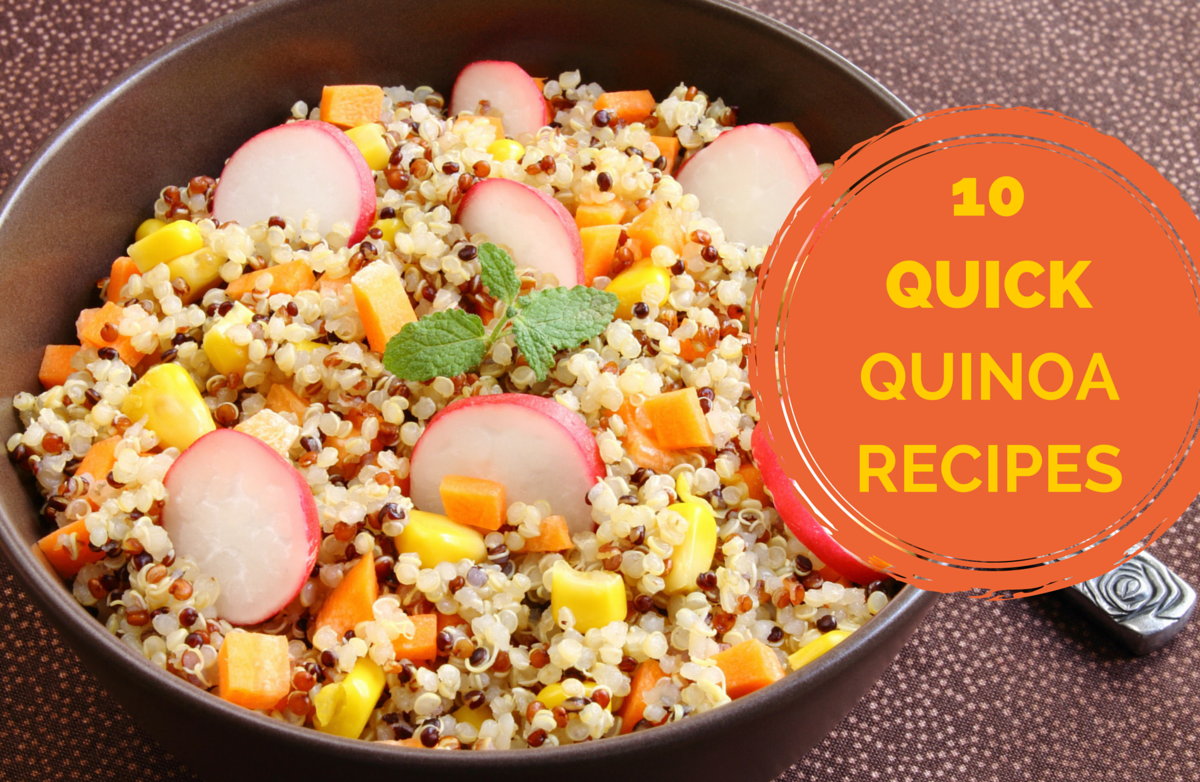 Increase your nutritional grain options with these quick and convenient Quinoa recipes.
Read More ›
Have fun in your kitchen and enjoy these healthy meatloaf SparkRecipes.
Read More ›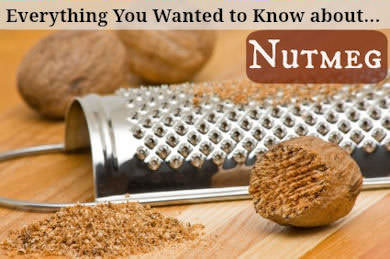 It just wouldn't be the holidays without this warm and nutty spice. Impress friends and family at the dinner table with some trivia.
Read More ›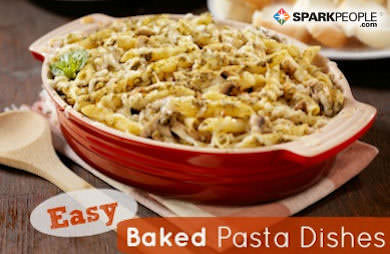 These recipes are simple to prepare and taste great. Steam some broccoli or prepare a green salad and you have a well balanced meal that your family will love.
Read More ›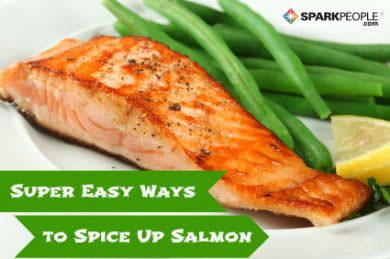 Whether you already love salmon, or if you're ready to try something new, try these simple and healthy recipes to acquaint yourself with this amazing fish.
Read More ›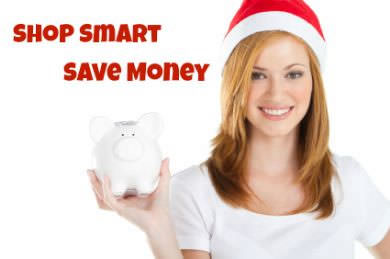 Don't miss out on the savings! Claudia Lombana, PayPal Shopping Specialist, shares her expert advice on how to get the best deals on Black Friday.
Read More ›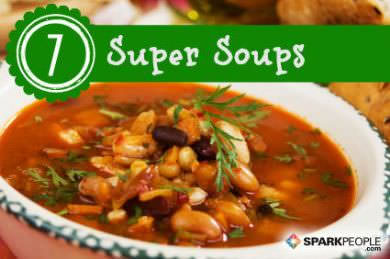 Curl up with a cup of soup this week with these recipes and resources.
Read More ›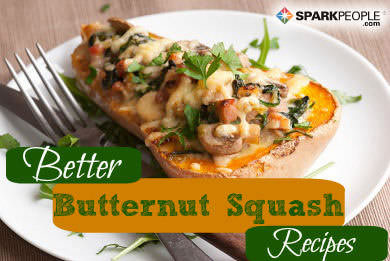 Celebrate Fall with these butternut squash recipes.
Read More ›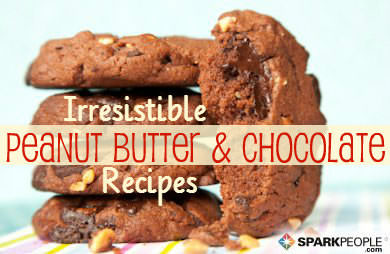 Treat yourself to something special today with one of these irresistible chocolate-peanut butter recipes.
Read More ›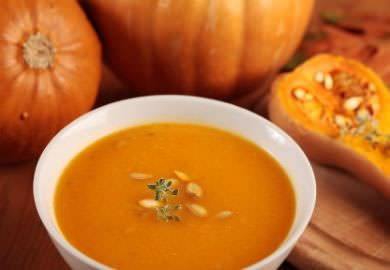 Enjoy each bite of these savory pumpkin recipes.
Read More ›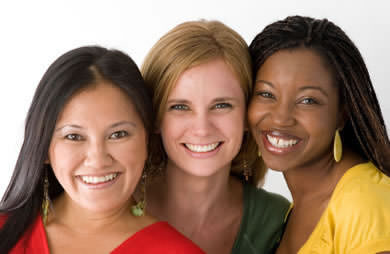 Instead of being proud of paving my own path, recently I've started apologizing for it. It's time for me to stop being sorry and start embracing my differences.
Read More ›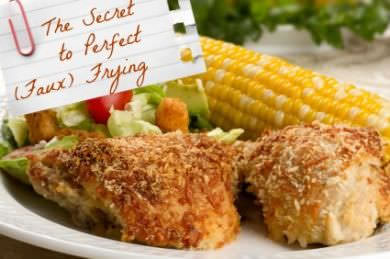 Faux frying creates a lighter version of the pan- or deep-fried foods that we all crave. It's simple, quick, and easy.
Read More ›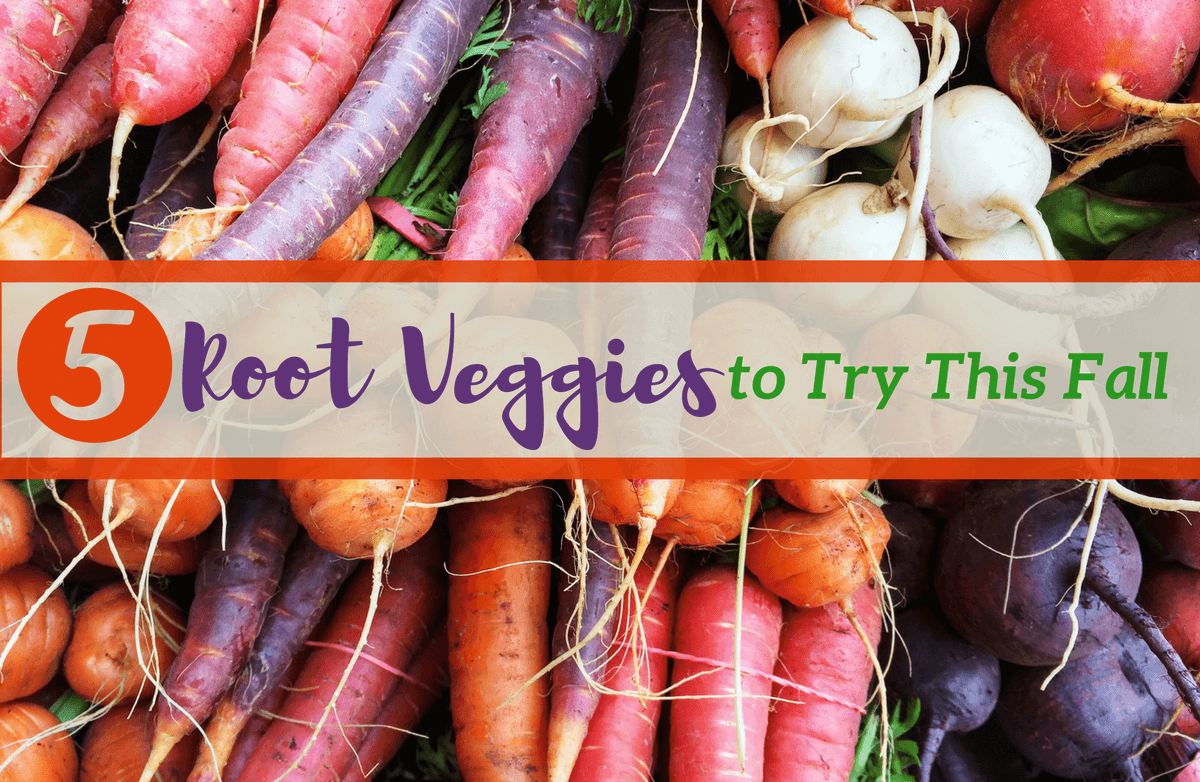 Look for different varieties of taproots at your local market and follow the guide below to incorporate them into all your fall and winter meals.
Read More ›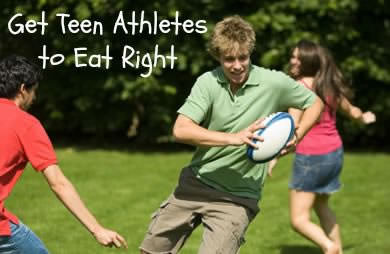 Use these tips and ideas to help your young athlete make smart snacking choices.
Read More ›