All Entries For
spark your life series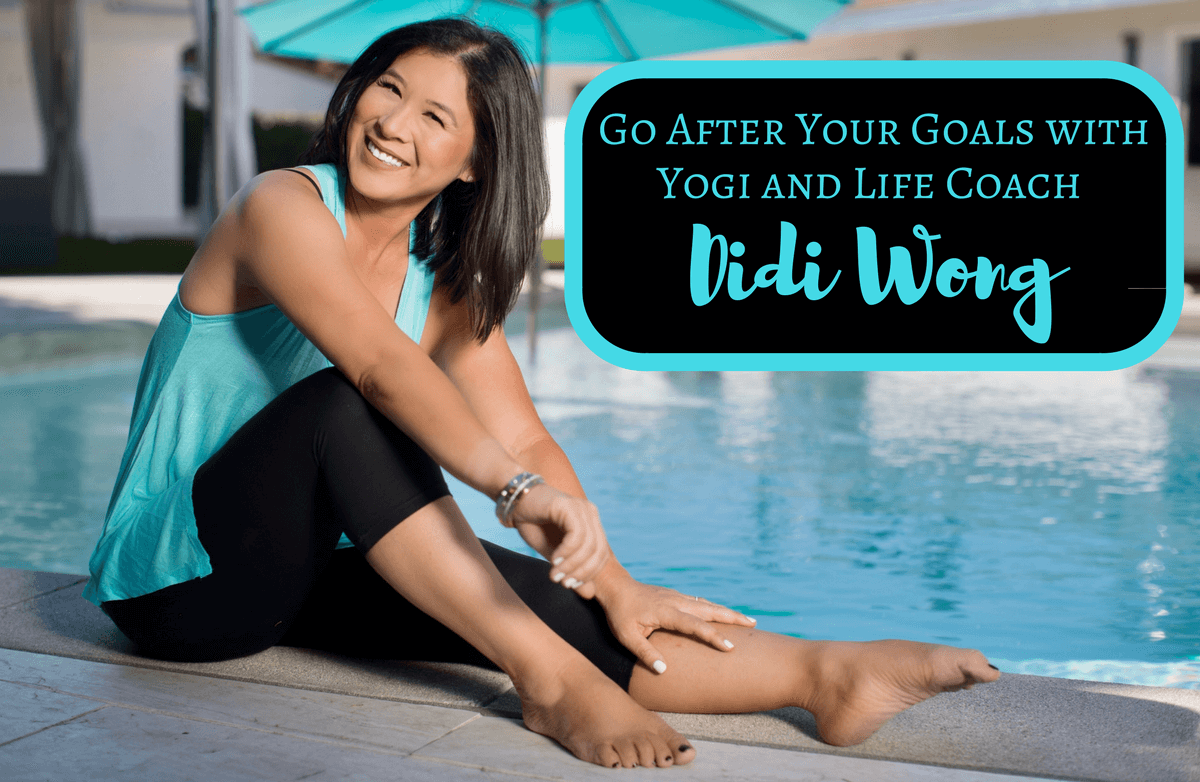 Didi Wong, a master practitioner of integrative wellness, life coach and yogi, knows a thing or two about setting goals and going after them.
Read More ›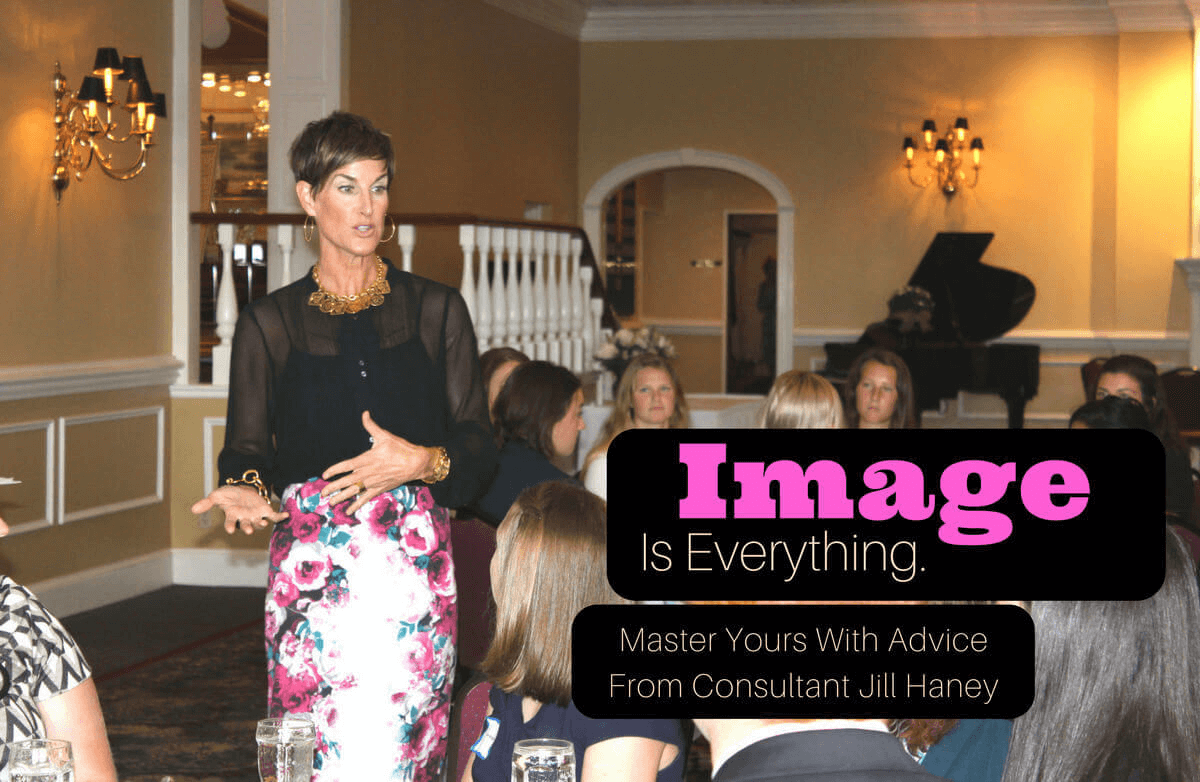 Learn how to portray a positive image for business and life as well as how to be a successful employee with image expert Jill Haney.
Read More ›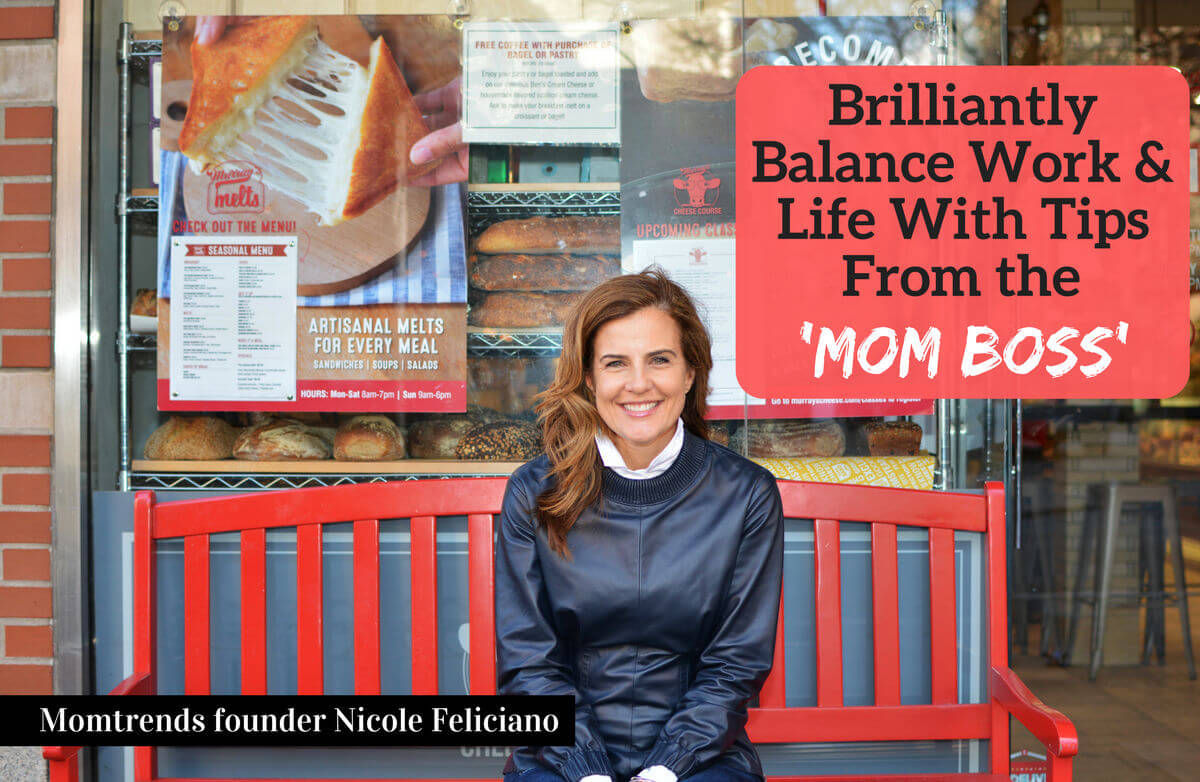 Nicole Feliciano, author and founder and CEO of Momtrends, gives us her best tips and tricks for discovering your own inner 'Mom Boss.'
Read More ›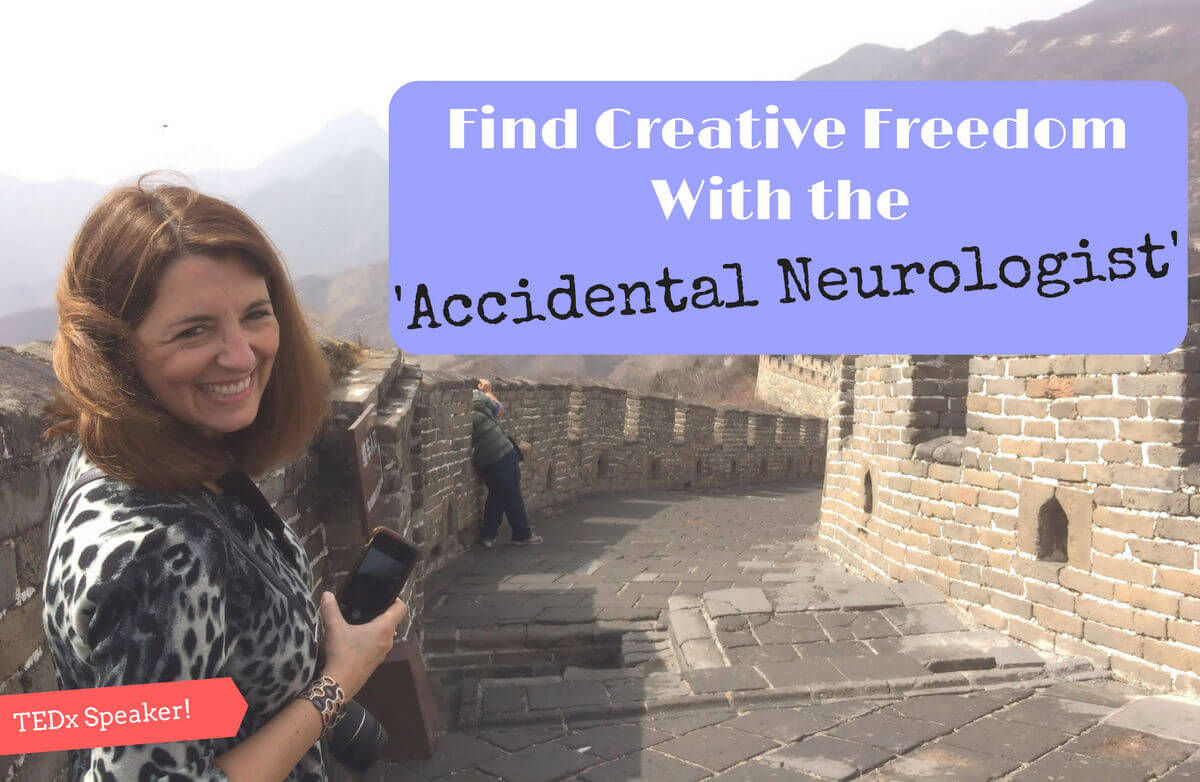 An accidental brain injury changed Ann Zuccardy's life. Now a keynote speaker and an 'accidental neurologist,' Ann challenges the conventional ideas about creativity and self-care.
Read More ›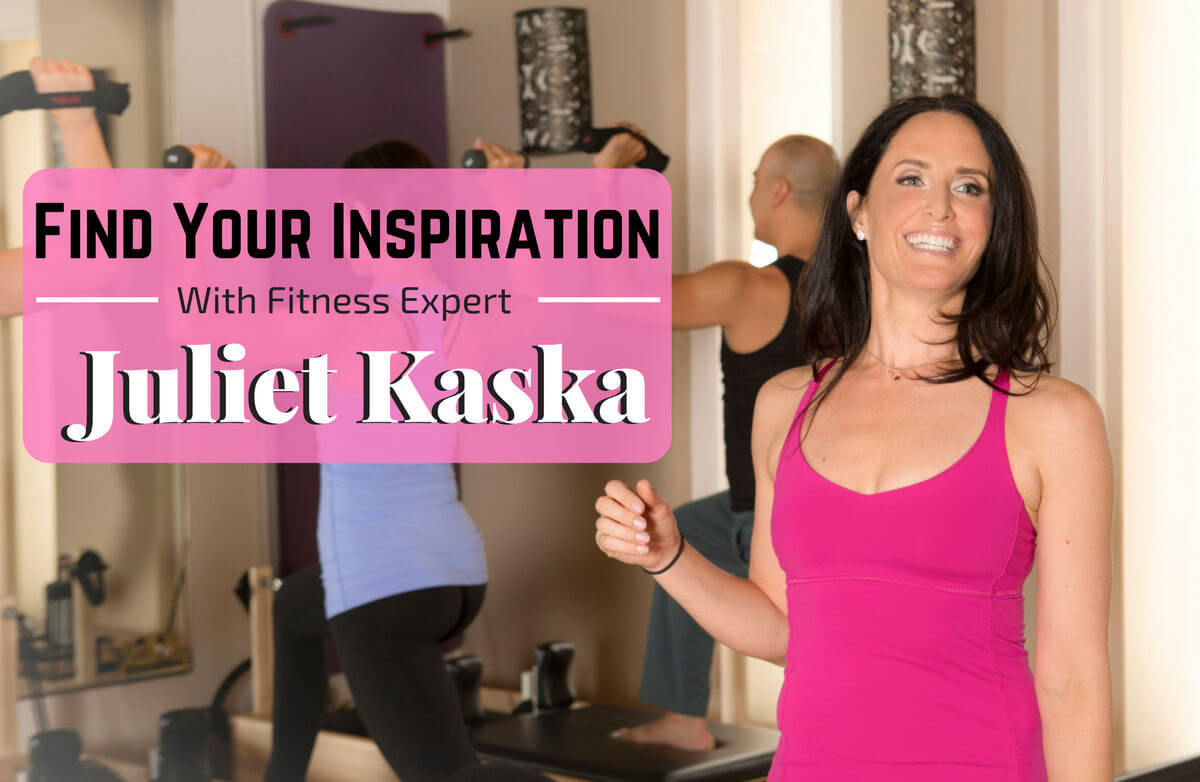 The Spark Your Life Series connects you to powerful, inspirational women whose stories can help you lead a better, healthier more thoughtful life.
Read More ›