As a writer, I spend hours a day sitting in front of the computer. Learn how I ward off back pain and avoid staleness of mind and stiffness of body.
Read More ›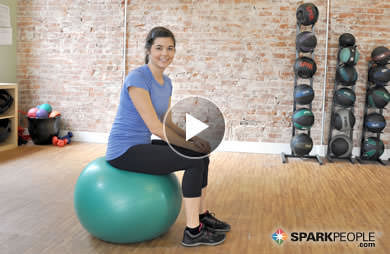 Coach Nicole shows you some sneaky stretches you can do at your desk for an instant pick-me-up!
Read More ›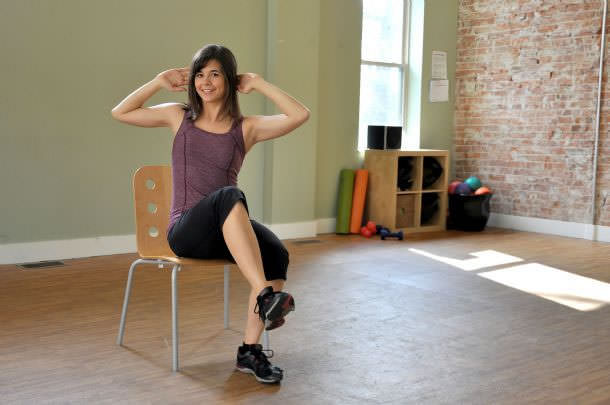 Sit down to shape up? You can with these simple and effective leg toners from Coach Nicole!
Read More ›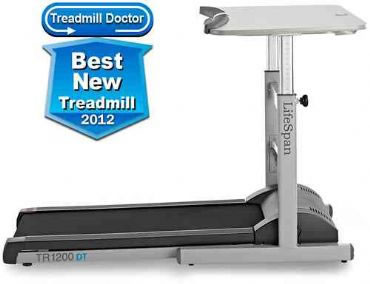 What if work and exercise could happen simultaneously? With a treadmill desk, they can! Here's our take on our favorite new addition to the office: the LifeSpan treadmill desk!
Read More ›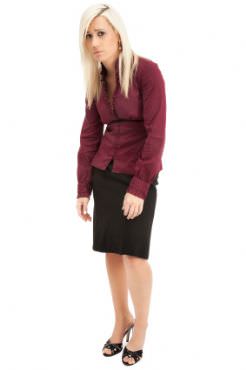 It's easy to slump down in a chair when working at a computer all day. According to new research, thousands of people are losing days of work due to posture-related injuries.
Read More ›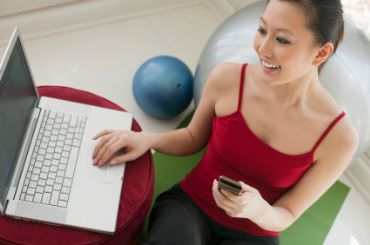 Is your desk job be making you fat? Is sitting all day becoming a pain in your back, neck or shoulders? Then try one of these innovative ideas!
Read More ›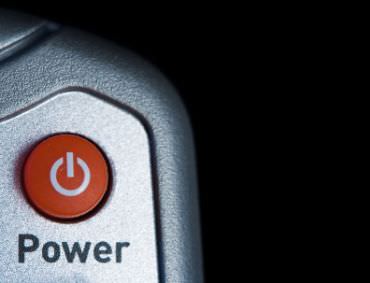 The easiest way to find more time for fitness is to cut back on your TV time. Is this a strategy that could work for you?
Read More ›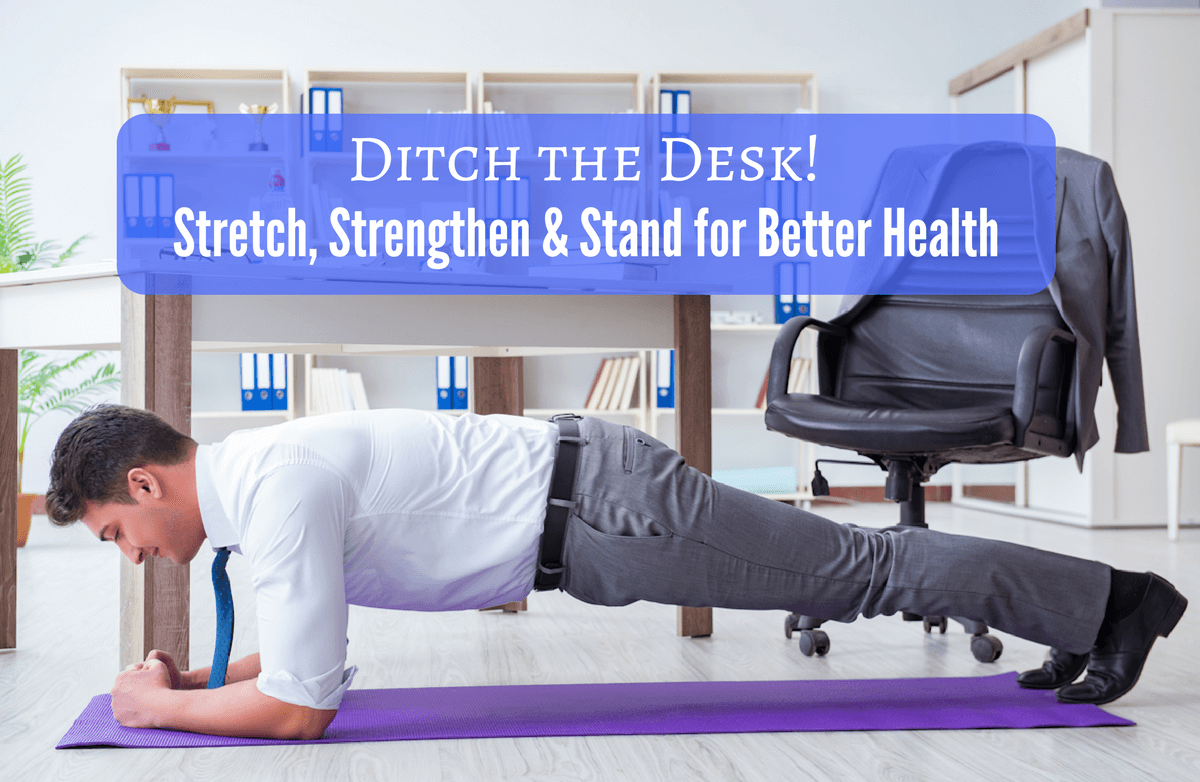 Has your job become a desk sentence? This three-part fitness plan can help improve your posture, reduce back and neck pain and combat the effects of a sedentary job.
Read More ›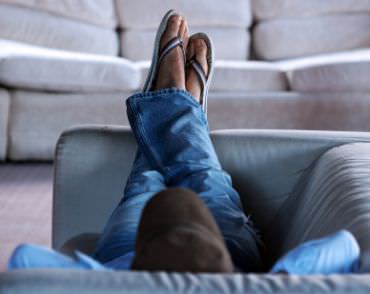 A new study says that if you spend a lot of the day sitting, you have an increased risk of mortality regardless of how much you exercise.
Read More ›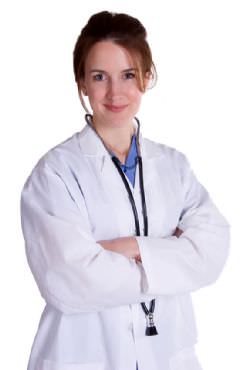 March marks the 7th annual Deep Vein Thrombosis Awareness Month. Learn more about this condition, the risk factors involved as well as preventive measures to take.
Read More ›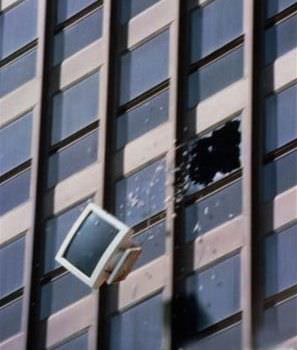 Find out how too much sitting can jeopardize your health as well as your waistline.
Read More ›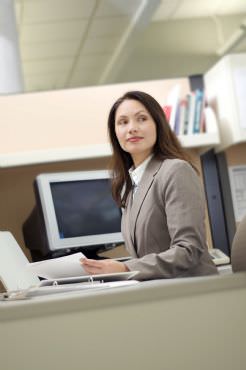 Studies are revealing the effects prolong sitting has on our overall health, even for those who exercise on a daily basis.
Read More ›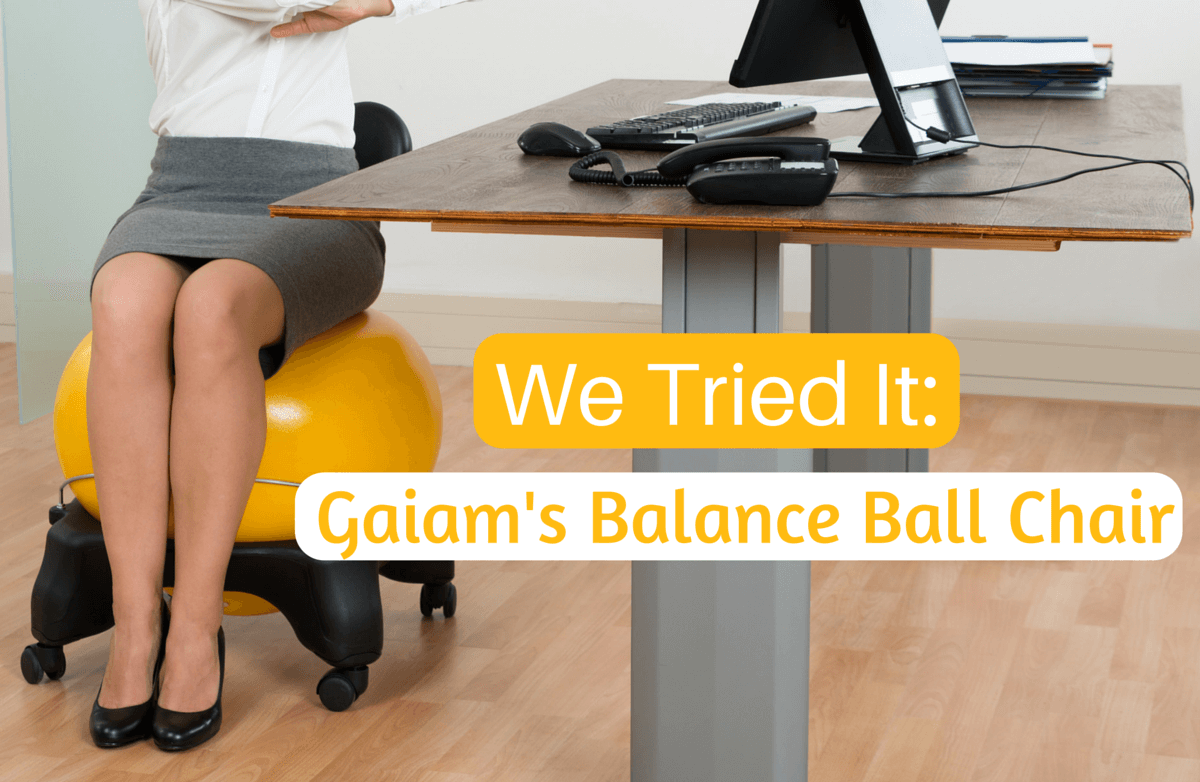 Can you really improve your posture and core strength by sitting on a specially-designed chair? Find out!
Read More ›