All Entries For
self-esteem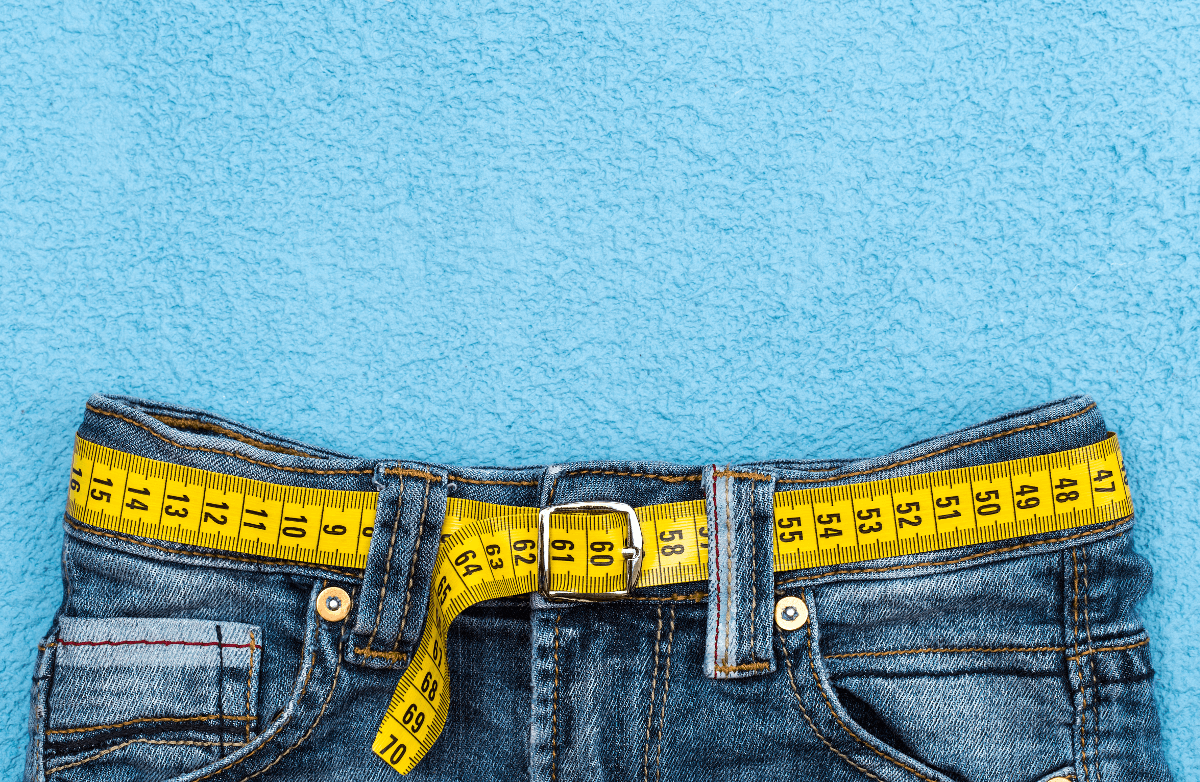 Weight loss is an amazing journey and an amazing accomplishment. What is it not? A magic pill for solving all your problems.
Read More ›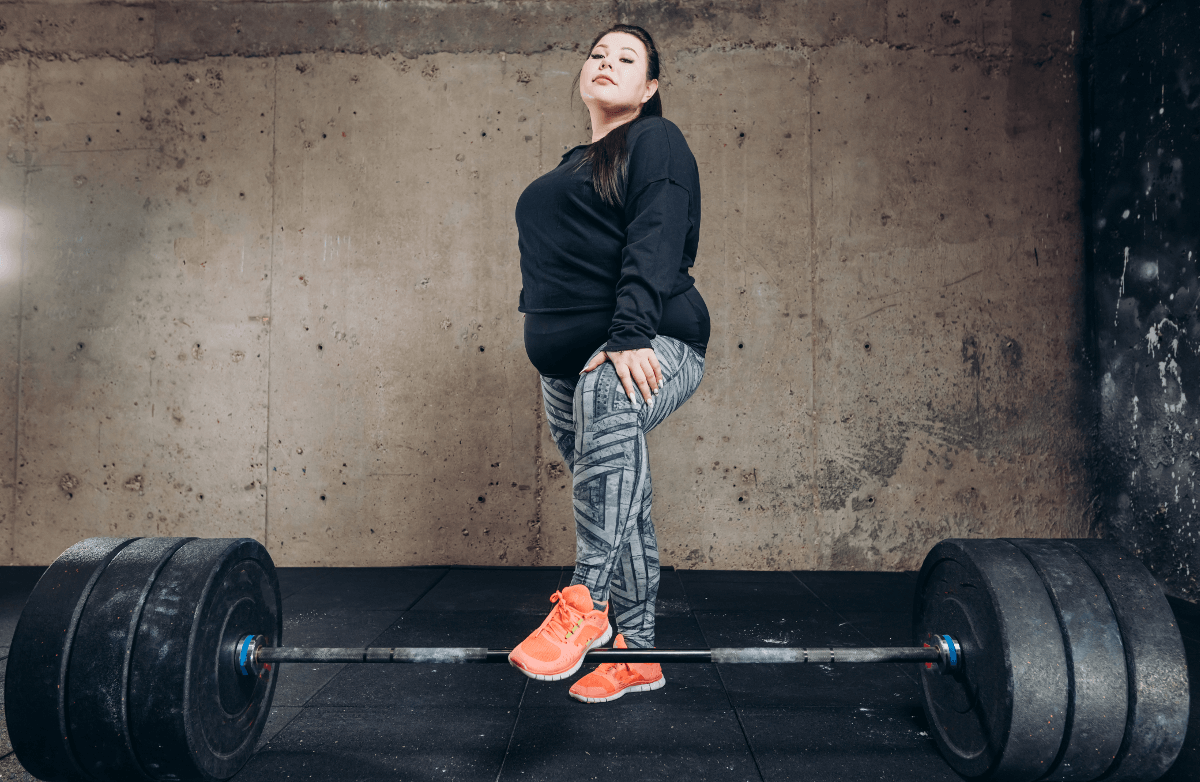 If you live with limited mobility or disability, you might think that exercise is not something that can or should fit into your life. Let Jessica Schatz convince you otherwise.
Read More ›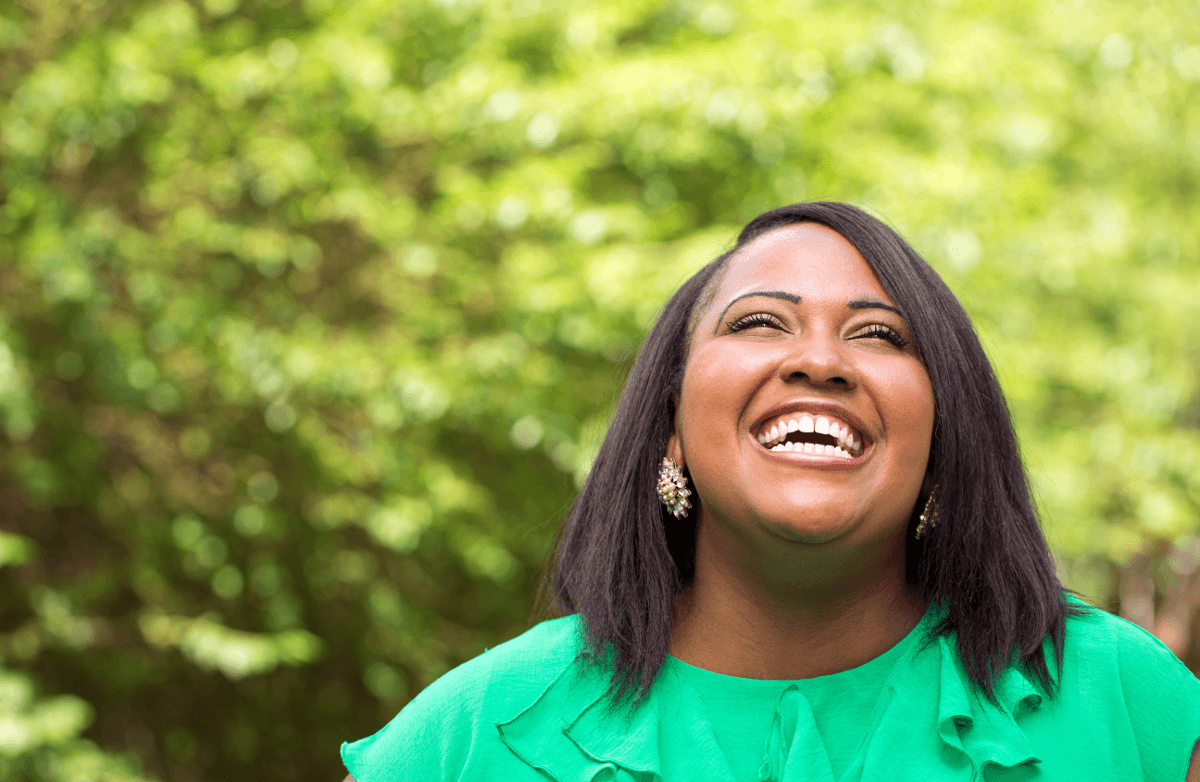 Self-esteem is a huge asset in any journey to health. The more you believe in yourself, the more likely you are to accomplish your goals! Learn how to boost your self-esteem today.
Read More ›
Believing in yourself is the first step in getting healthy, but if you suffer from low self-esteem it could be getting in the way. Learn to boost your self-esteem and get on track.
Read More ›