All Entries For
self-acceptance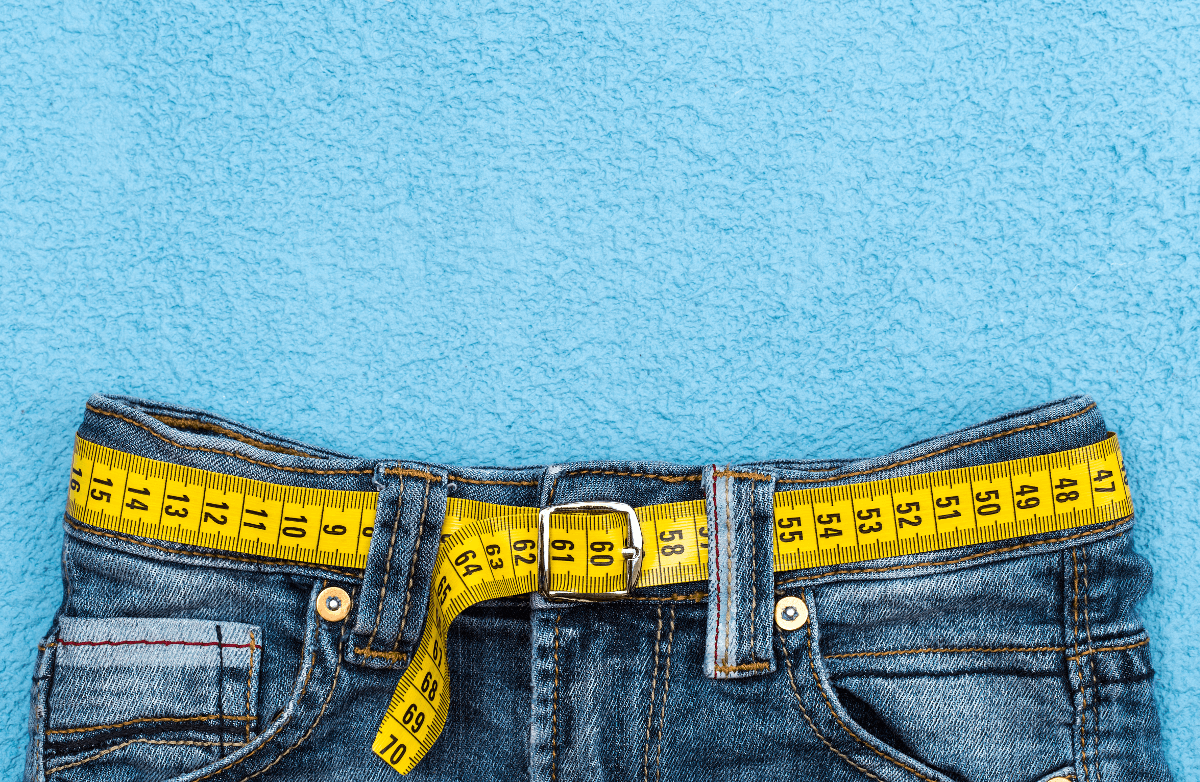 Weight loss is an amazing journey and an amazing accomplishment. What is it not? A magic pill for solving all your problems.
Read More ›
Believing in yourself is the first step in getting healthy, but if you suffer from low self-esteem it could be getting in the way. Learn to boost your self-esteem and get on track.
Read More ›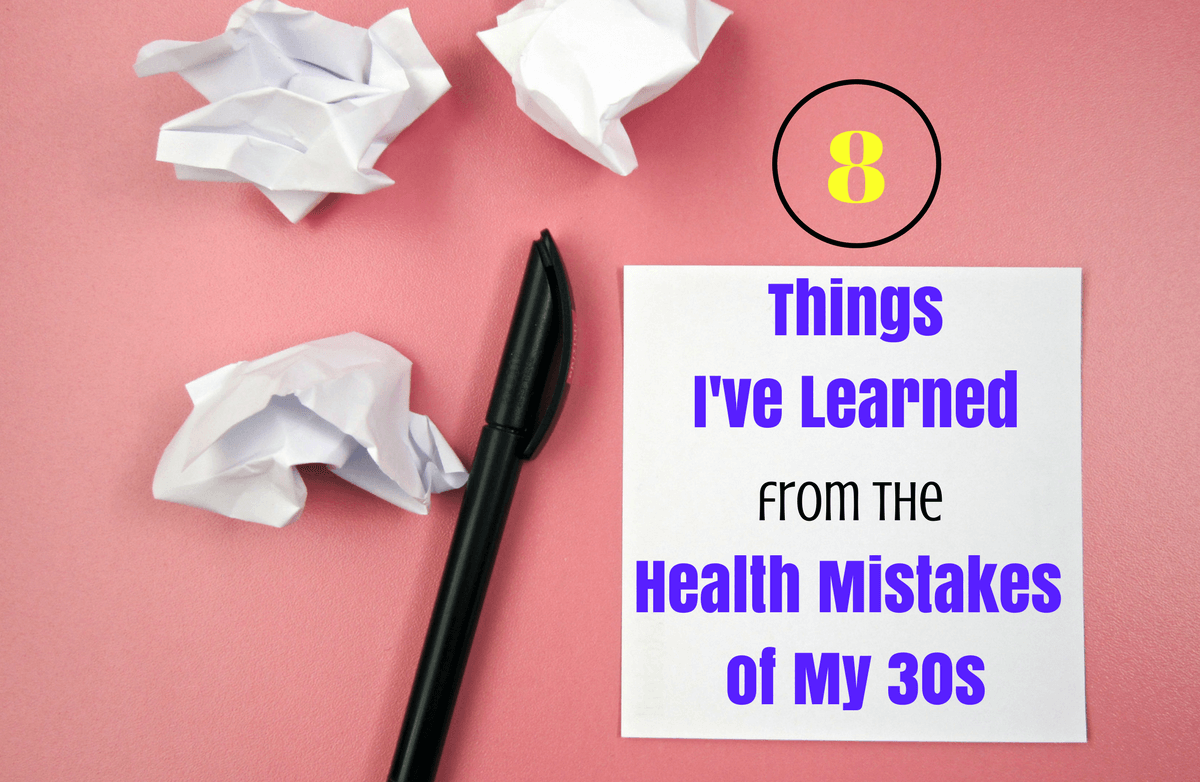 Instead of making the same mistakes I did, I offer to you these eight important lessons and revelations that I myself discovered just in time.
Read More ›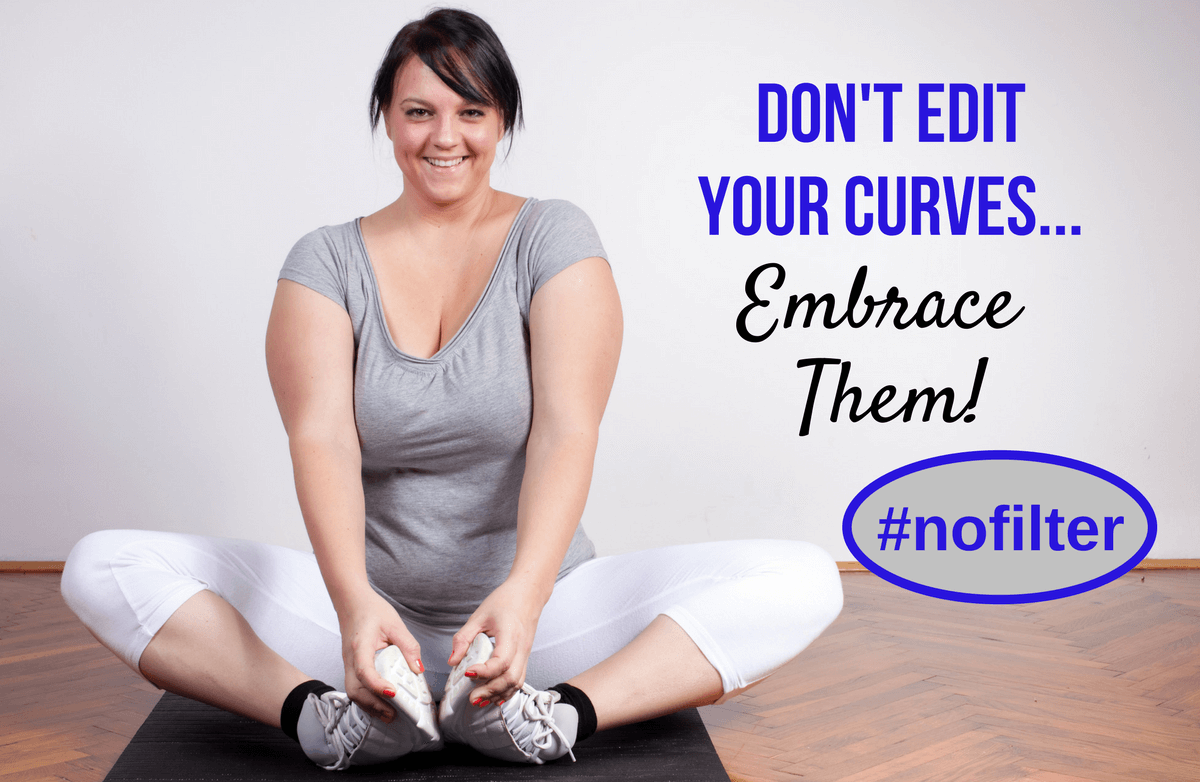 There's a movement happening on your news feed: Real men and women are pulling back the curtain on those perfectly posed photos. One member shares why she thinks its courageous.
Read More ›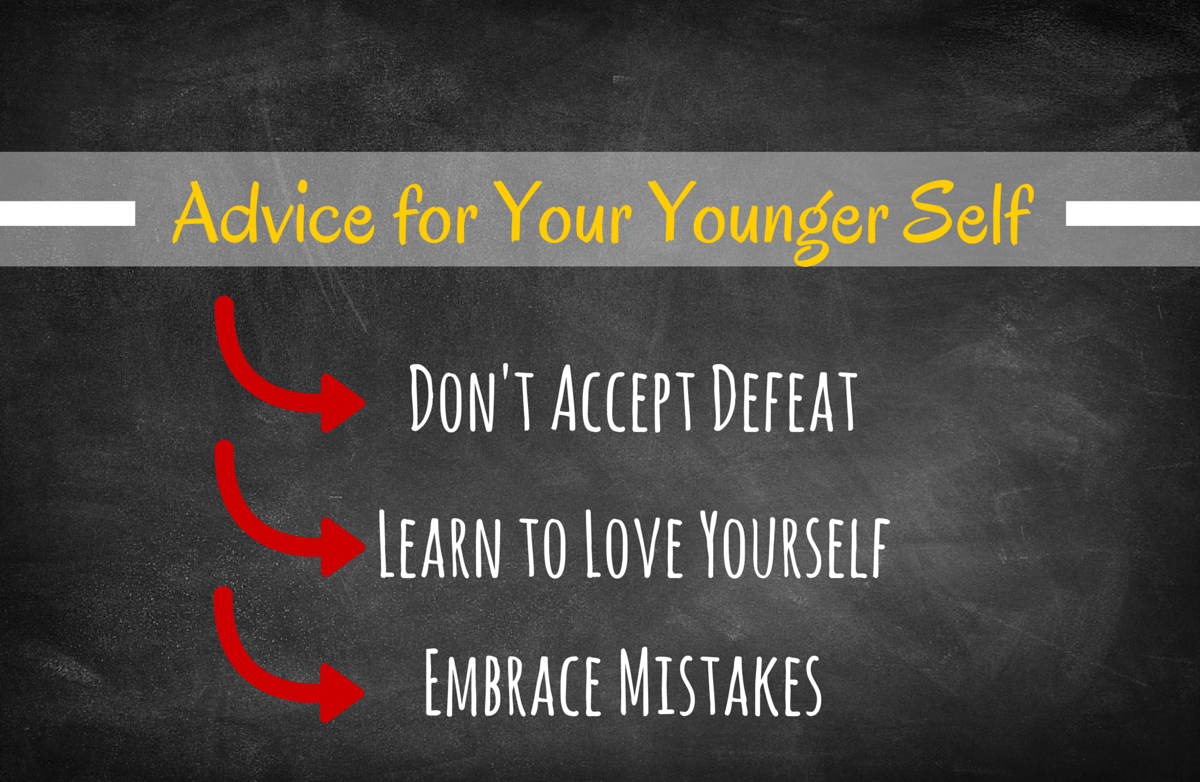 There are so many things I wish I could tell my younger self on the topic of being healthy. Of course, hindsight is 20/20, right? Given the chance, I would tell 25-year-old Jen:
Read More ›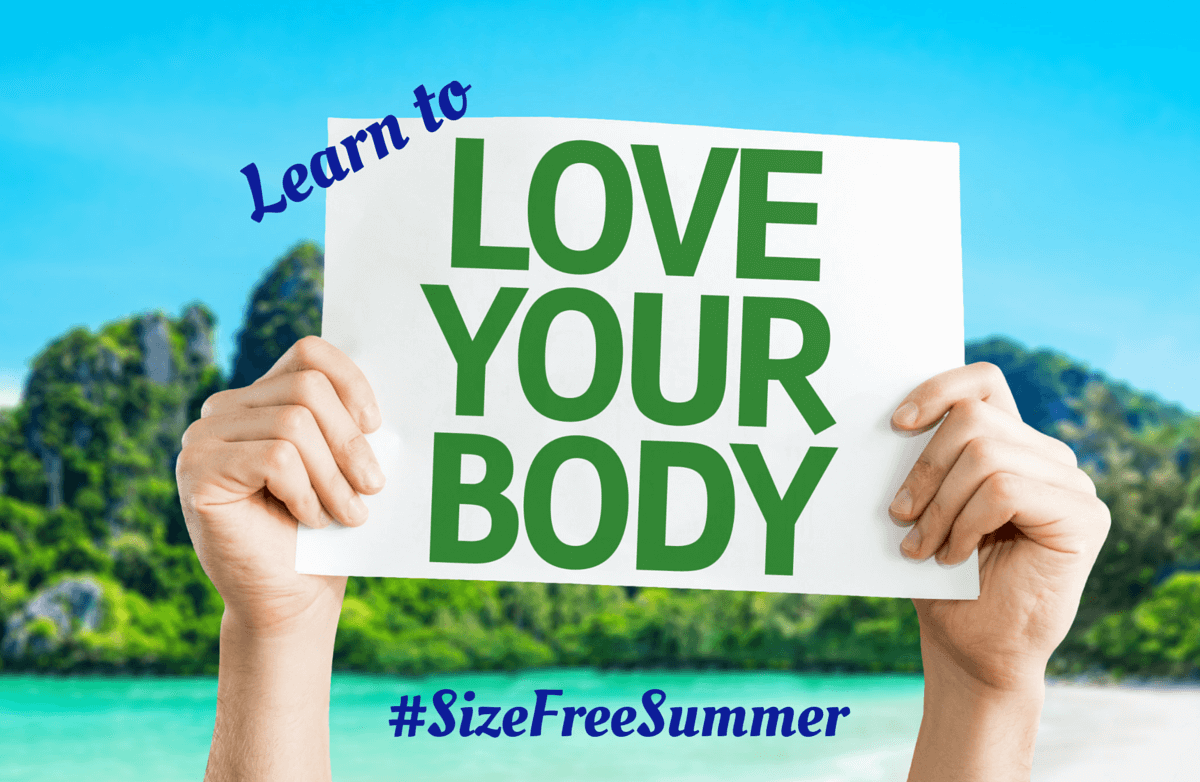 Instead of entering swimsuit season with the typical reluctance or dread, why not declare this the summer of self-acceptance and learn to love your body?
Read More ›