All Entries For
restaurant chains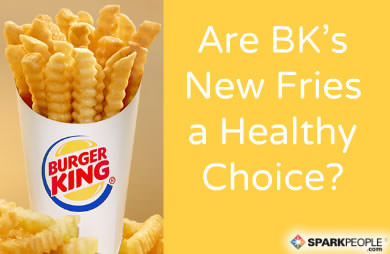 Are Burger King's new Satisfries really a healthy option? We look at the nutrition facts behind these reduced-fat fries.
Read More ›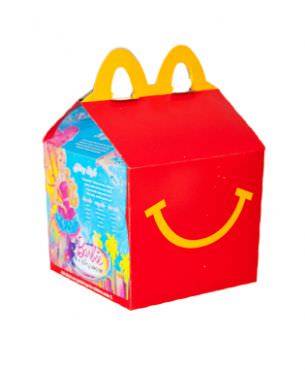 McDonald's is making news again with a new Happy Meal offering healthier options to the children that enjoy them. See if the new meal matches up with your definition of health.
Read More ›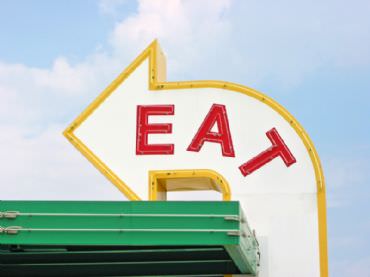 New proposals are intended to provide consumers with improved consistent and easy-to-understand nutrition information. Will they?
Read More ›