All Entries For
relationships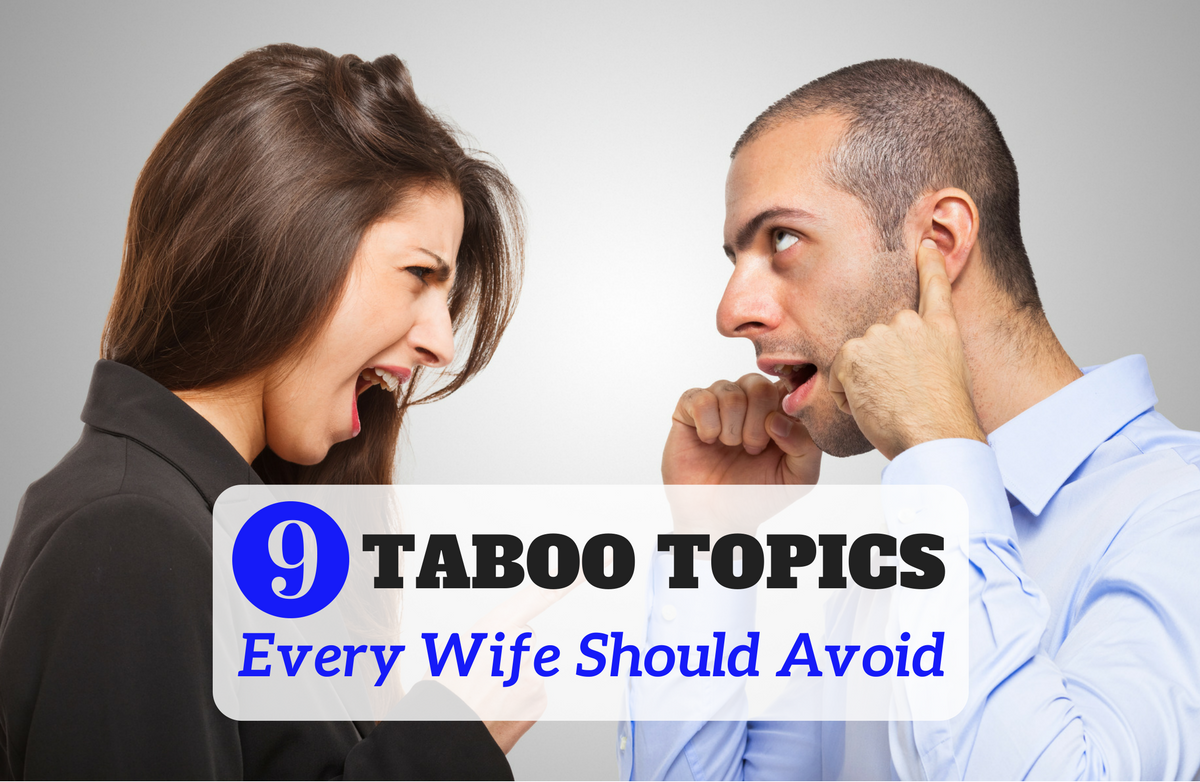 Avoid uttering these common phrases that could undermine your marriage.
Read More ›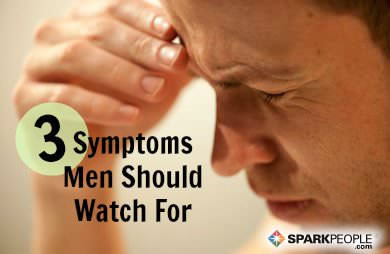 You may put up with dirty socks on the floor and even ignore the raised toilet seat, but there are three things you should always speak up about...
Read More ›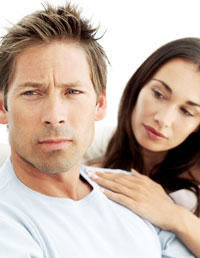 You vowed to love each other for richer or poorer, in sickness and in health. Here's how to stop married life from going straight to your hips.
Read More ›