All Entries For
reasons to try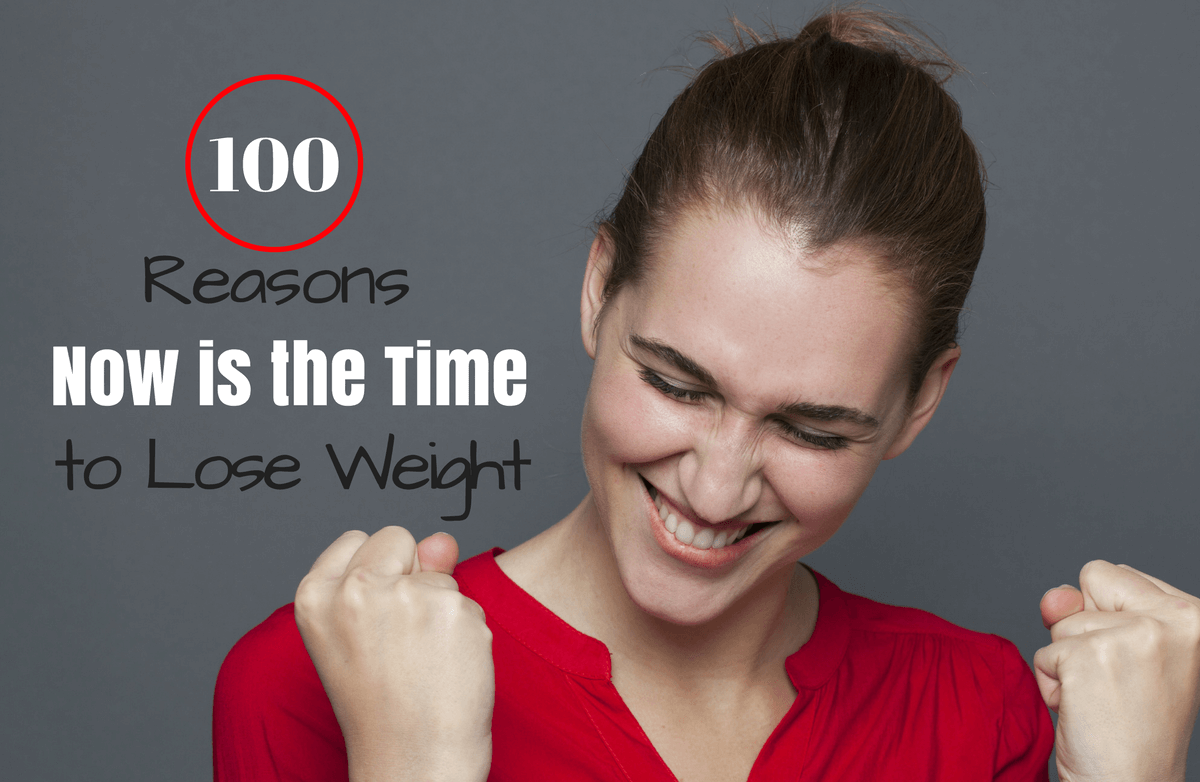 We asked SparkPeople members why starting the weight-loss journey today is a better idea than putting it off until tomorrow and here are their 100 best responses.
Read More ›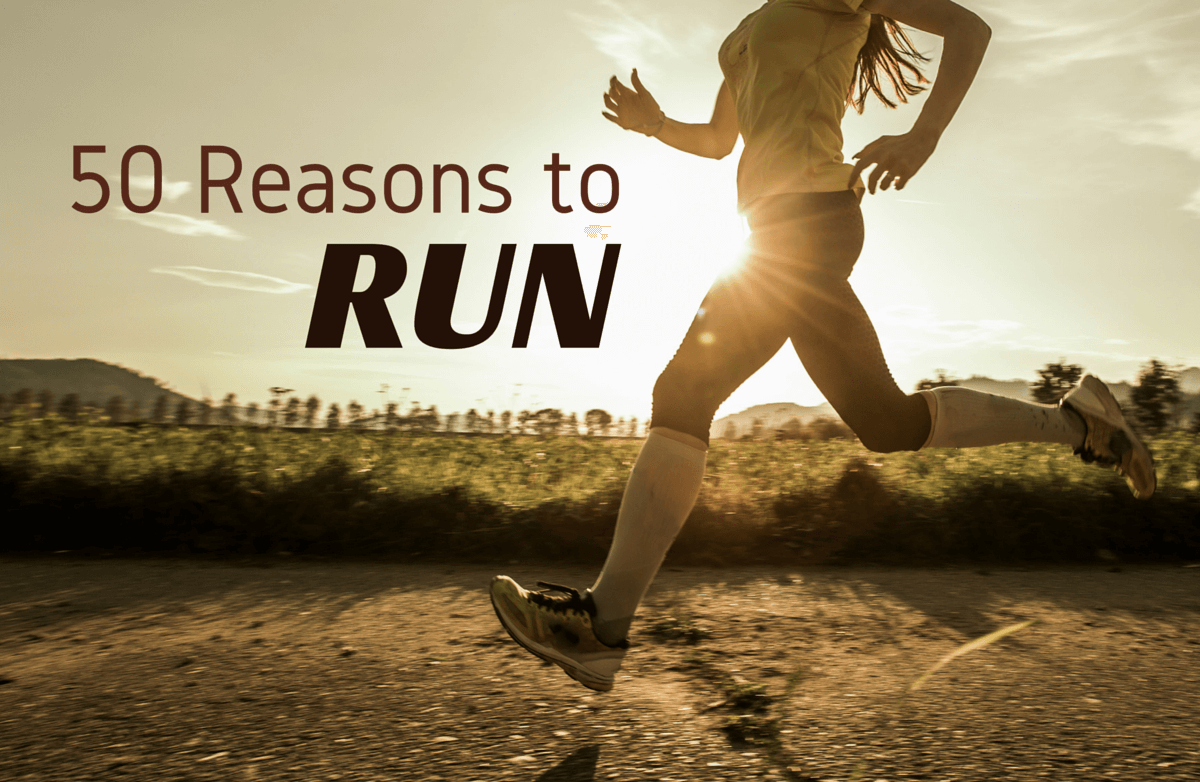 Coach Nicole shares 50 reasons she puts on her running shoes day after day, mile after mile.
Read More ›
Is a warm up really helpful--or just a waste of time? Find out why you should never skip this pre-workout ritual.
Read More ›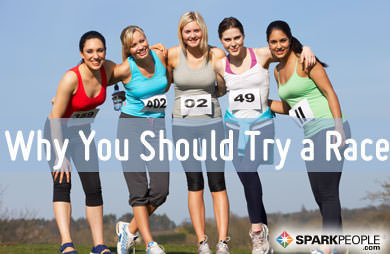 Have you ever thought about trying a race? You might be surprised at how much you enjoy it!
Read More ›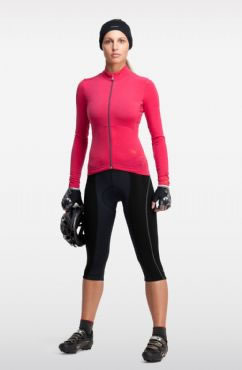 Work out...in wool? You bet! Wool is the hottest performance fabric you've never tried. But Coach Nicole is here to change that. Learn why wool should be a part of your workouts!
Read More ›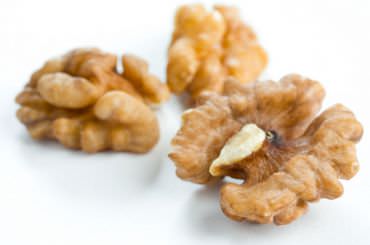 Learn why researchers have found walnuts to be a healthier choice.
Read More ›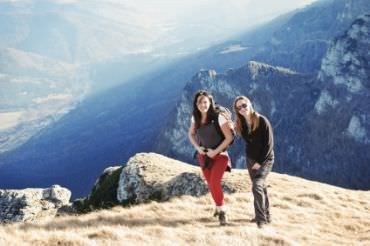 Some new research shows that exercising with a buddy might have more benefits than you ever realized...
Read More ›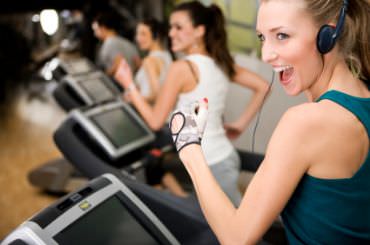 Burn more calories. Burn more fat. Spend less time in the gym. No, it's not too good to be true, it's interval training!
Read More ›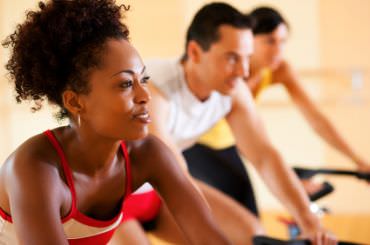 Tried Spinning and hated it? How about yoga, running or weight lifting? Find out why giving up on something new could be detrimental to your exercise efforts.
Read More ›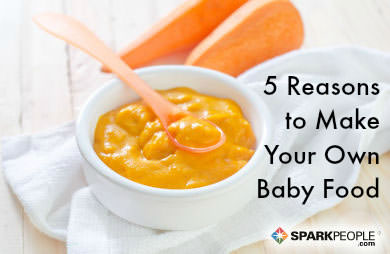 Making baby food was something I did for both of my kids. It's not really as much trouble as you might think, and there are definitely some good benefits.
Read More ›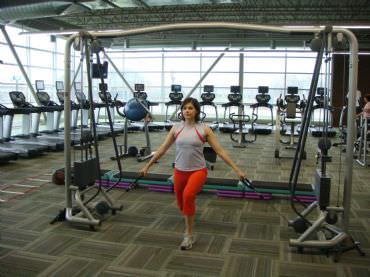 It's the workout machine people fear most, but it will take your workouts to the next level!
Read More ›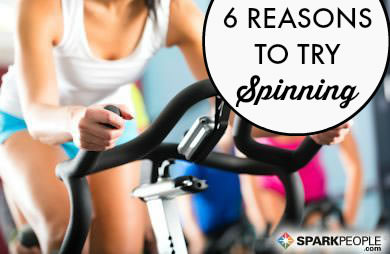 From torching calories to babying your joints, the benefits of Spinning are many (and there's more to it than sitting on a bike).
Read More ›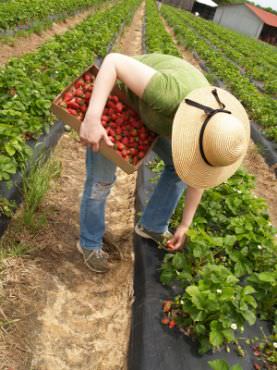 One simple way to save money and get better flavor and nutrition out of your food is to pick your own! It's never been so easy--or fun--to eat healthy!
Read More ›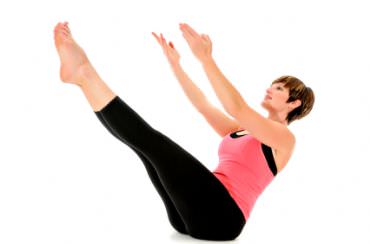 From standing taller to looking better, the benefits of Pilates are many, and the moves can challenge exercisers of all levels.
Read More ›