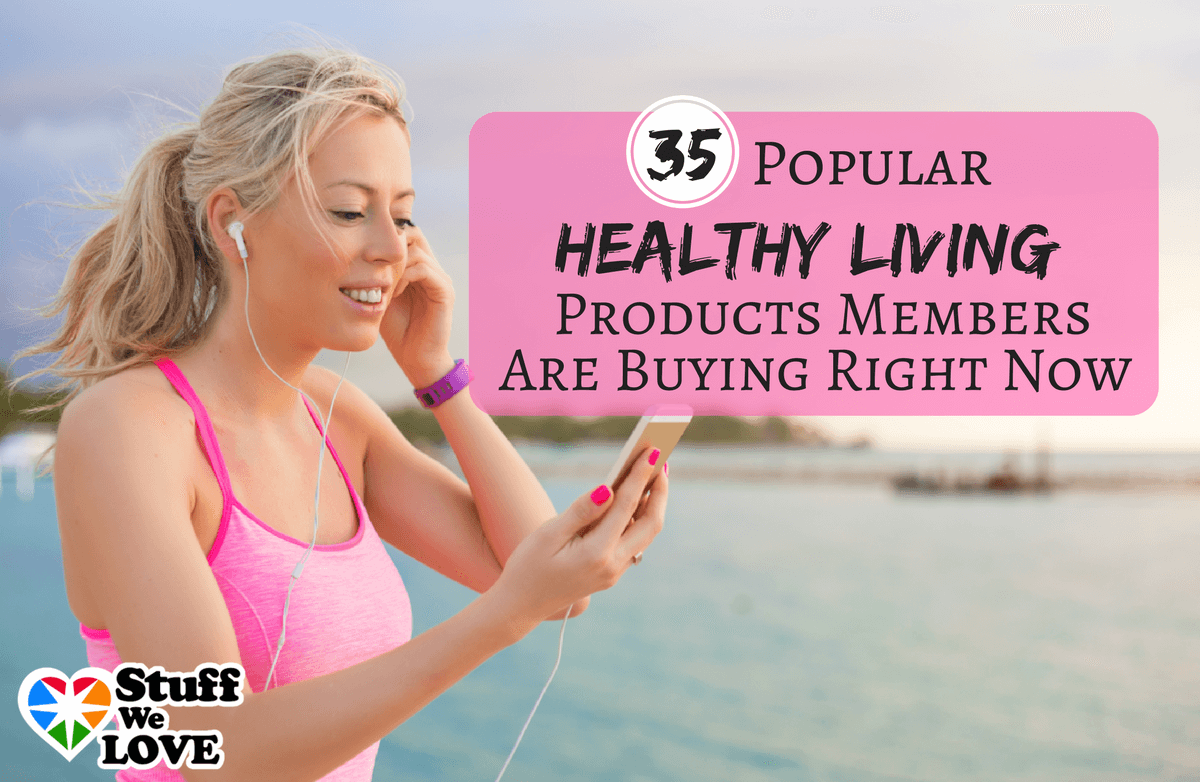 You love gadgets, music, food, athletic wear and other healthy living products almost as much as we do. We dug deep to discover your 35 most popular products to date.
Read More ›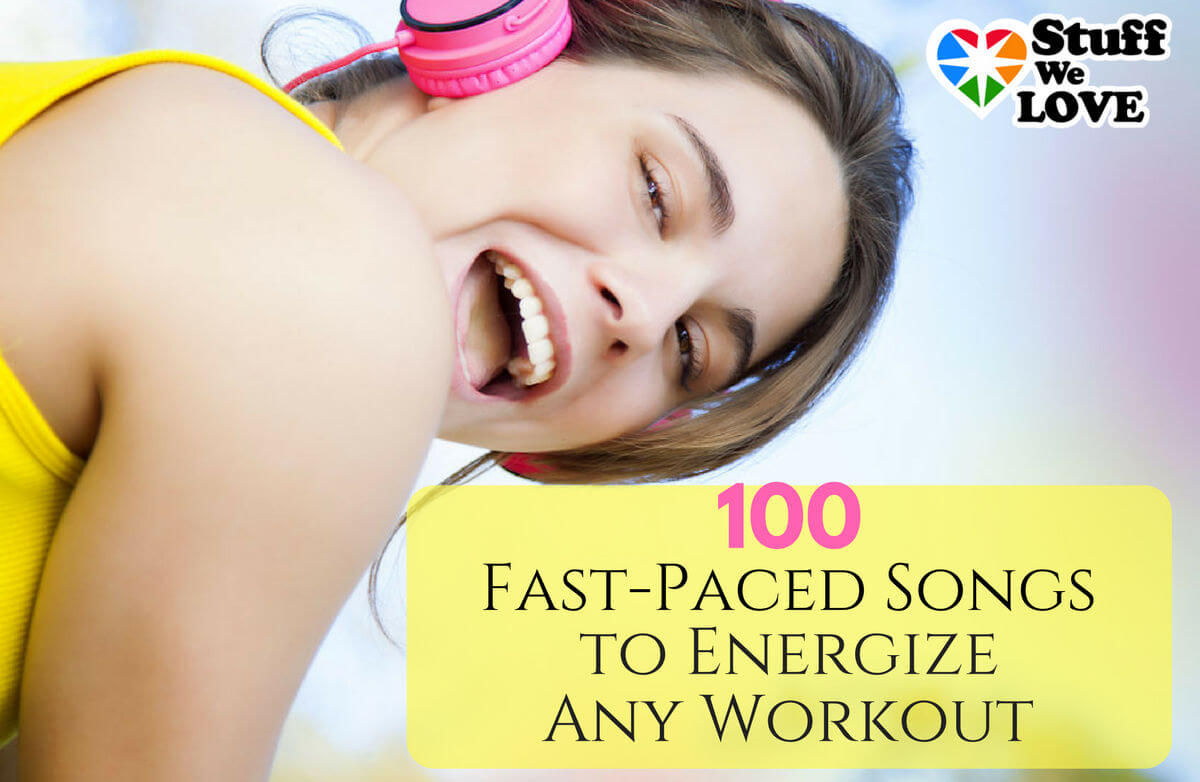 Bored with the same old music? This curated list of 100 heart-pumping, fast-paced songs is just what you need to fuel any workout.
Read More ›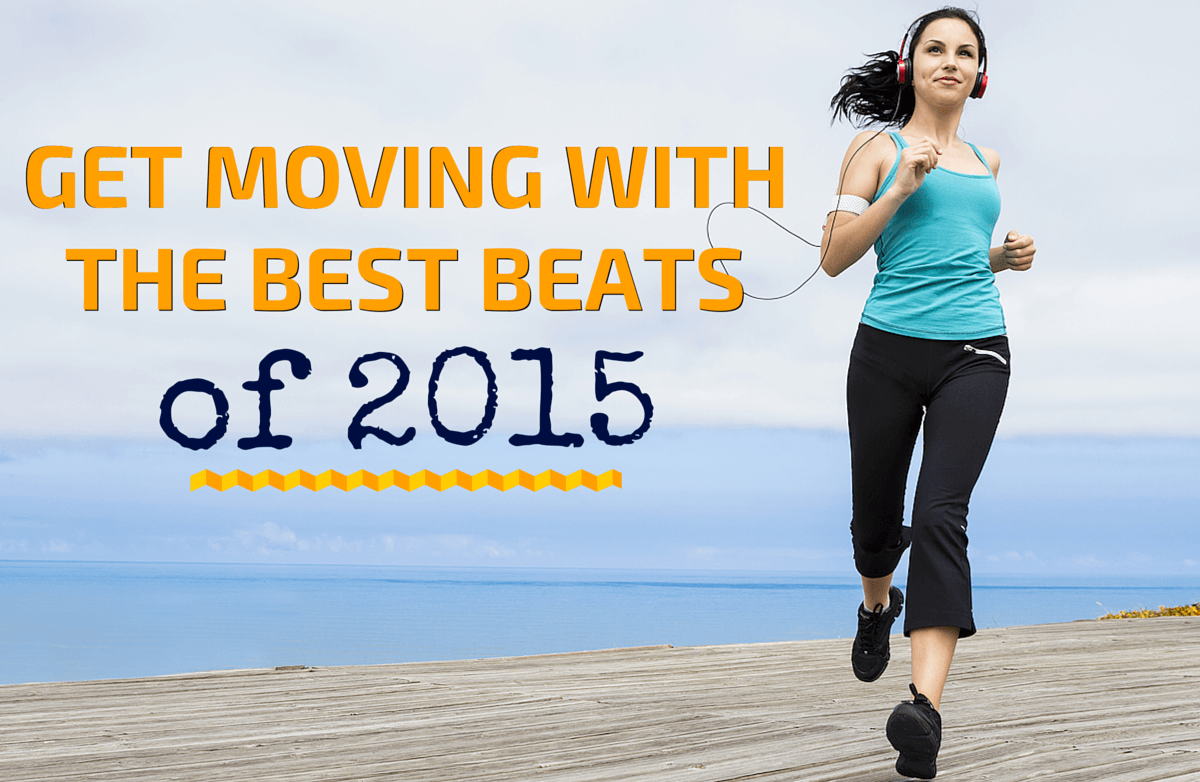 Fuel your 2016 workouts with this BPM-boosting playlist featuring the very best of 2015's music scene.
Read More ›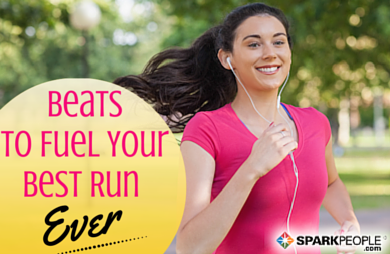 Give your next run a power boost with this BPM-inspired playlist.
Read More ›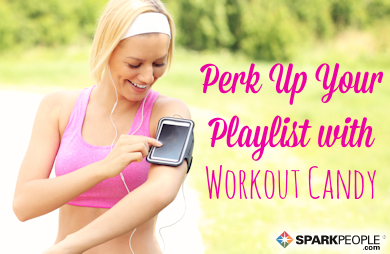 We teamed up with Yes! Fitness Music to create a bumping, addictingly sweet 135-BPM playlist for your next workout.
Read More ›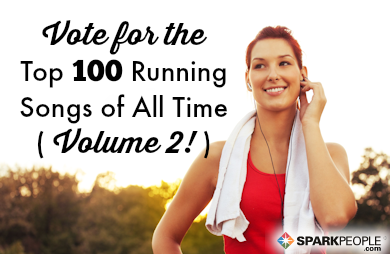 Let your voice be heard: Vote for the Top 100 Running Songs of All Time (Volume 2)!
Read More ›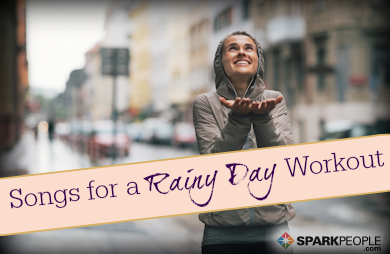 Embrace spring's rainy days with this eclectic rain-inspired playlist.
Read More ›