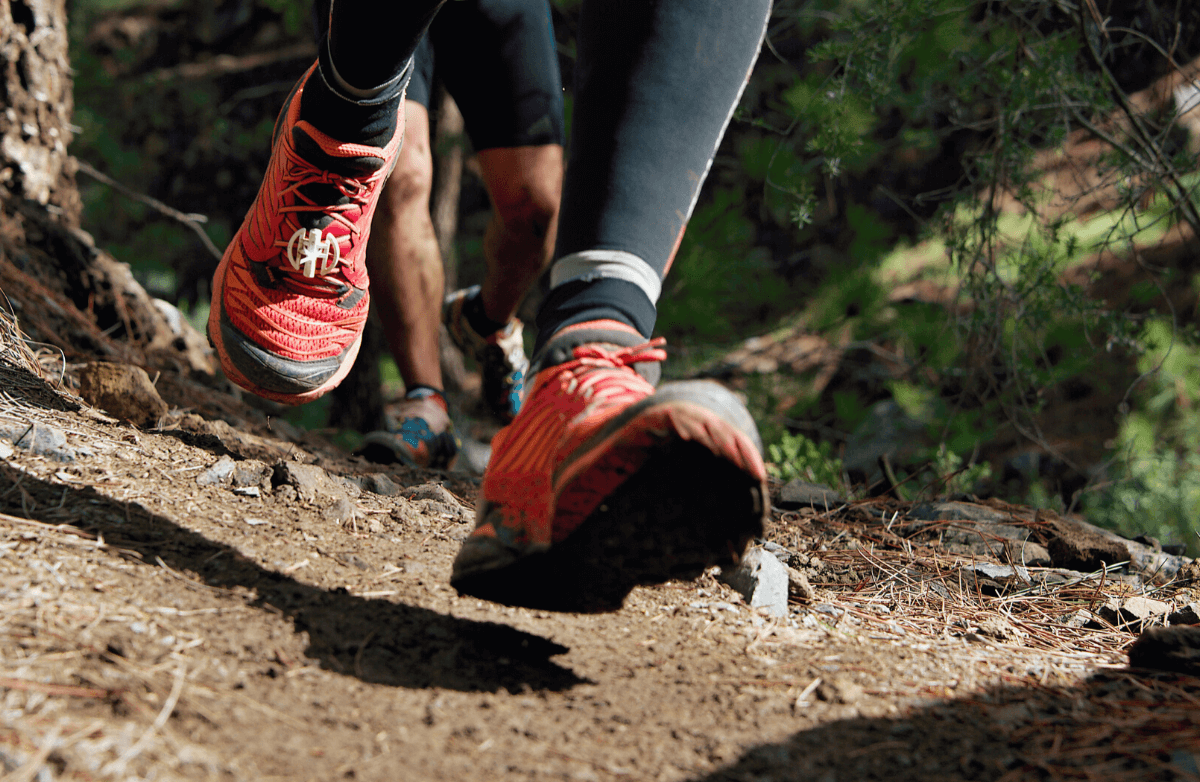 With the right equipment and expectations, you can enjoy all the benefits that your local trails have to offer.
Read More ›
Once you've planned the perfect tailgate party, you'll want to stock up on gear to help you celebrate your favorite team and serve up delicious snacks in style.
Read More ›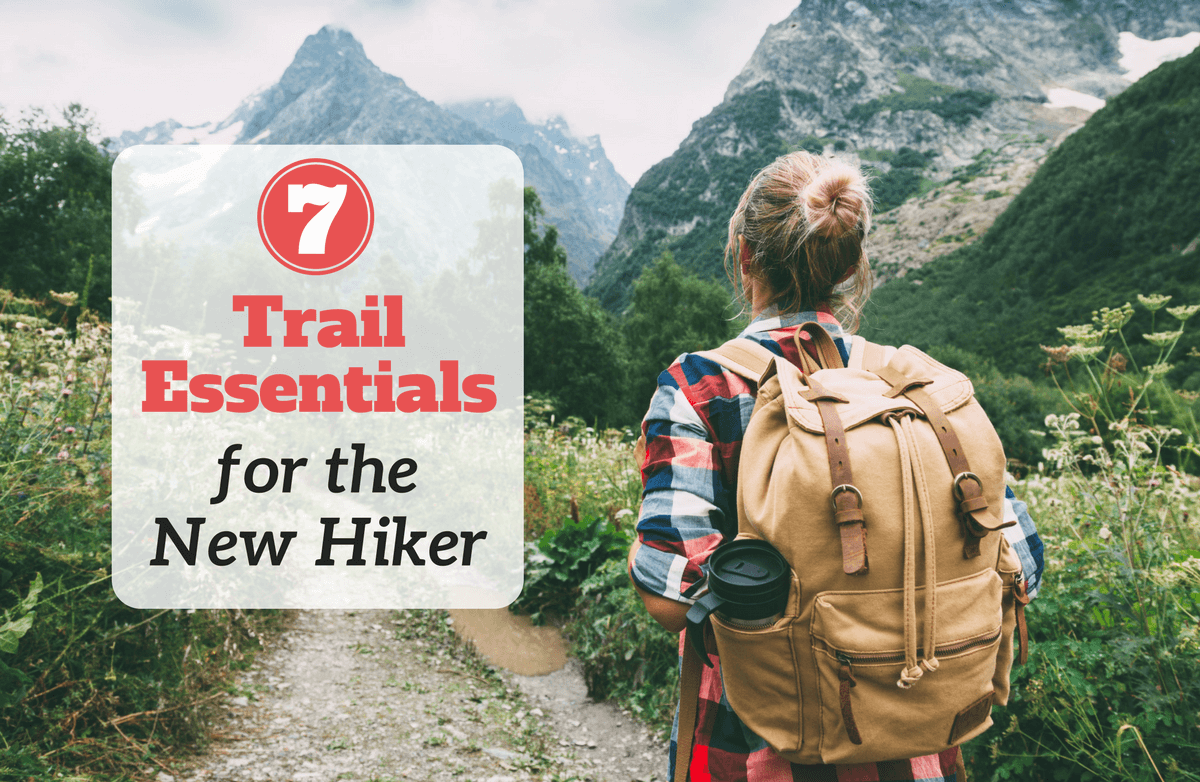 We love spending time in the great outdoors (aka the grown-up playground). Today we're sharing some of our favorite hiking essentials.
Read More ›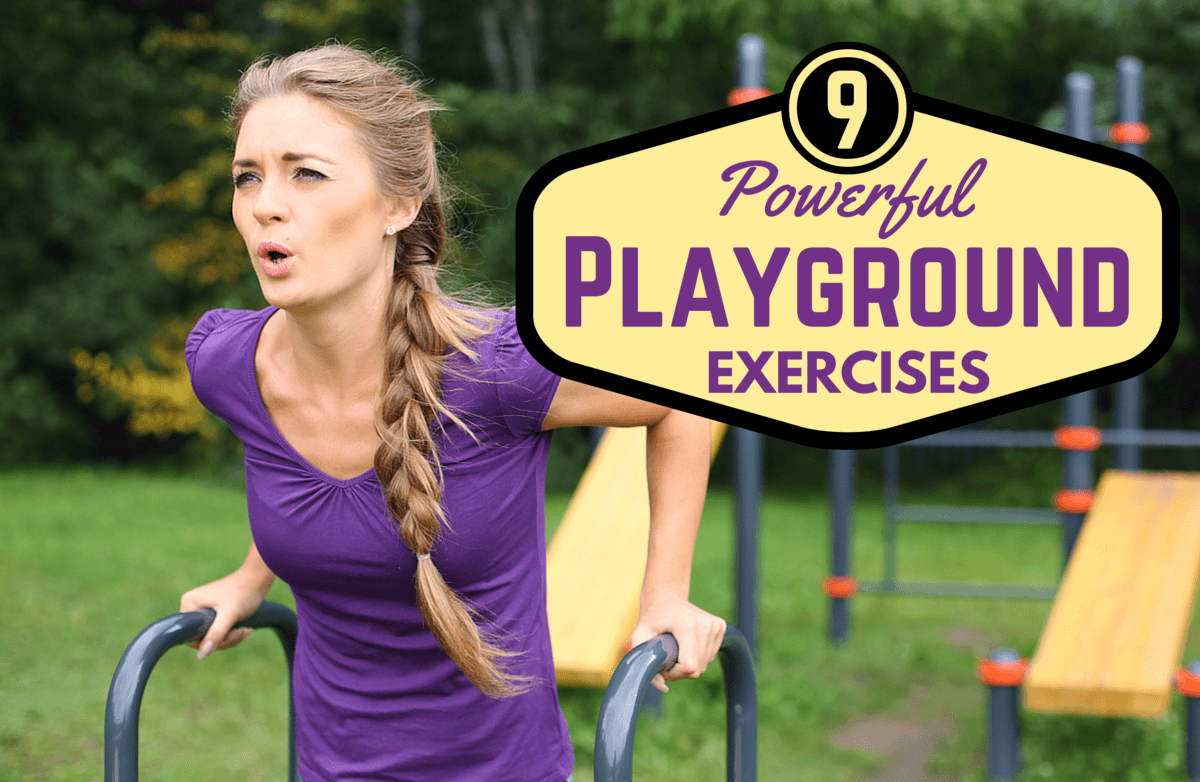 Rediscover your inner child with this playground workout that's sure to get your sweating.
Read More ›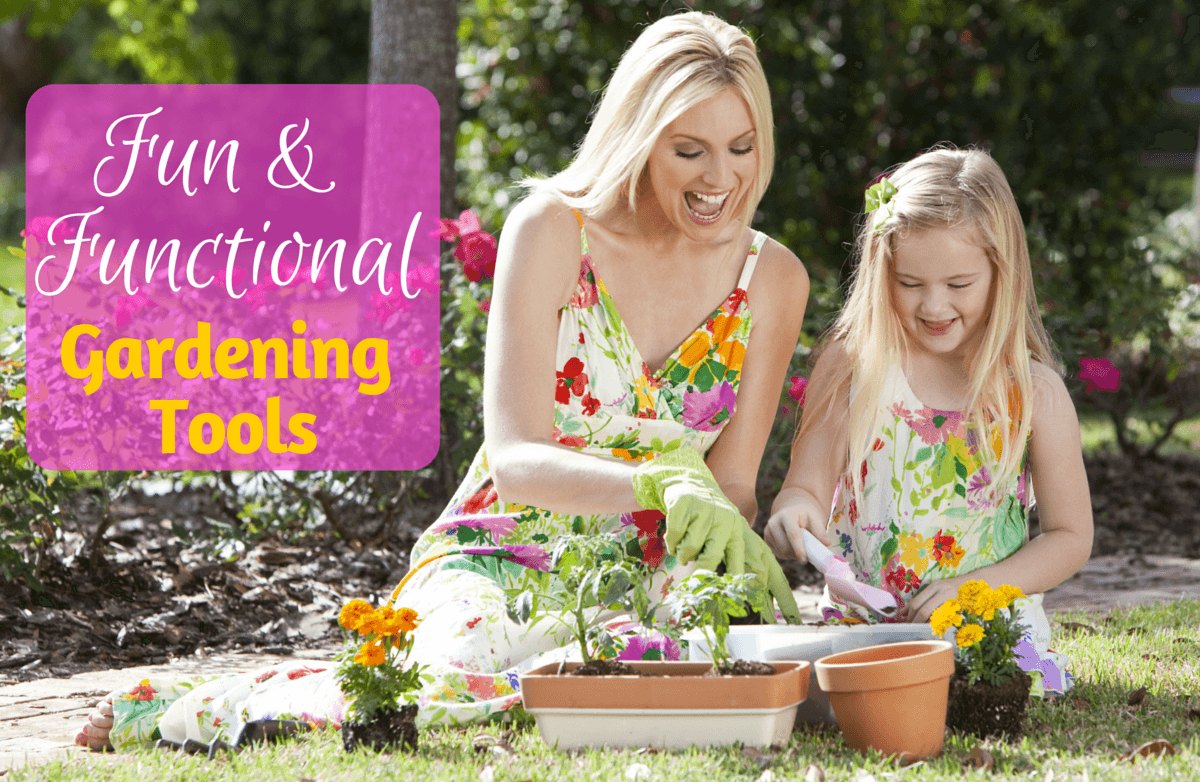 Whether you want to start your first flower bed or expand the number of veggies you grow this year, now is the time to take stock of your tools and see what you need.
Read More ›