All Entries For
organization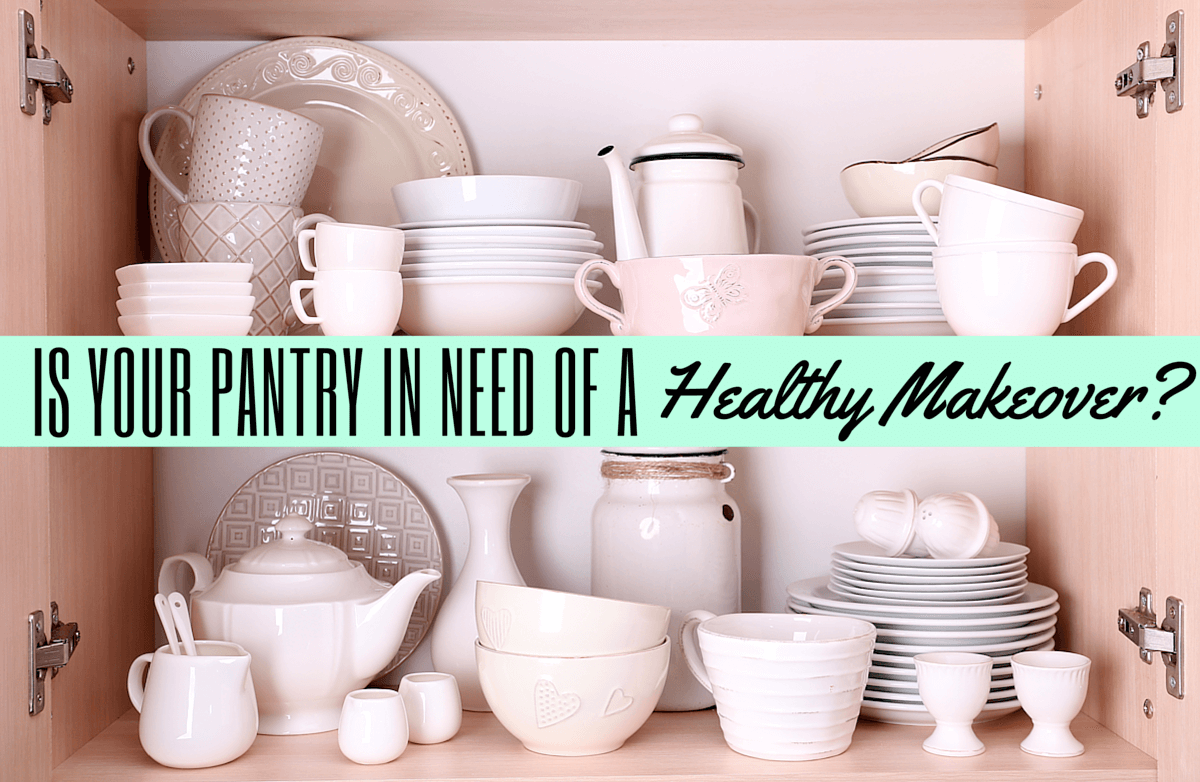 Time for your kitchen to get on board with your healthy lifestyle. These four organizational tips will make your kitchen a lean, mean, healthy cooking machine.
Read More ›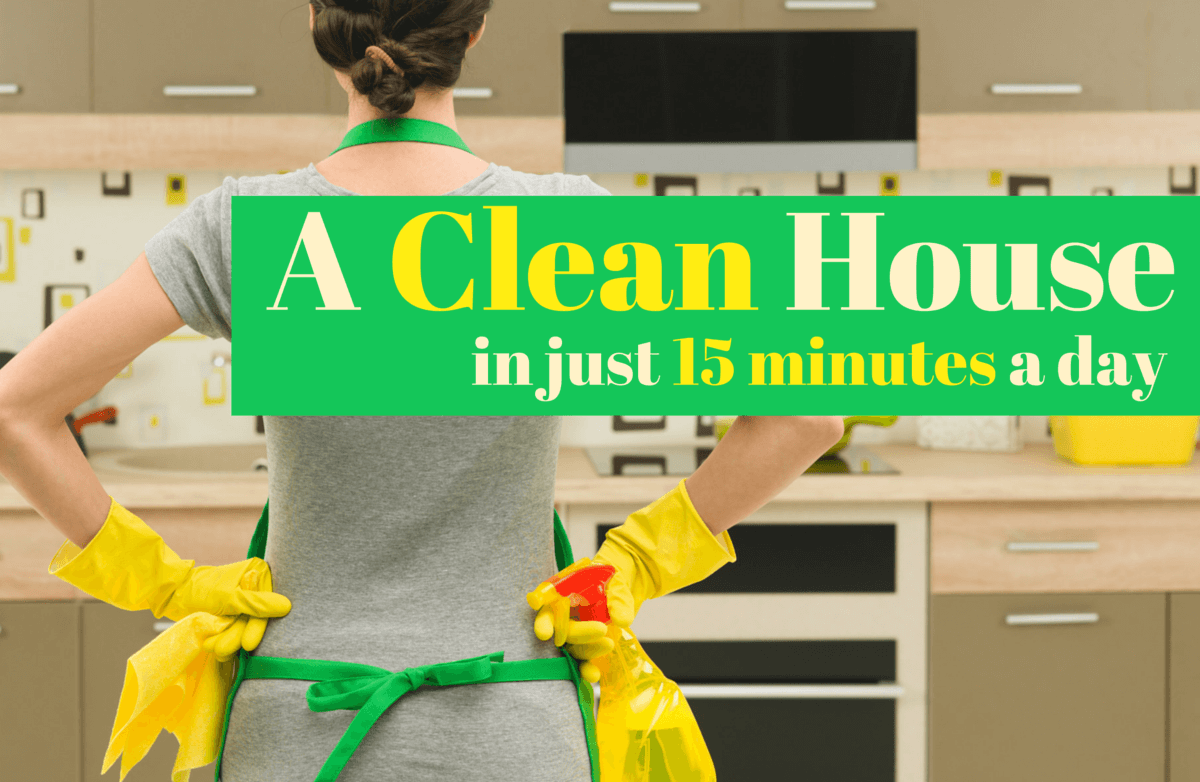 Got a few minutes? That's all you need to keep your entire house clean all week long. Here's how.
Read More ›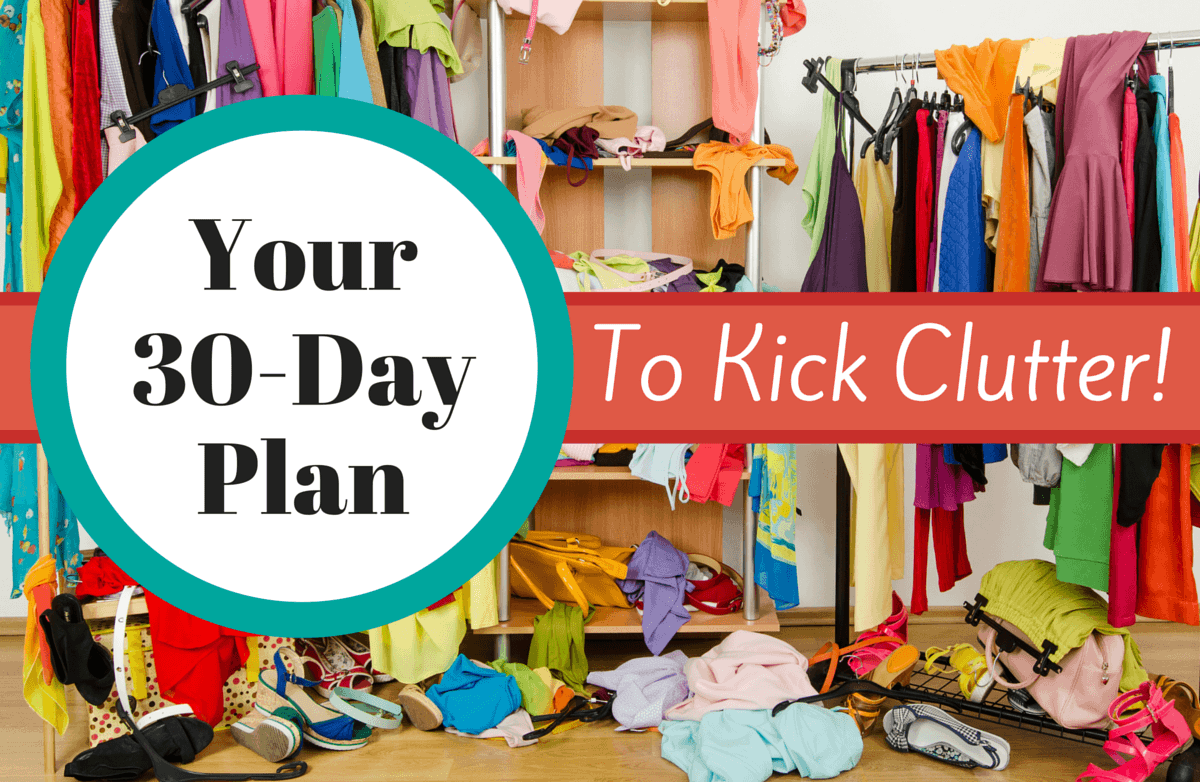 The thought of decluttering the entire house is overwhelming. But we've got a process to help you break this massive task into manageable pieces: a 30-day plan to less clutter.
Read More ›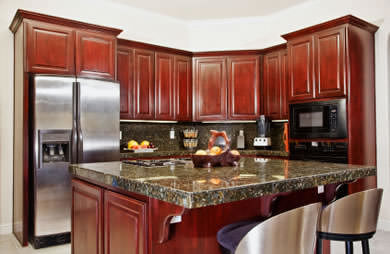 Use these simple tips to make your kitchen more efficient!
Read More ›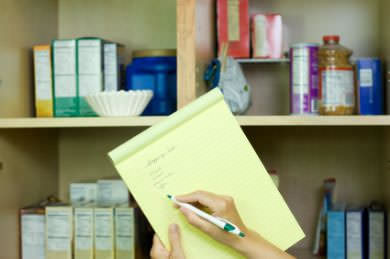 Early fall is a perfect time of year to get organized for school and home.
Read More ›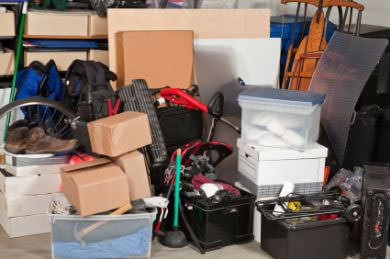 In shedding clutter and getting rid of excess stuff in my life, I found more time and energy for the things that matter most. Is this the secret to balancing all that life brings?
Read More ›