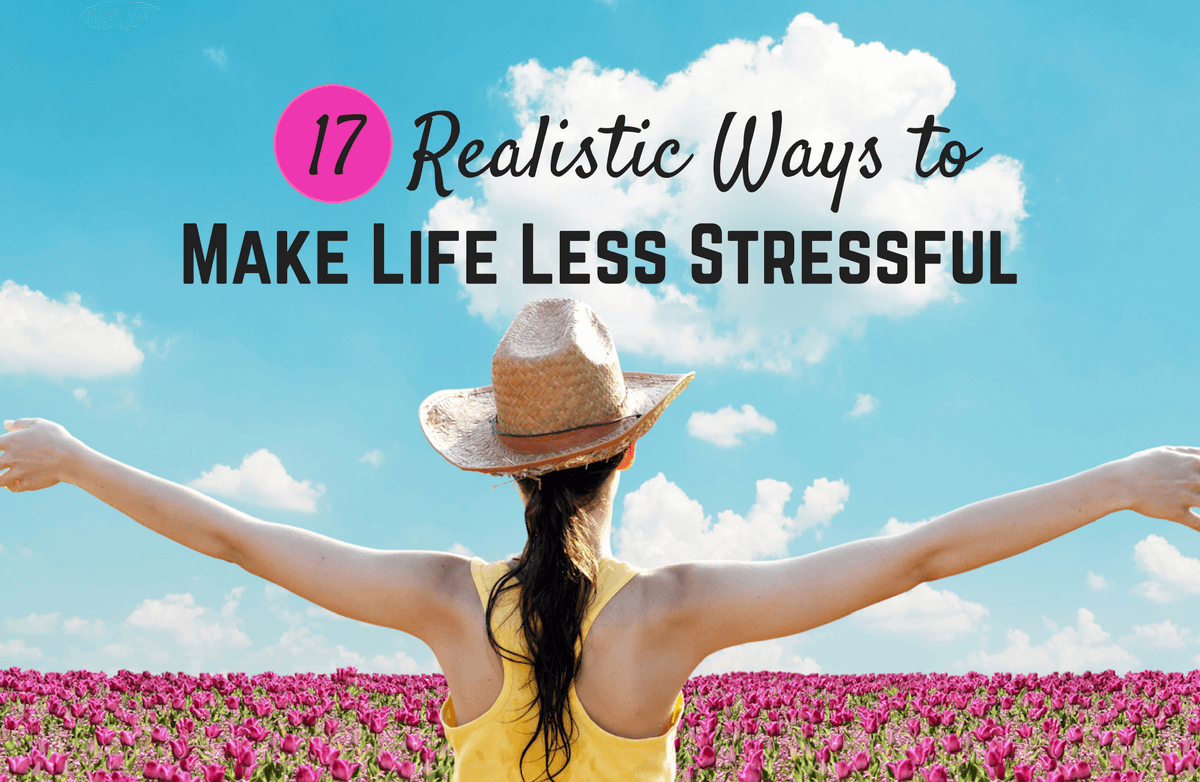 Are you looking for simple things you can do right now that will make daily life a little more relaxed? These ideas take just a few minutes, but the benefits can last a lifetime.
Read More ›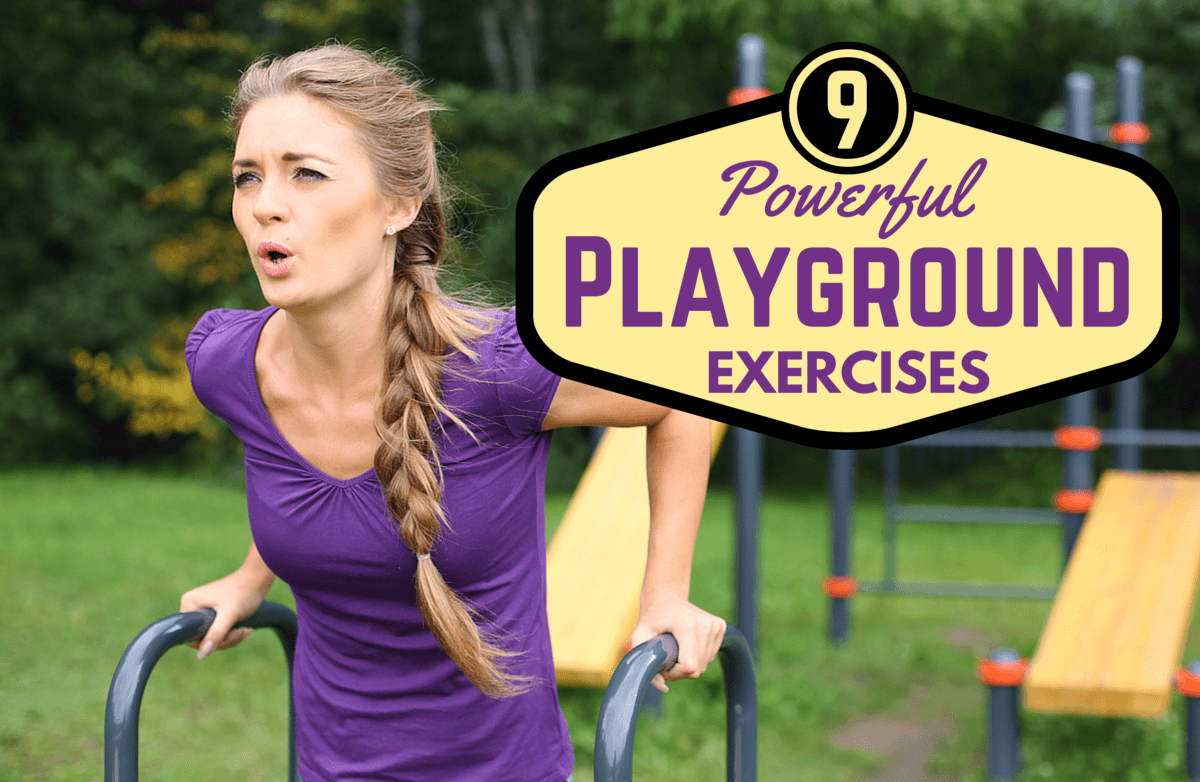 Rediscover your inner child with this playground workout that's sure to get your sweating.
Read More ›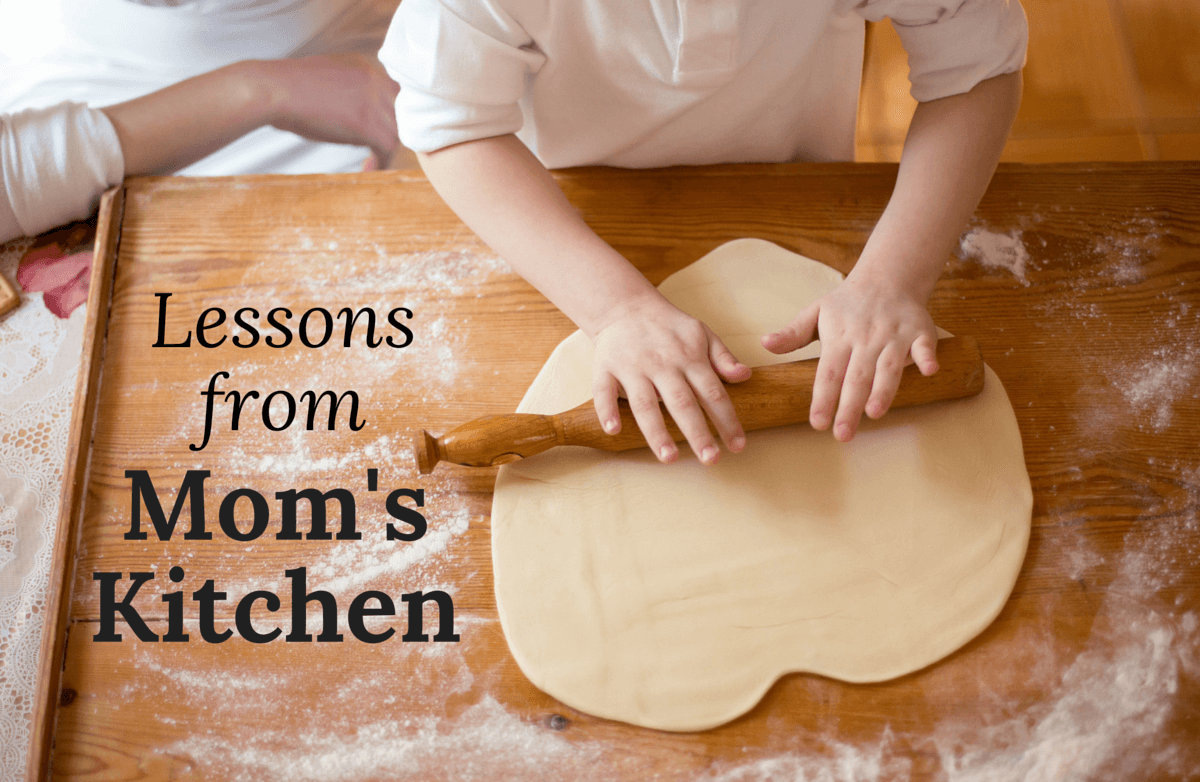 We asked some of our staff, members, friends, nutritionists and trainers to share the best cooking lesson their moms passed along.
Read More ›