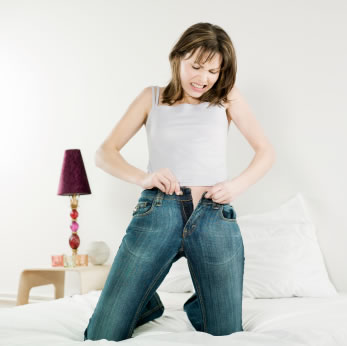 Find yourself winded, tired, and unable to tackle your workouts? Having trouble making the scale move in the right direction? Find out if you are missing a key to your success.
Read More ›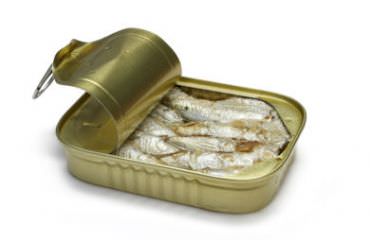 There have been many conflicting studies and reports over the last decade related to calcium and vitamin D. Learn about the new IOM findings and recommendations.
Read More ›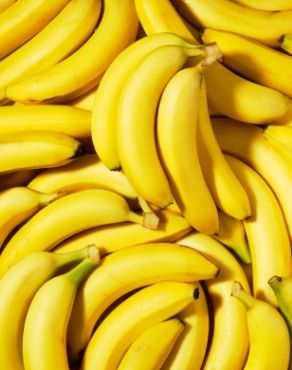 On average, U.S. potassium intake is well below recommended levels. Learn why increasing your intake can help maintain healthy blood pressure, muscle and bone mineral balance.
Read More ›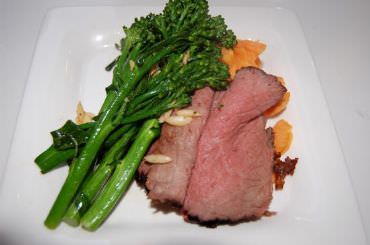 Learn more about this important and essential nutrient. Find out if your diet contains enough to keep you going.
Read More ›