All Entries For
meat-free fridays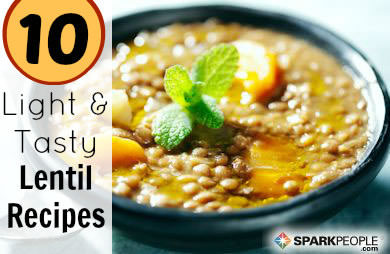 Don't love lentils? We're here to convince you otherwise, with these 10 simple, tasty recipes and meal ideas.
Read More ›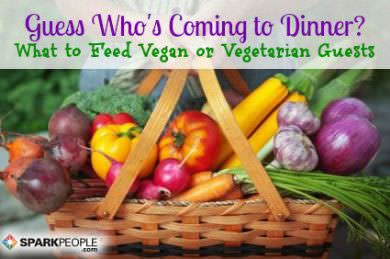 With the holidays on the horizon, we're sharing helpful tips for feeding a vegetarian or vegan. We're also giving away five copies of our vegan e-book!
Read More ›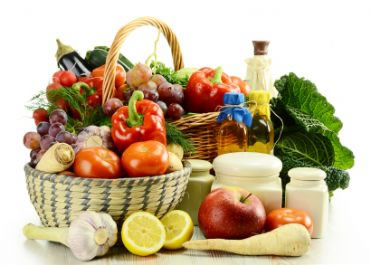 To coincide with Lent, Meatout Day and our new e-book, I'm challenging you to a Meatless March. Will you join us in going veg this month?
Read More ›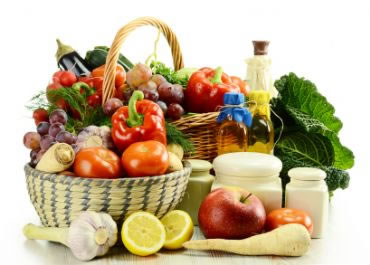 Take a 30-day meatless challenge this March. Whether you want to go vegan for life or just eat more meatless meals, this challenge is for you. Go veg the SparkPeople way!
Read More ›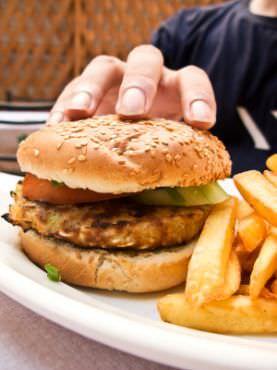 Chicken nuggets, chicken patties, ribs, burgers, sausage, bacon, ground meat, hot dogs, even turkey have been made meatless.
Read More ›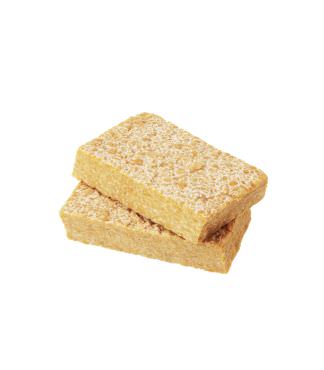 You gave tofu a try a couple of weeks back. Are you ready to learn about--and try--tempeh?
Read More ›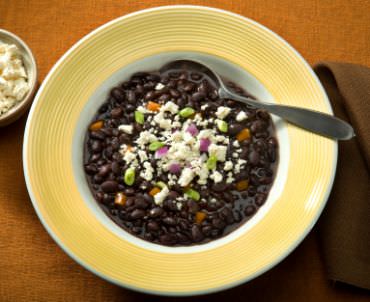 Are black beans the best beans? They're cheap, silky in texture and match well with tons of other foods. This bean is anything but the black sheep of the legume family.
Read More ›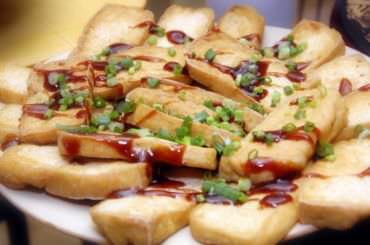 Think of tofu as the other white meat. Like chicken, it's a versatile protein, a blank canvas on which to test your culinary prowess.
Read More ›
TVP, a popular vegetarian protein, is made from soy. But what do you do with it?
Read More ›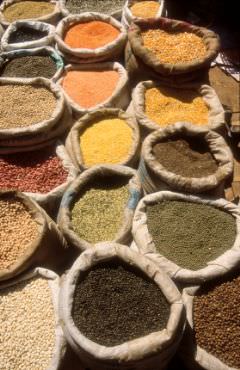 Lentils are a cheap and versatile protein source. They're a great choice for Meat-Free Fridays!
Read More ›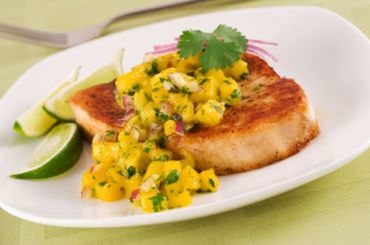 If you observe meat-free Fridays during Lent, use this as a time to experiment a bit with your menus. Bypass the fried fish for something healthier!
Read More ›