All Entries For
marathon tips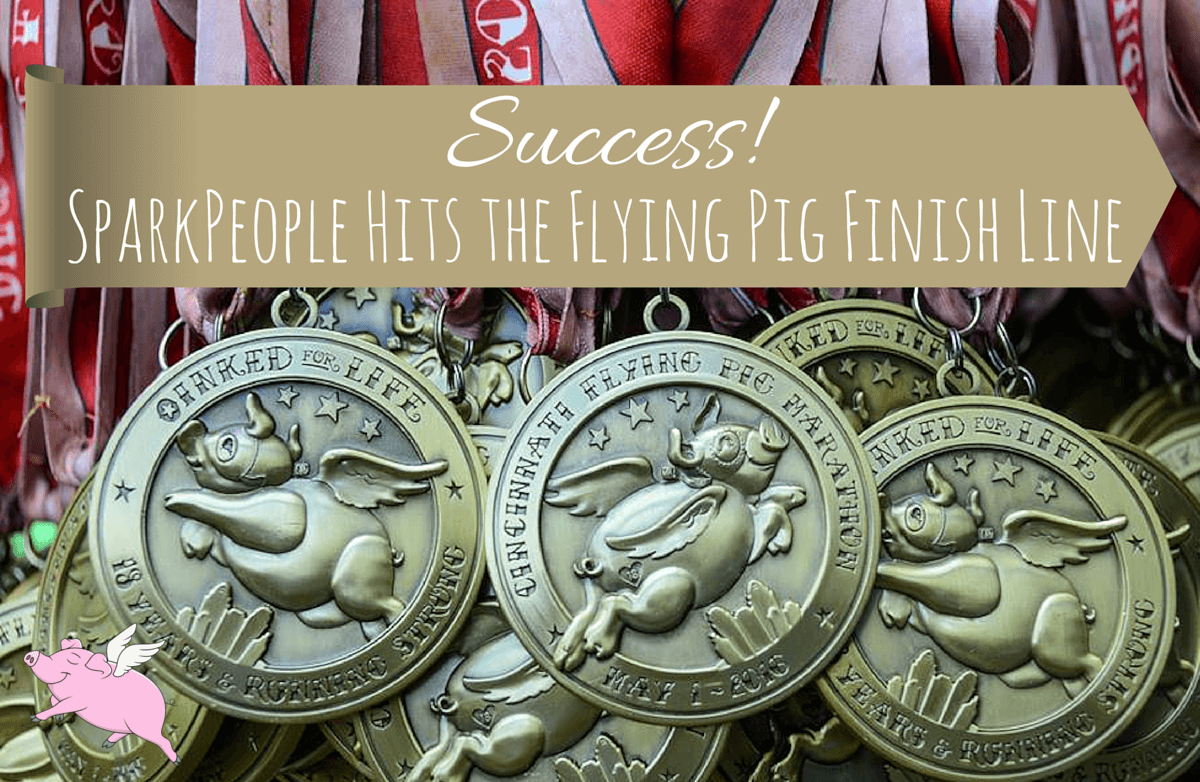 We trained, we raced, we conquered? SparkPeople finally reaches the Flying Pig half marathon race day. How did it go?
Read More ›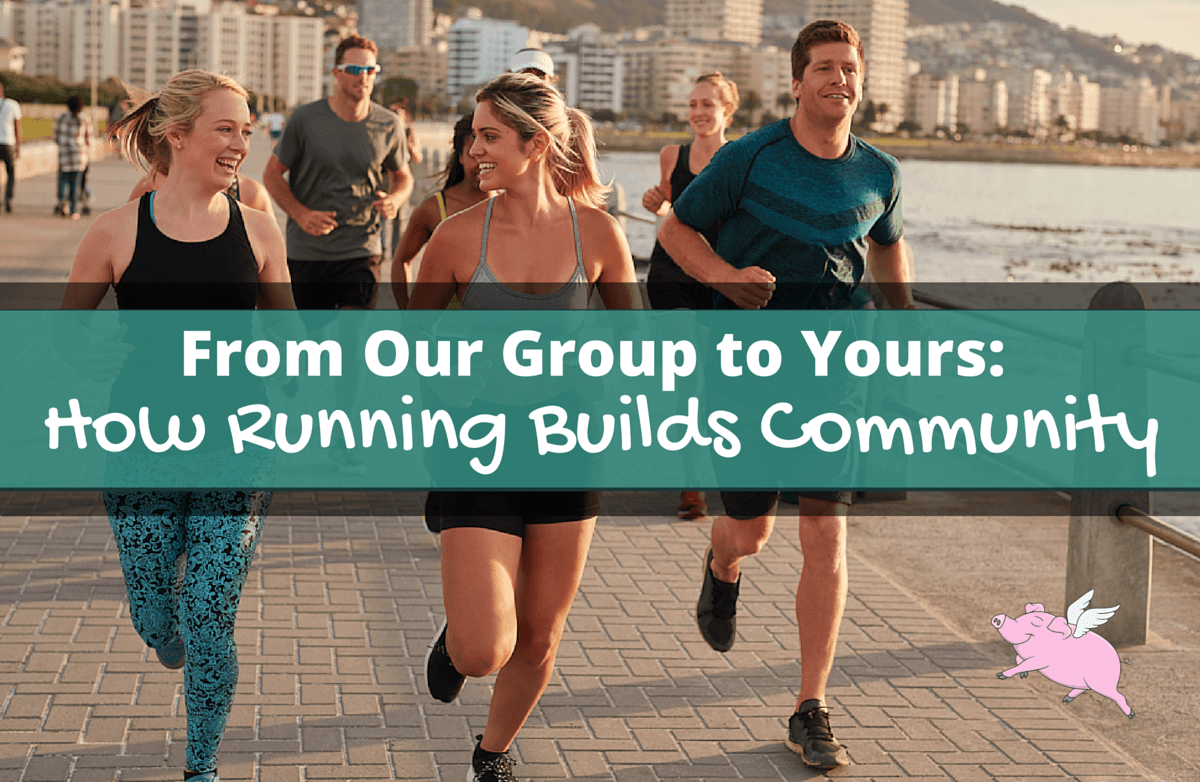 Community is HUGE among runners. Groups large or small really help propel your forward--no matter if you're running for fun or training for a race, there really is fun in numbers!
Read More ›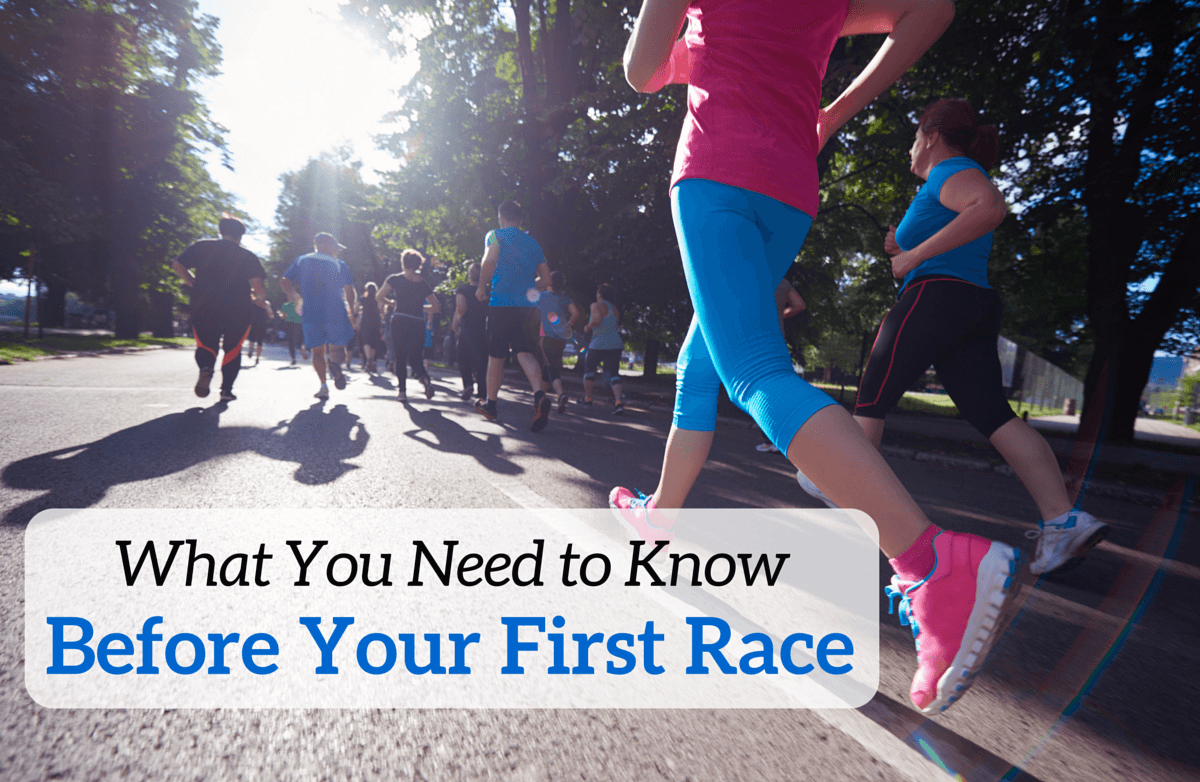 We asked some seasoned runners what they wish they'd known before completing their first race. These words of wisdom will help you stay the course.
Read More ›