All Entries For
limited mobility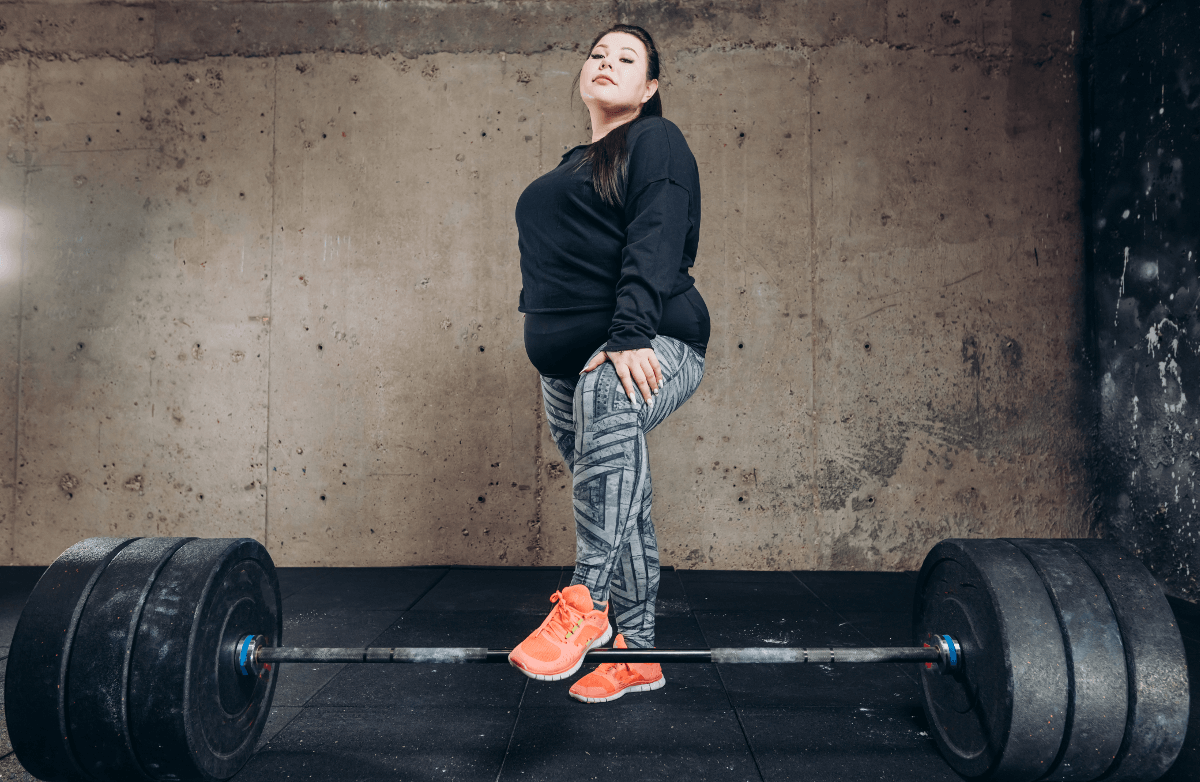 If you live with limited mobility or disability, you might think that exercise is not something that can or should fit into your life. Let Jessica Schatz convince you otherwise.
Read More ›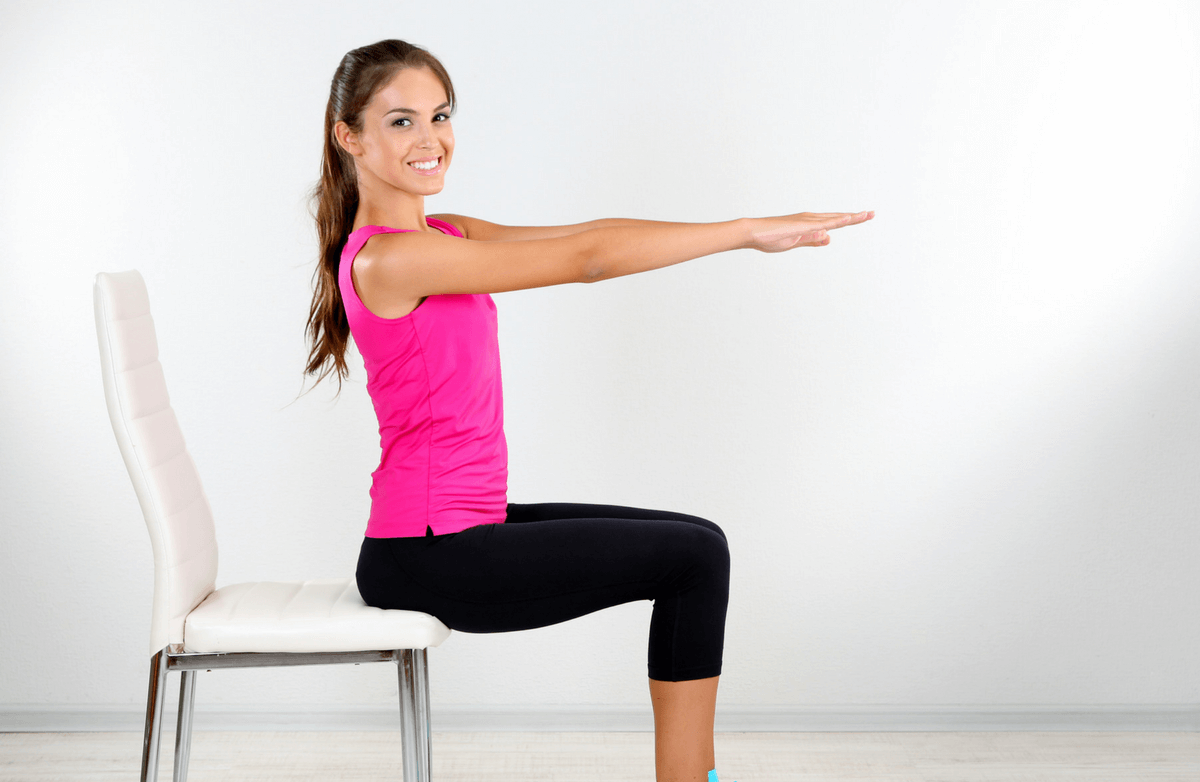 The new 30-day Limited Mobility Challenge has something for everyone: tips to stay motivated, seated workouts, info on how to deal with pain and advice on how to modify workouts.
Read More ›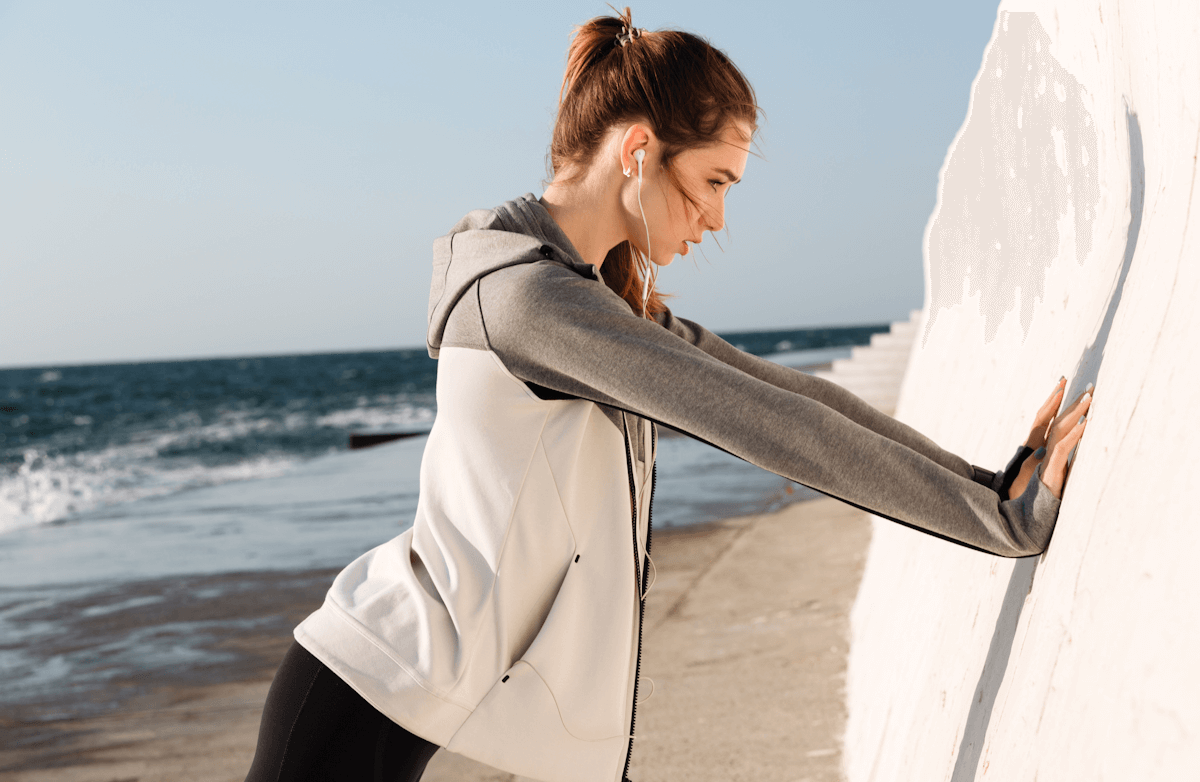 The word ''can't'' doesn't need to be in your vocabulary. With this seven-move workout designed with limited mobility in mind, anyone can get a great workout right at home.
Read More ›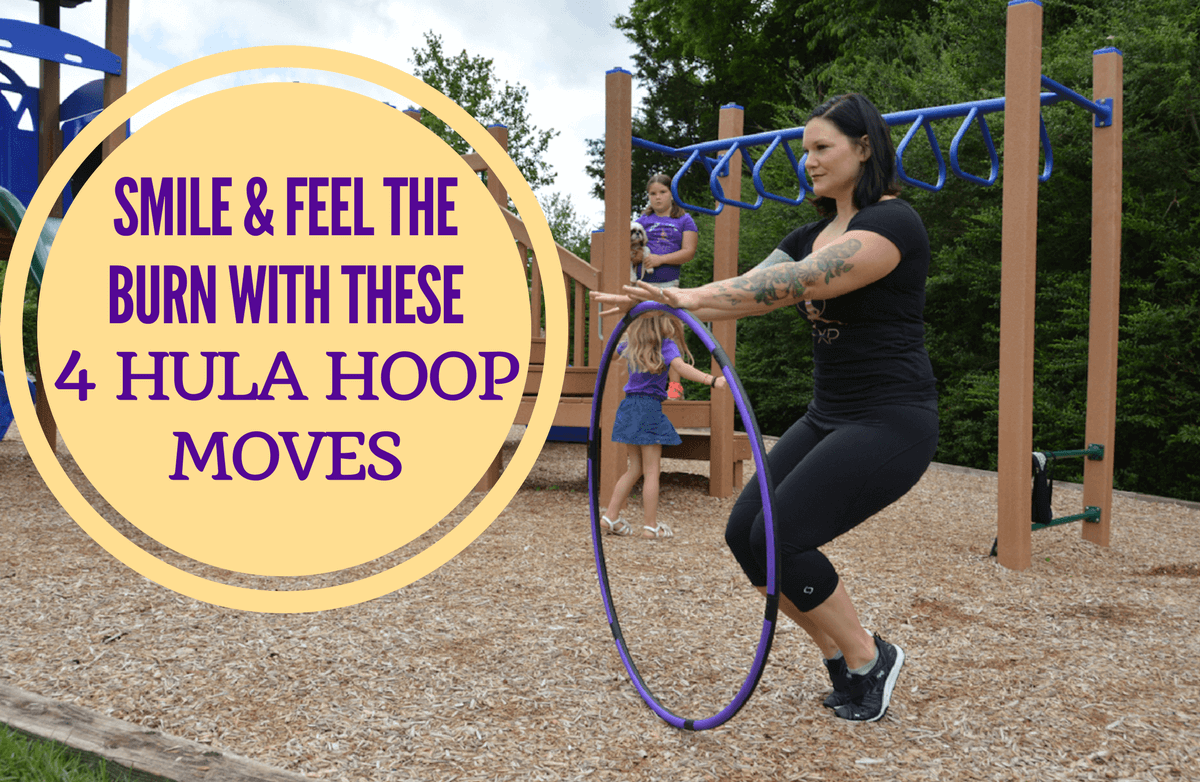 Kristin Benton discovered hula hooping while trying to lose weight after her first pregnancy. Now, the founder of FXP Fitness shares four of her favorite hula hoop fitness moves.
Read More ›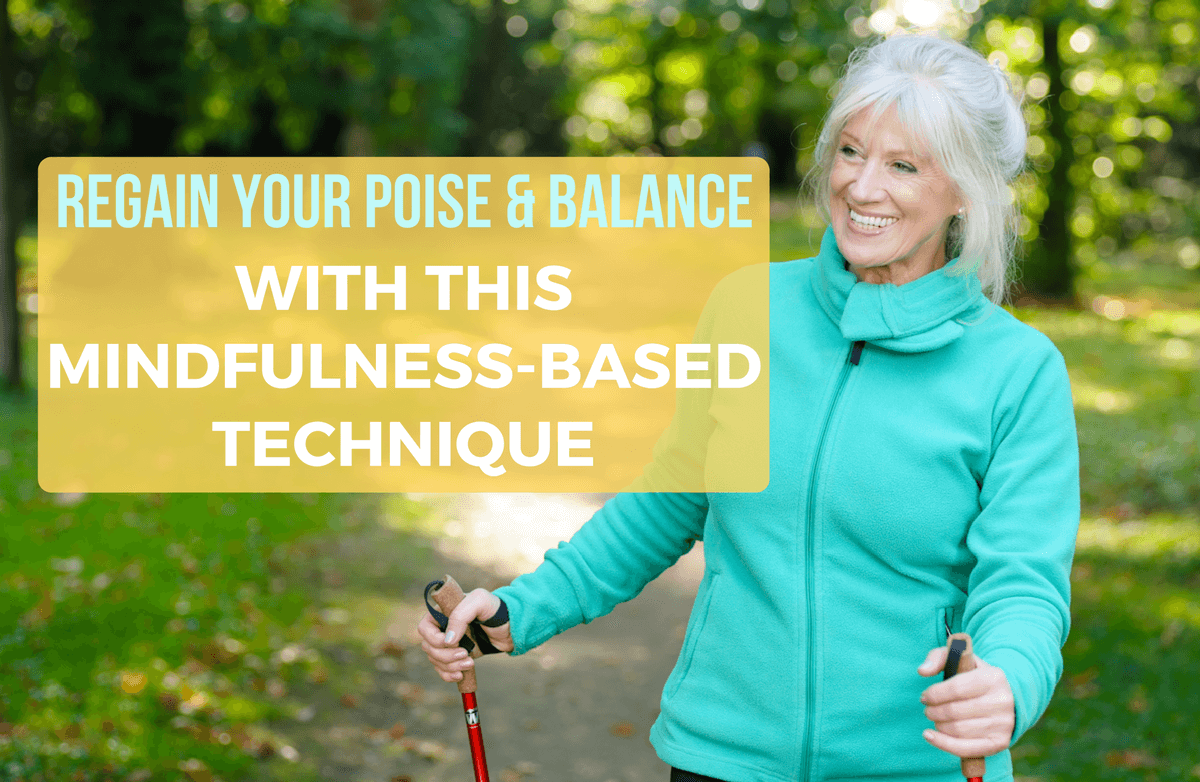 Instructor and author of the book "Agility at Any Age" offers an introduction to the Alexander Technique, a mindfulness practice that brings balance and poise back to your life.
Read More ›