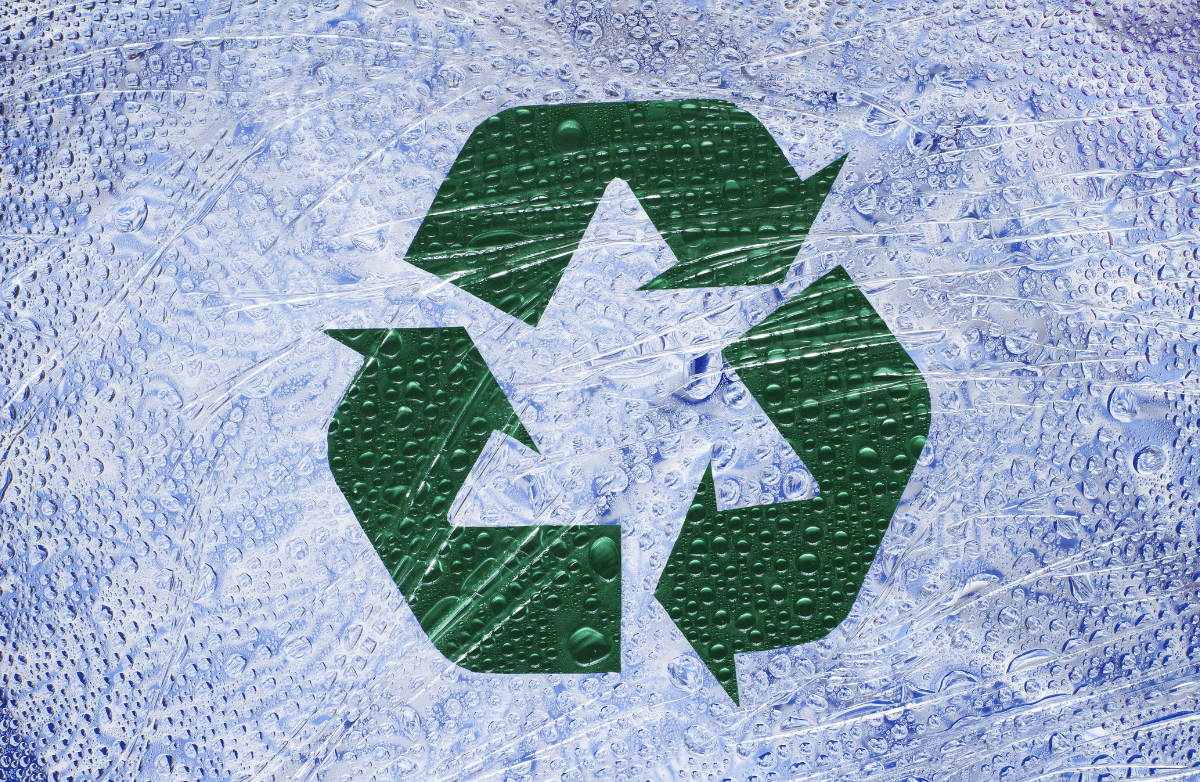 Do your part to help the planet by using these 10 easy, Earth-friendly products in your kitchen.
Read More ›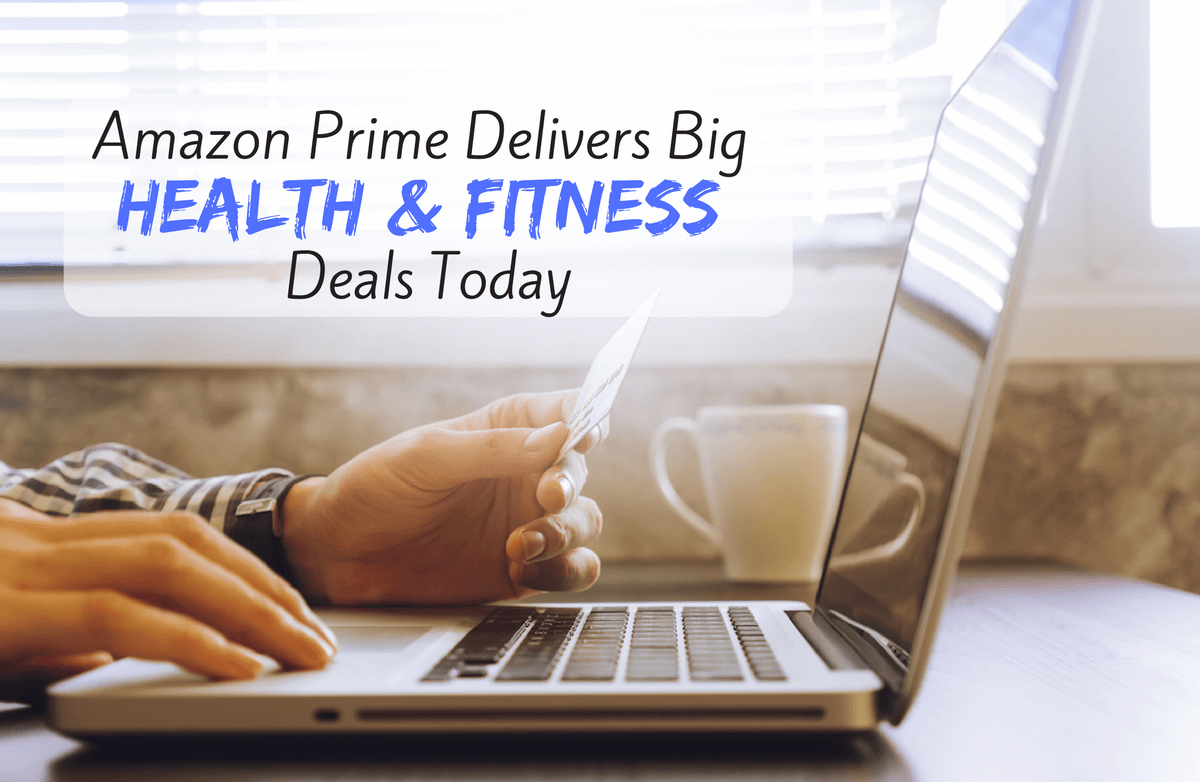 Amazon is unloading deals every 5 minutes today for its Prime members--time to stock up!
Read More ›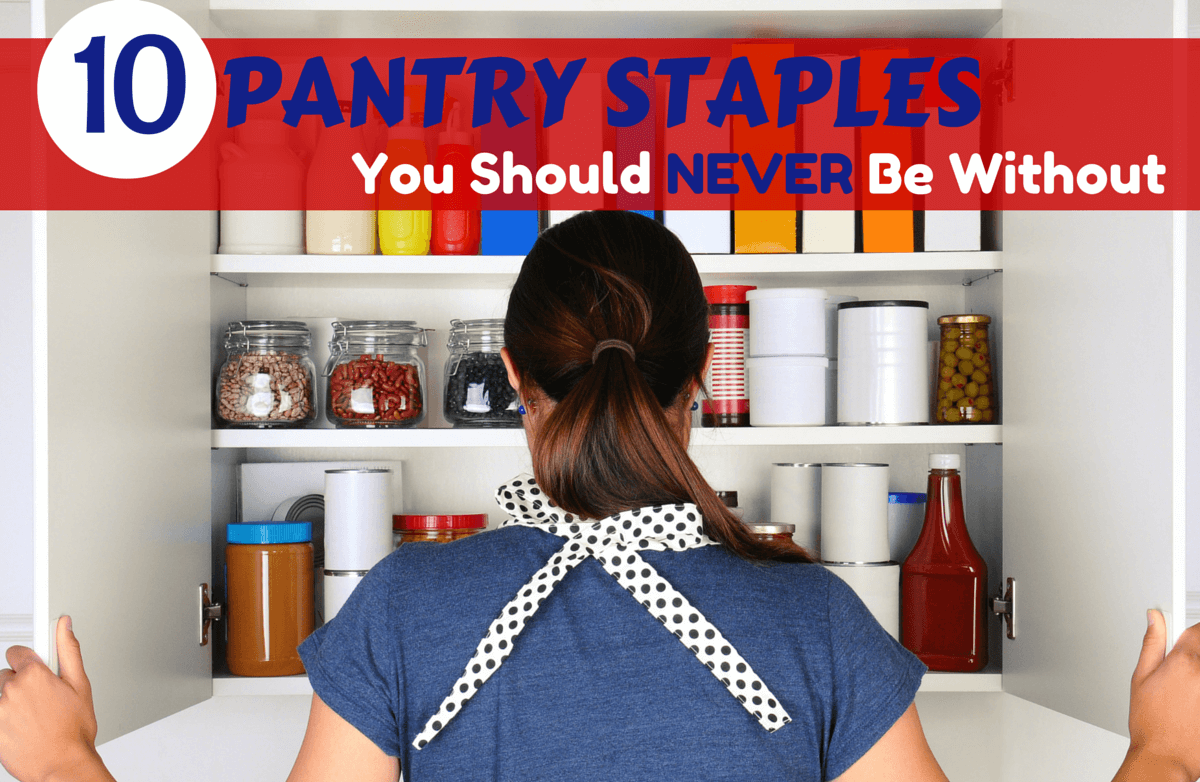 No pantry is complete without these 10 go-to cooking essentials. Are you stocked up?
Read More ›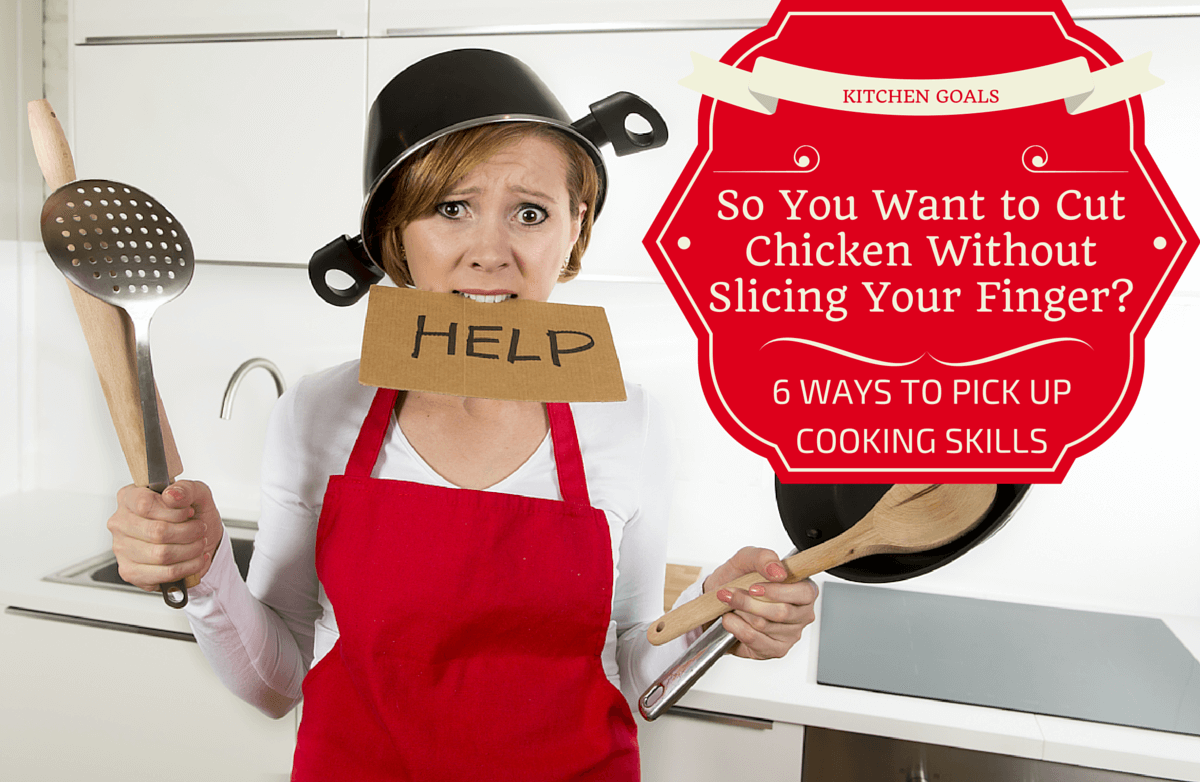 In the final installment of a 30-day no delivery, no takeout challenge, our writer reflects on the various ways a novice chef can learn basic and advanced cooking techniques.
Read More ›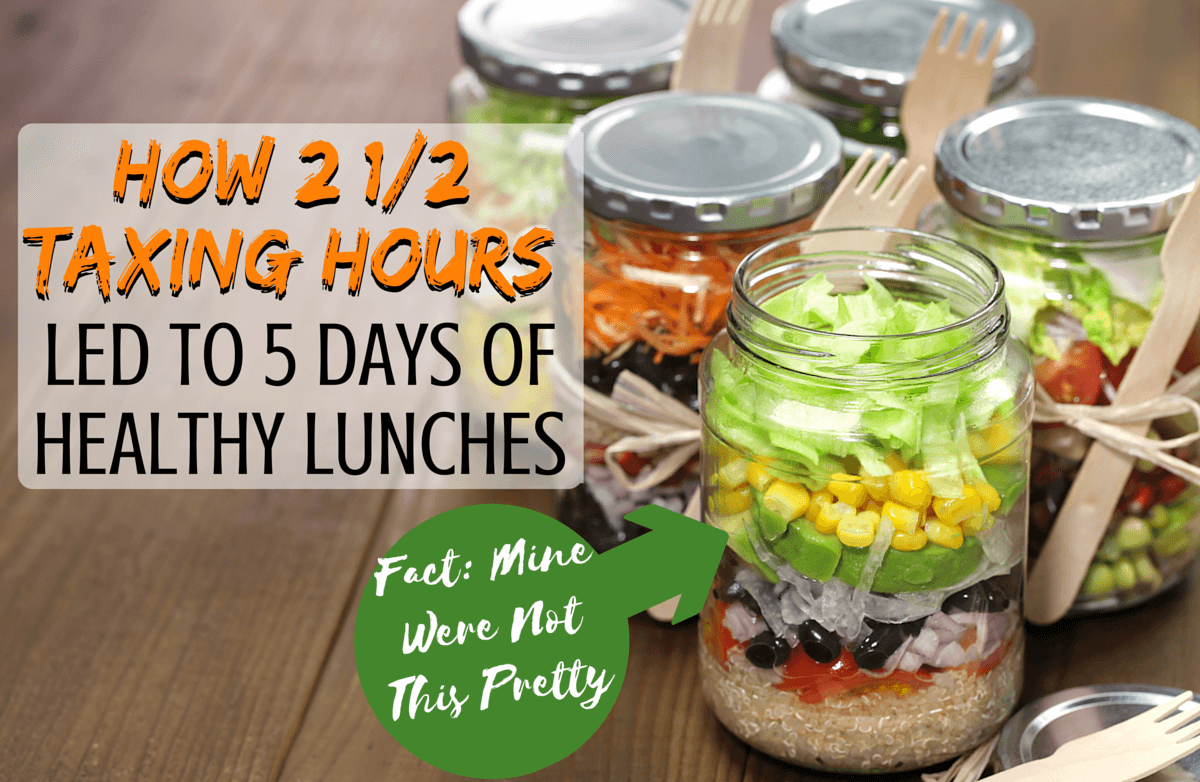 Meal planning. For a rookie in the kitchen, the phrase alone elicits a cringe. Find out what one writer learned when she headed to the kitchen to prep seven meals in one night.
Read More ›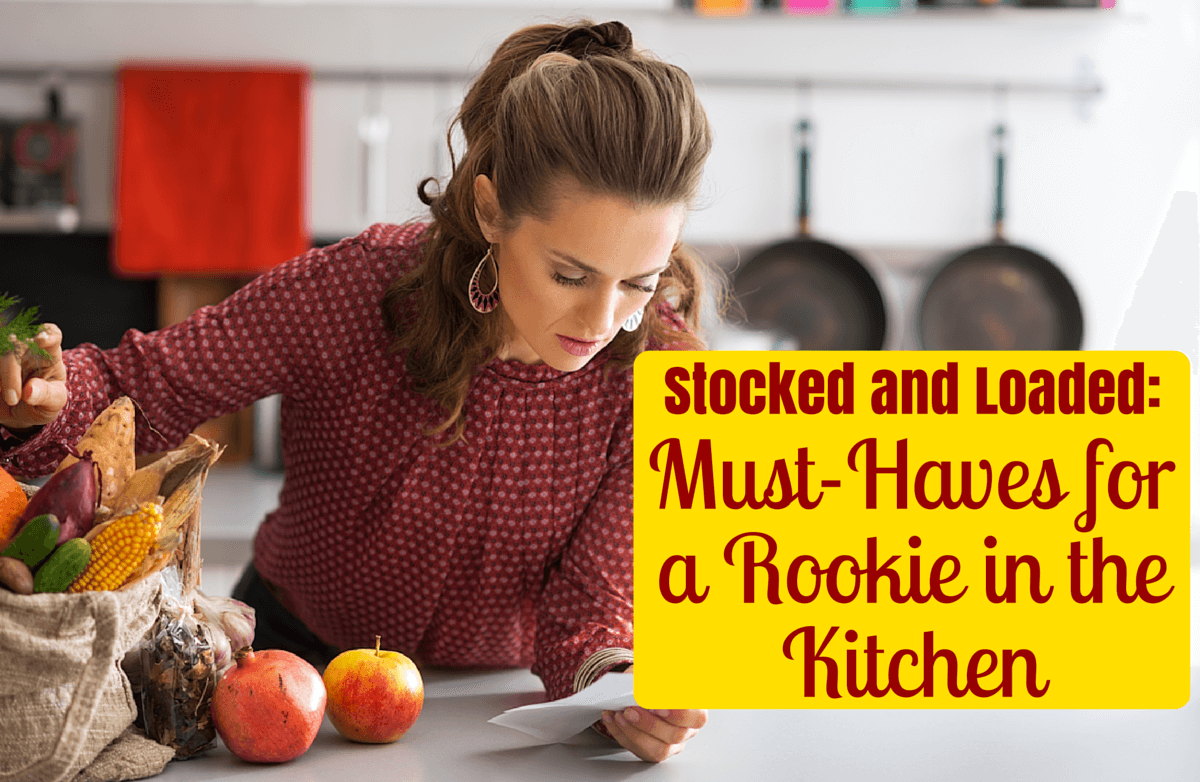 Our resident delivery connoisseur challenged herself to 30 days without ordering food. In this second entry, she shares what she's learned about creating a functional kitchen.
Read More ›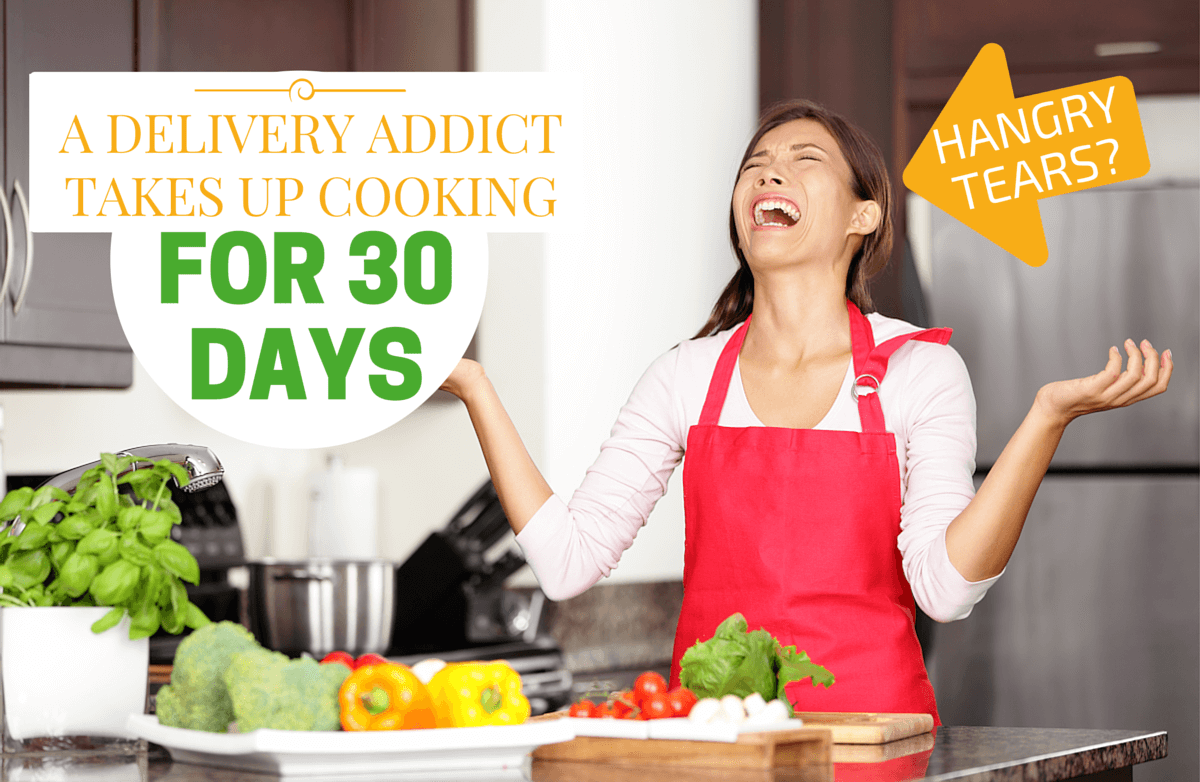 After surviving on delivery meals for the better part of adulthood, one editor challenged herself to cook healthy at home for 30 days. She shares tips with other kitchen rookies.
Read More ›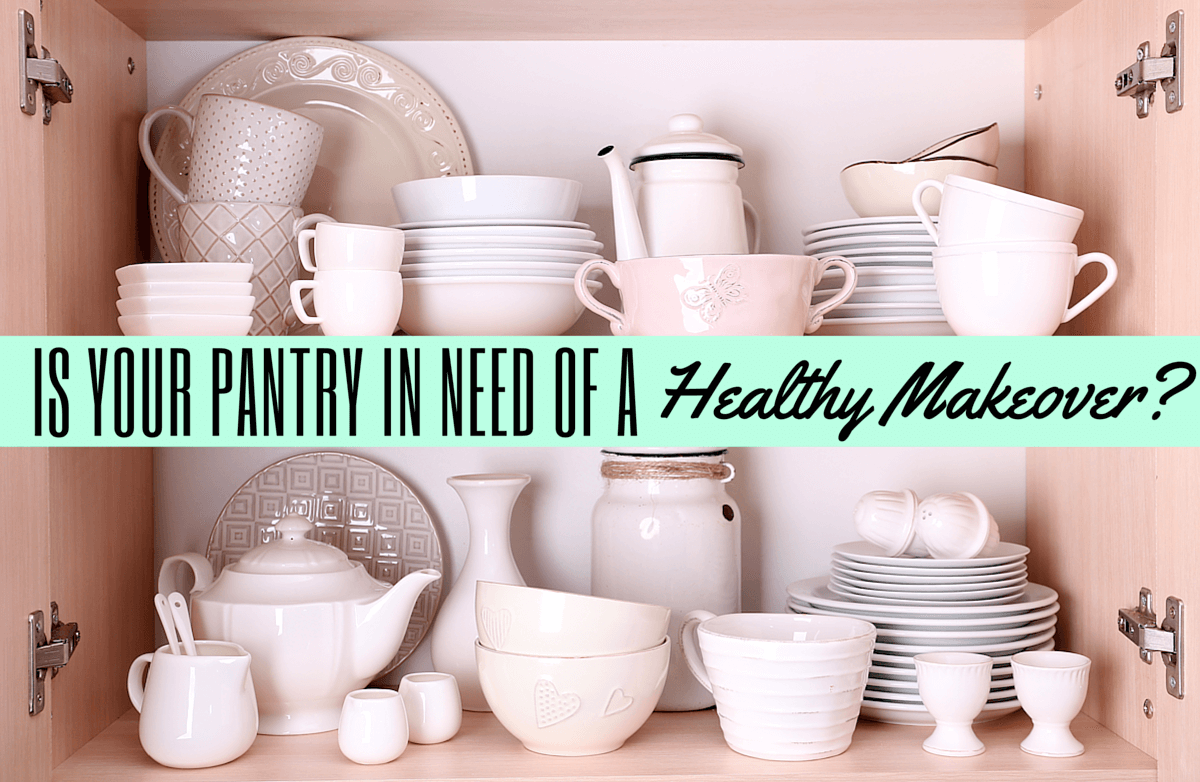 Time for your kitchen to get on board with your healthy lifestyle. These four organizational tips will make your kitchen a lean, mean, healthy cooking machine.
Read More ›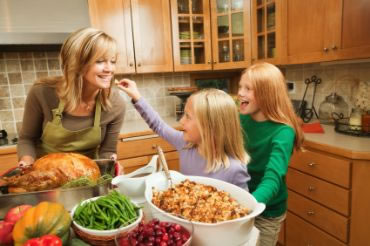 One of the biggest obstacles in achieving a healthy lifestyle may be in the kitchen, but with a little planning and help that can all change.
Read More ›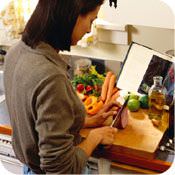 Chef Meg's tips to help you spend less on food and how to use what is in your pantry, refrigerator and freezer.
Read More ›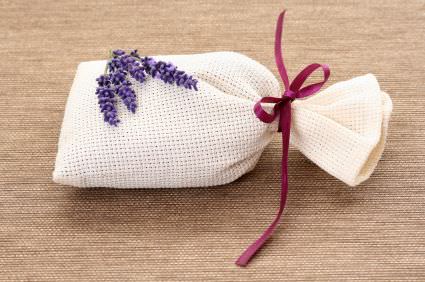 10 simple homemade gifts below that will look beautiful, while creating fun memories in the kitchen with your loved ones.
Read More ›