All Entries For
heart health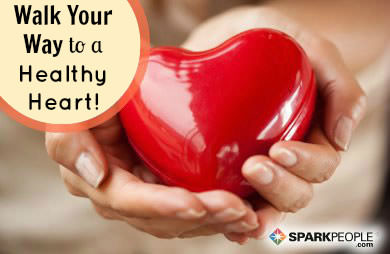 Do you know how many daily steps you need for good heart health? The answer might surprise you!
Read More ›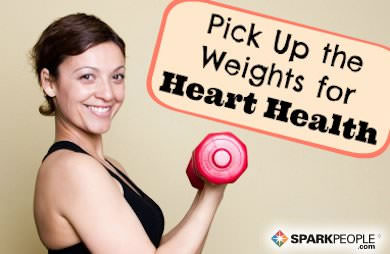 Be good to your ticker and your body with these easy sweat-free moves.
Read More ›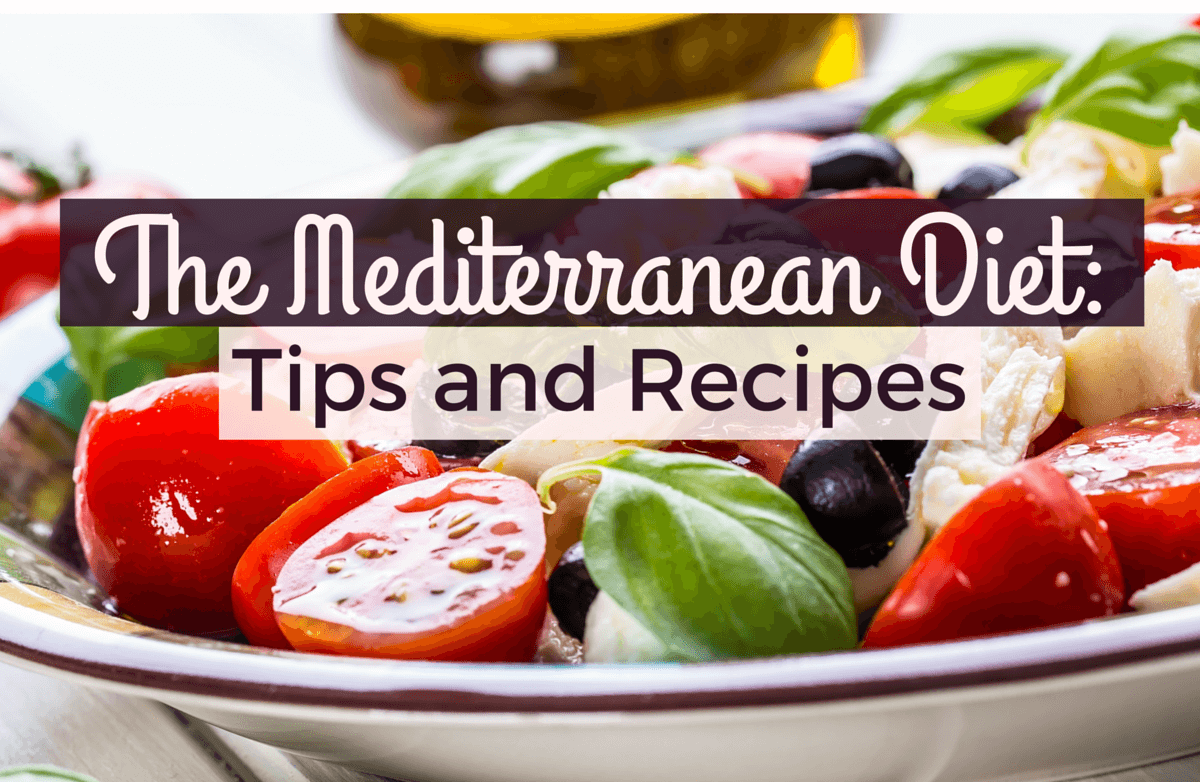 The big news this week is that eating a Mediterranean "diet" can help reduce the risk of heart attack, stroke, and death from heart disease by 30 percent! Get recipes & easy tips.
Read More ›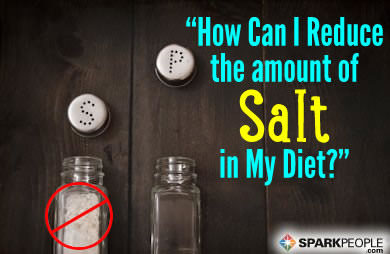 Get easy tips for reducing the amount of sodium in your diet.
Read More ›