All Entries For
healthy habits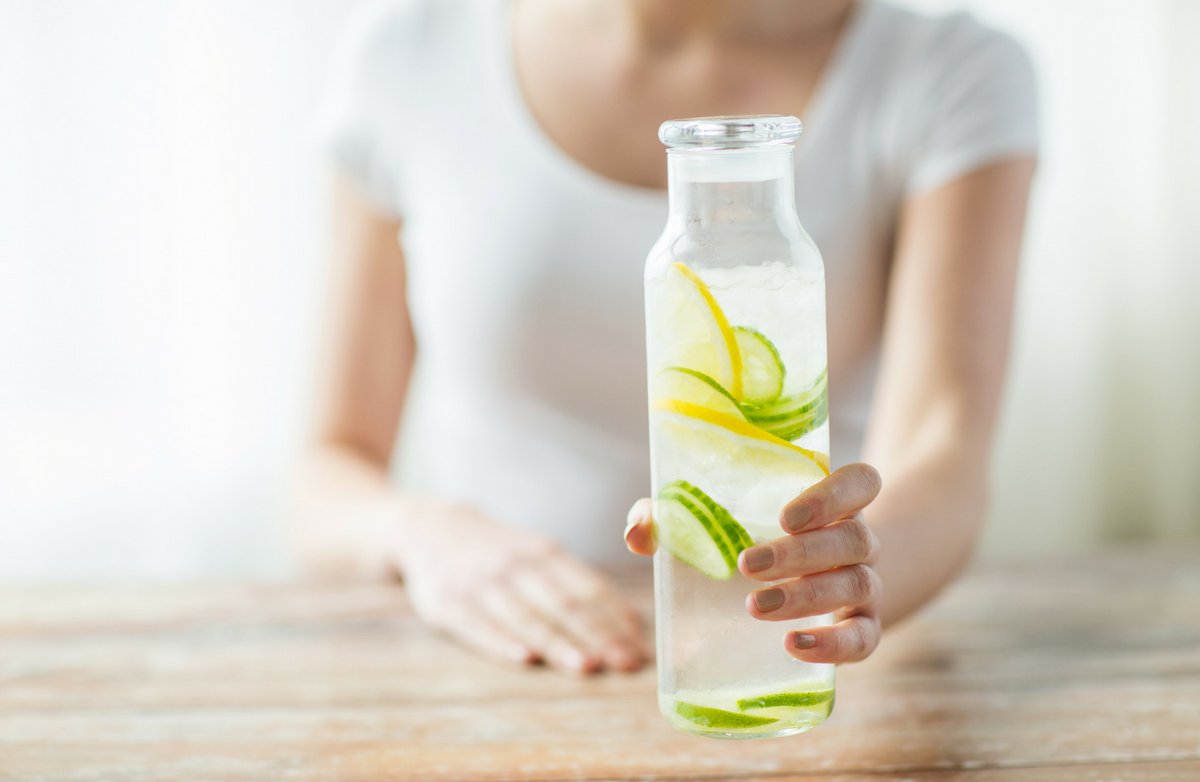 From choosing what to eat, how to exercise and other health and wellness options that come your way, making the correct decision can set you up for a lifetime of healthy living.
Read More ›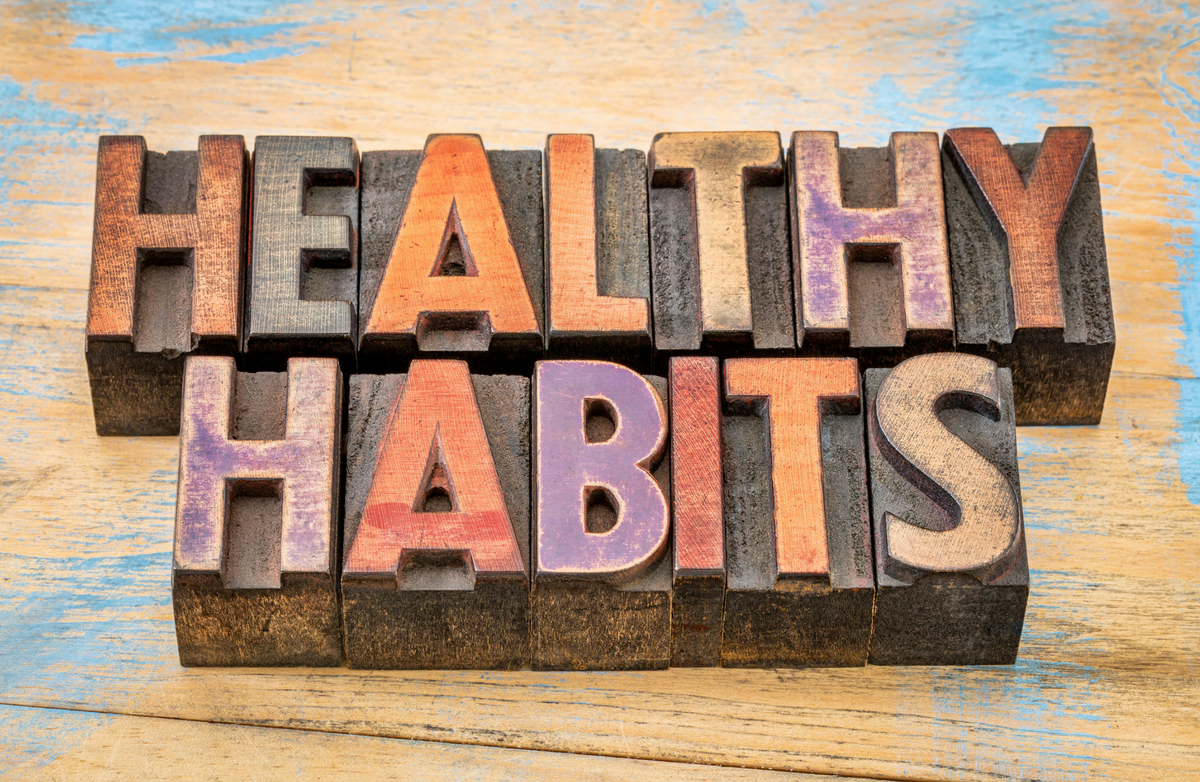 What specific habits constitute a healthy lifestyle? To help get you started, we collected 100 healthy habits from members, friends and coworkers.
Read More ›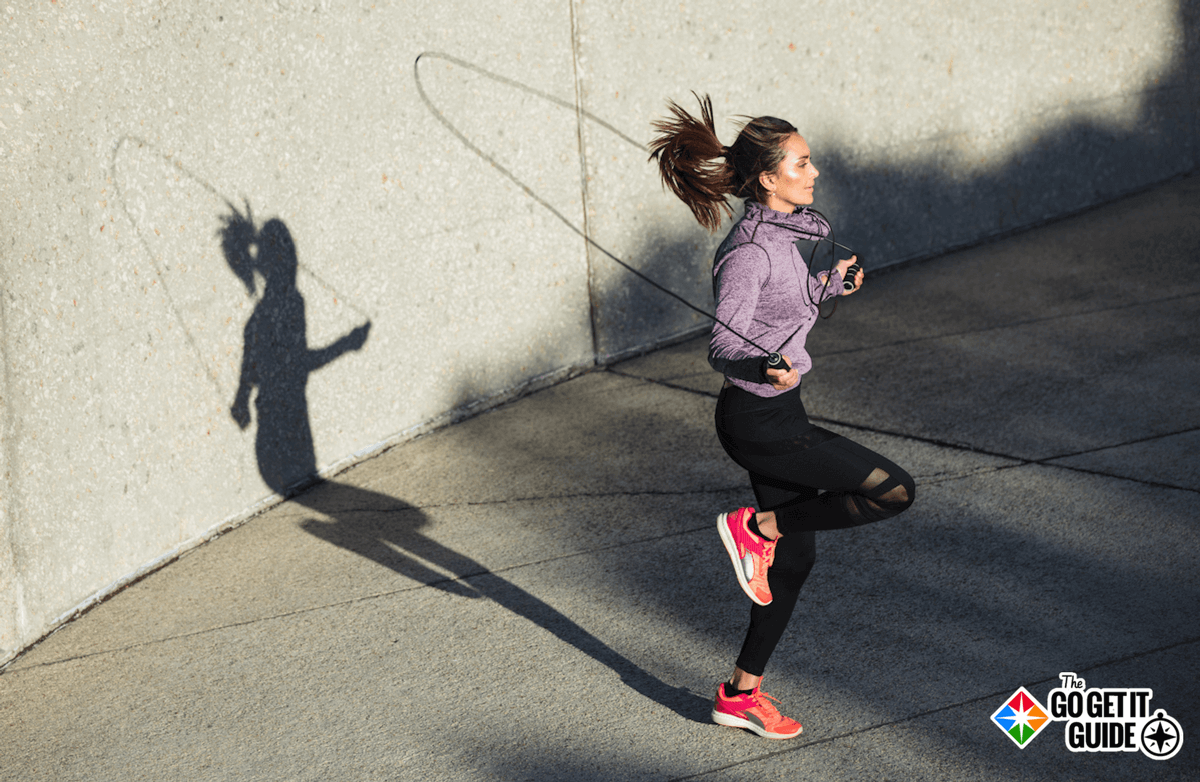 This month, I want to convince you to pick up this jump rope and get that heart rate up! Plus, why I struggle with the fact that you can't outrun a bad diet.
Read More ›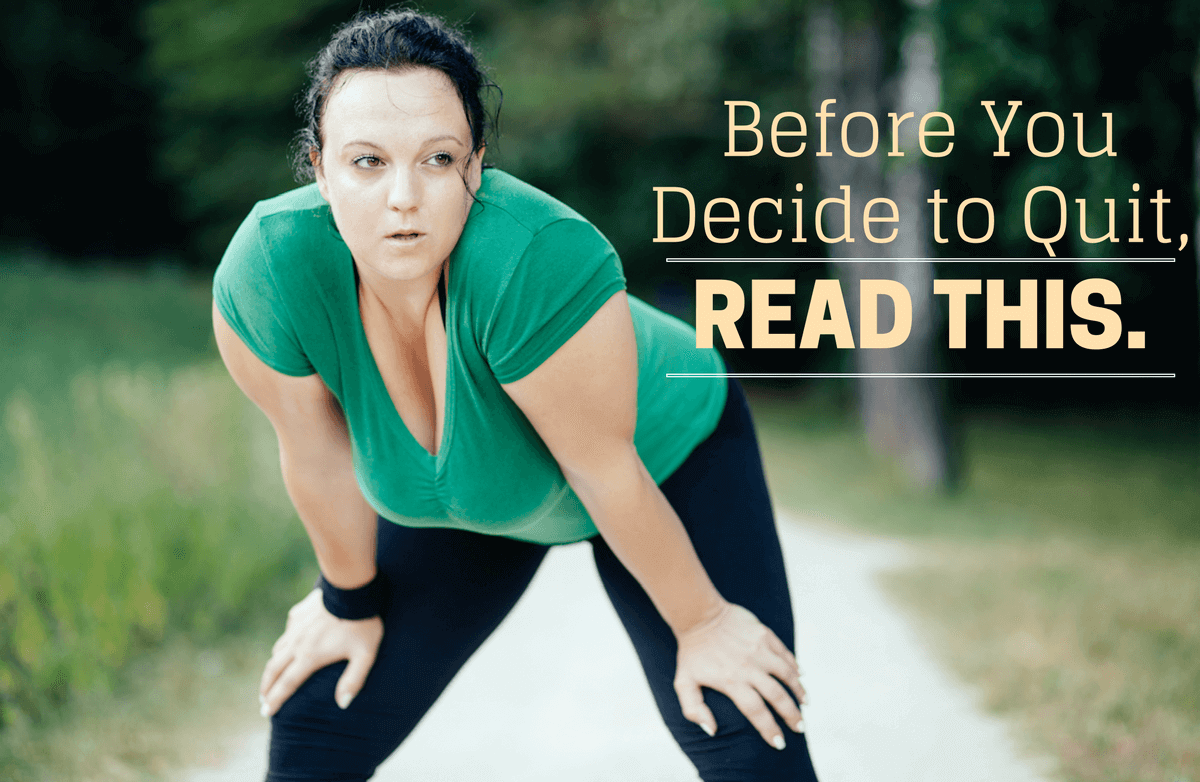 On the days when everything is going wrong and you can't imagine ever achieving your goals, you'll be happy you bookmarked this motivational list. Never quit on yourself again.
Read More ›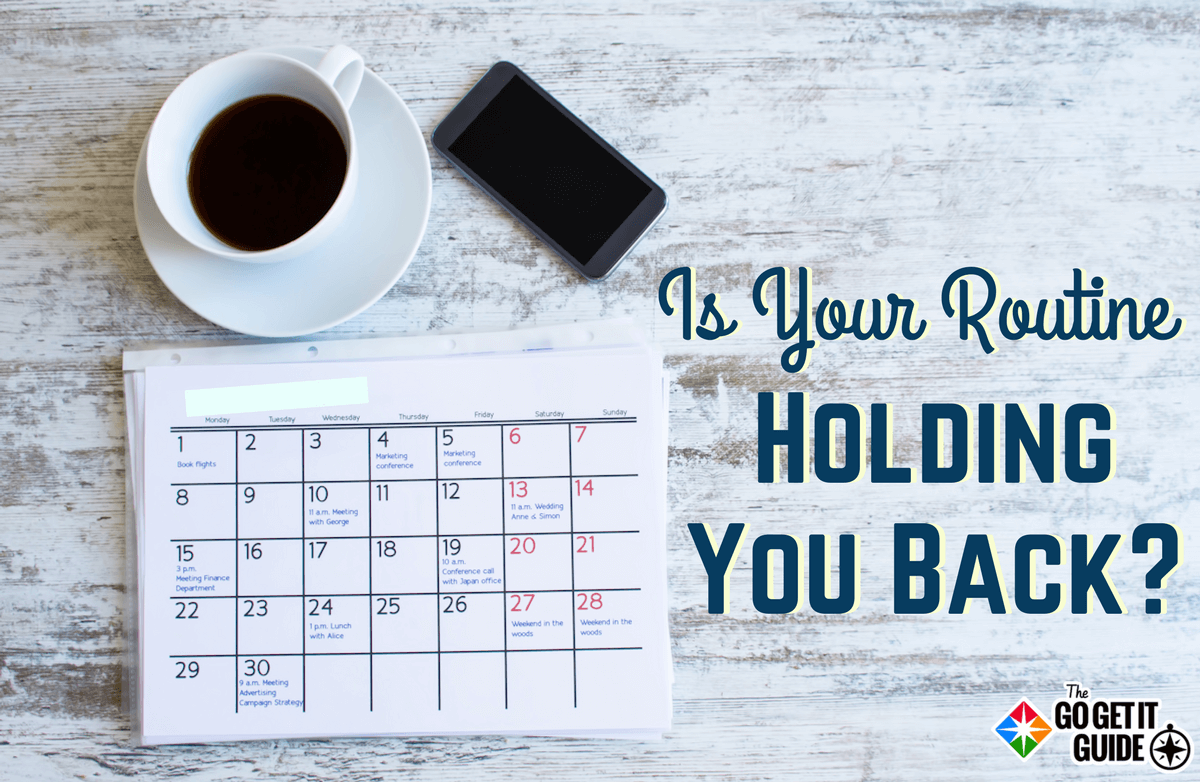 March into March with a smile on your face and determination in your heart. We've got some words of encouragement and an empowering video to start your month off right.
Read More ›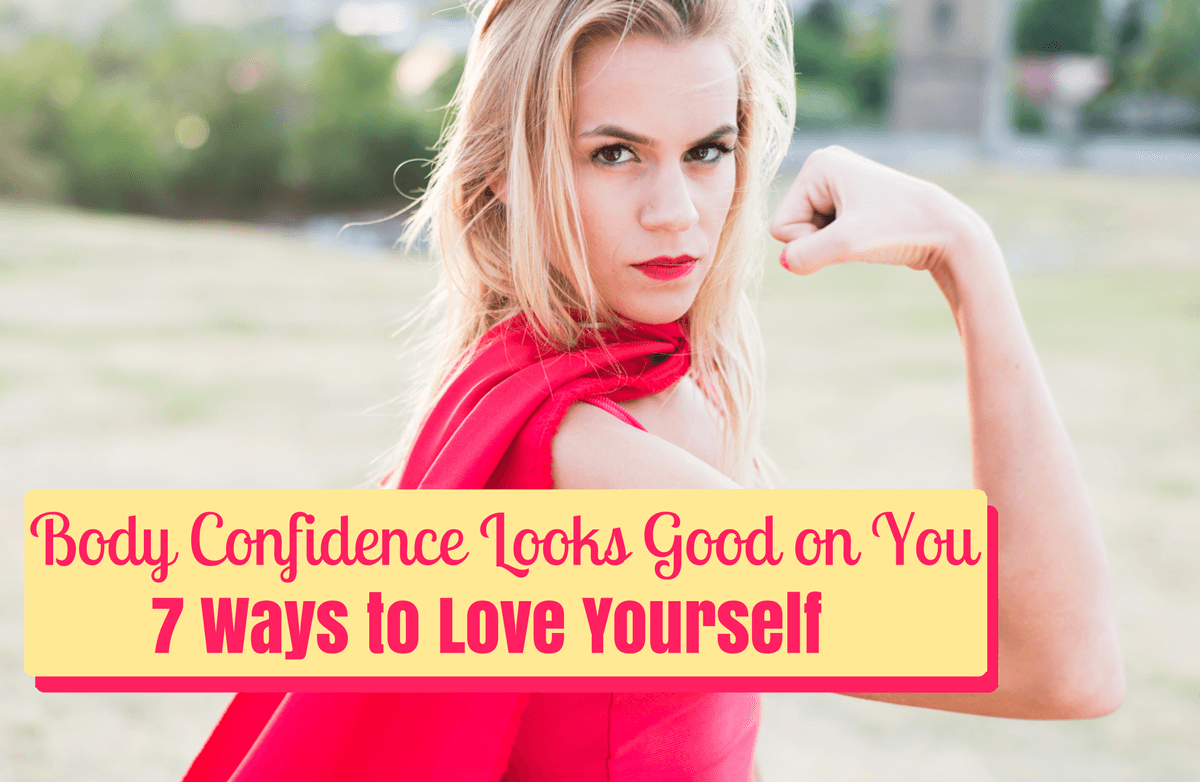 Body confidence is so important, especially on the journey to weight loss. Learn how to embrace your body, flaws and all, with these seven tips.
Read More ›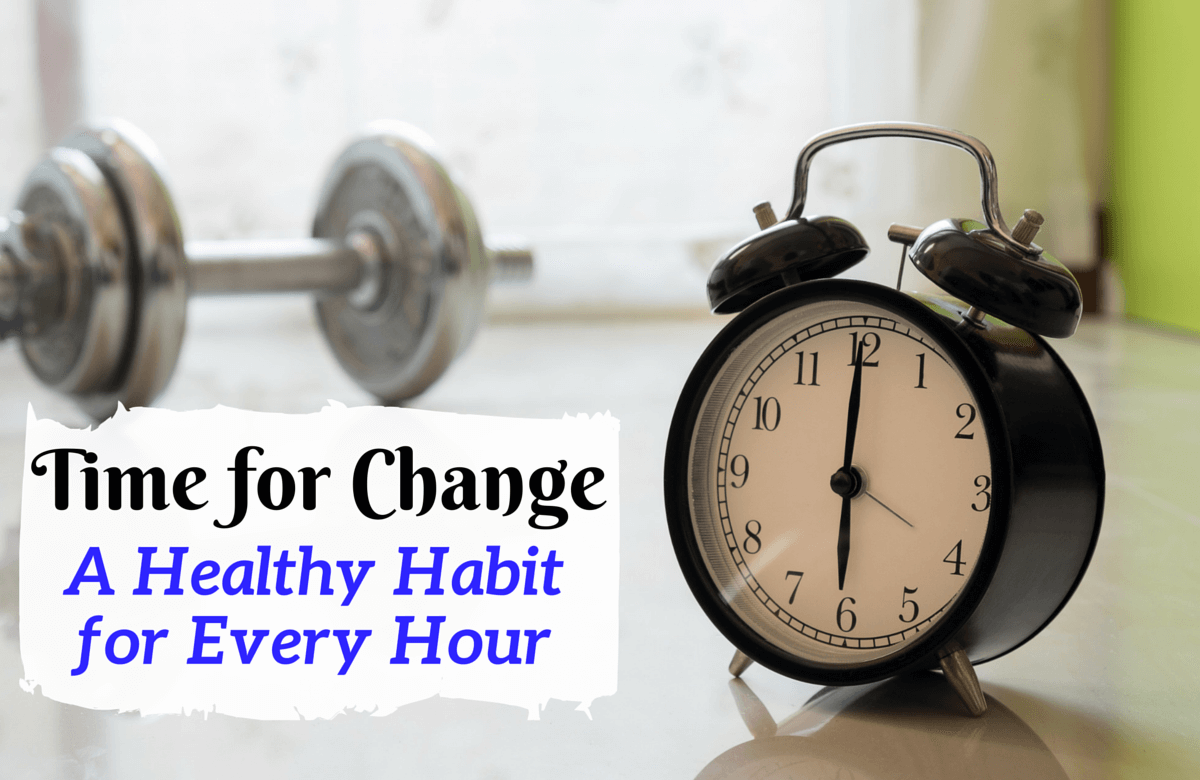 Okay, so you can't be perfect every minute, but you CAN find ways to benefit your health at least once an hour. Here are some smart habits to incorporate throughout your day.
Read More ›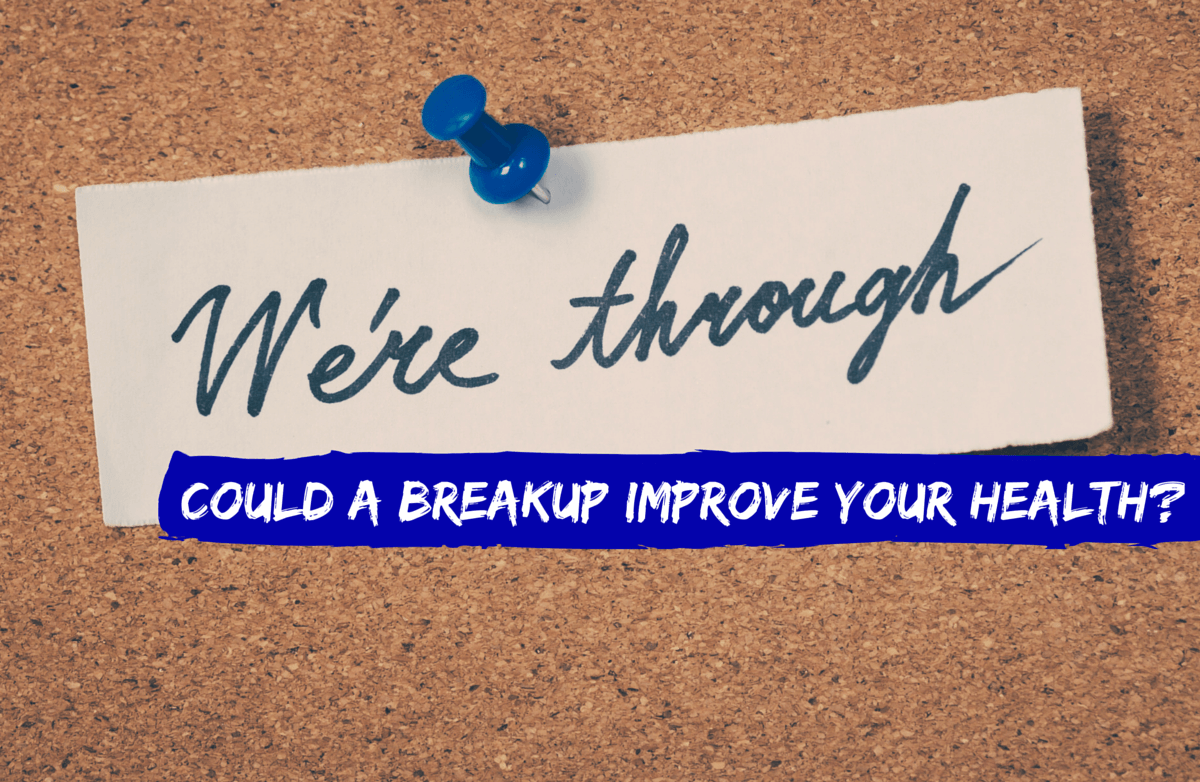 We asked a few health and fitness enthusiasts what they broke up with to achieve their goals. The answers might surprise you.
Read More ›