All Entries For
healhy cooking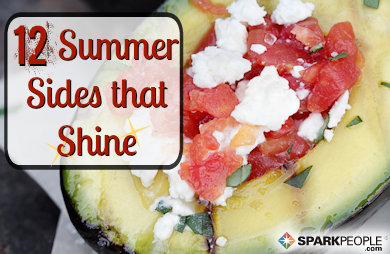 No grill-out is complete without a side dish or two! We've rounded up a variety of healthy salads, slaws, veggies and more, all of which are amazing complements to grilled meats.
Read More ›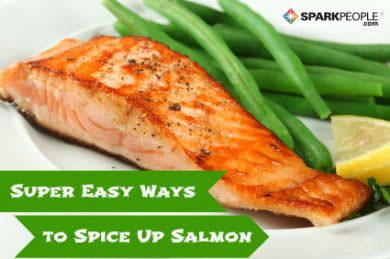 Whether you already love salmon, or if you're ready to try something new, try these simple and healthy recipes to acquaint yourself with this amazing fish.
Read More ›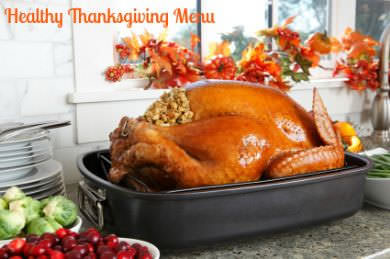 Sacrifice neither your diet nor the traditional Thanksgiving experience with this menu.
Read More ›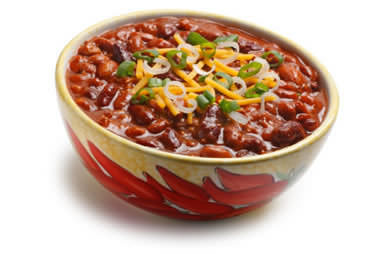 Call on the convenience of your slow cooker and enjoy these SparkRecipes.
Read More ›