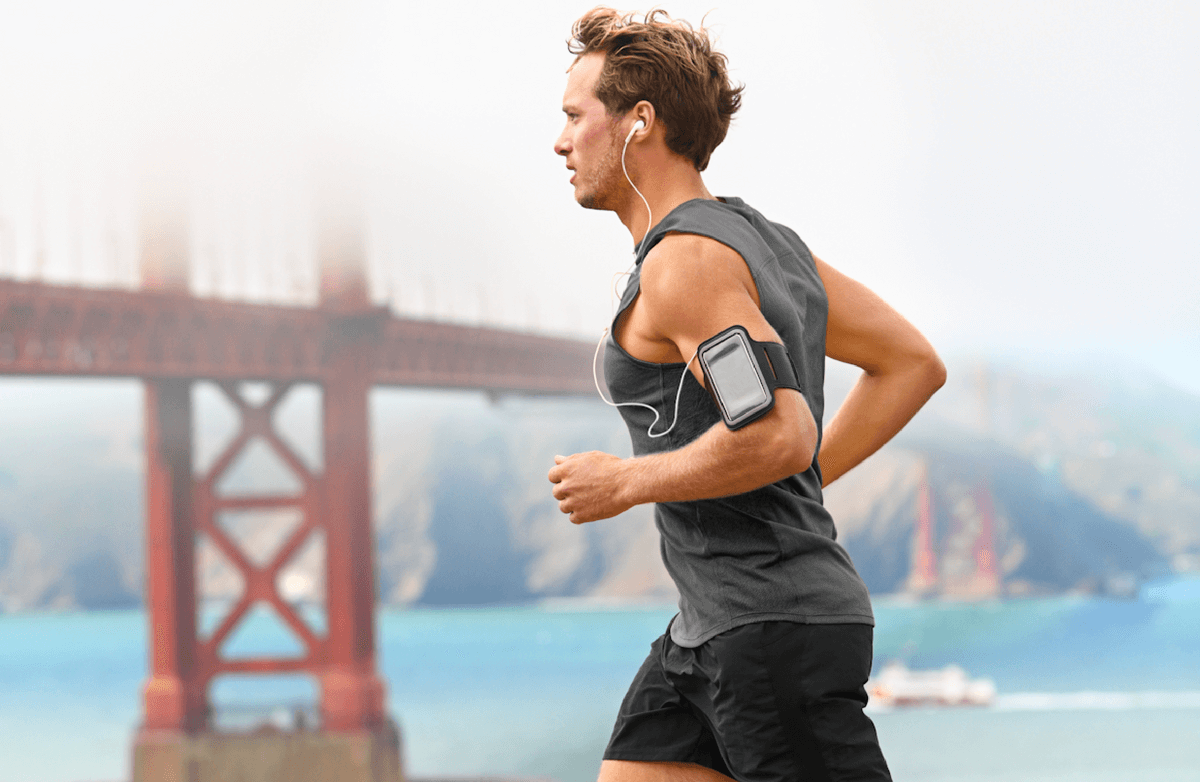 Runners, we have you covered. Discover 15 of the most essential items you need to make the most of your runs.
Read More ›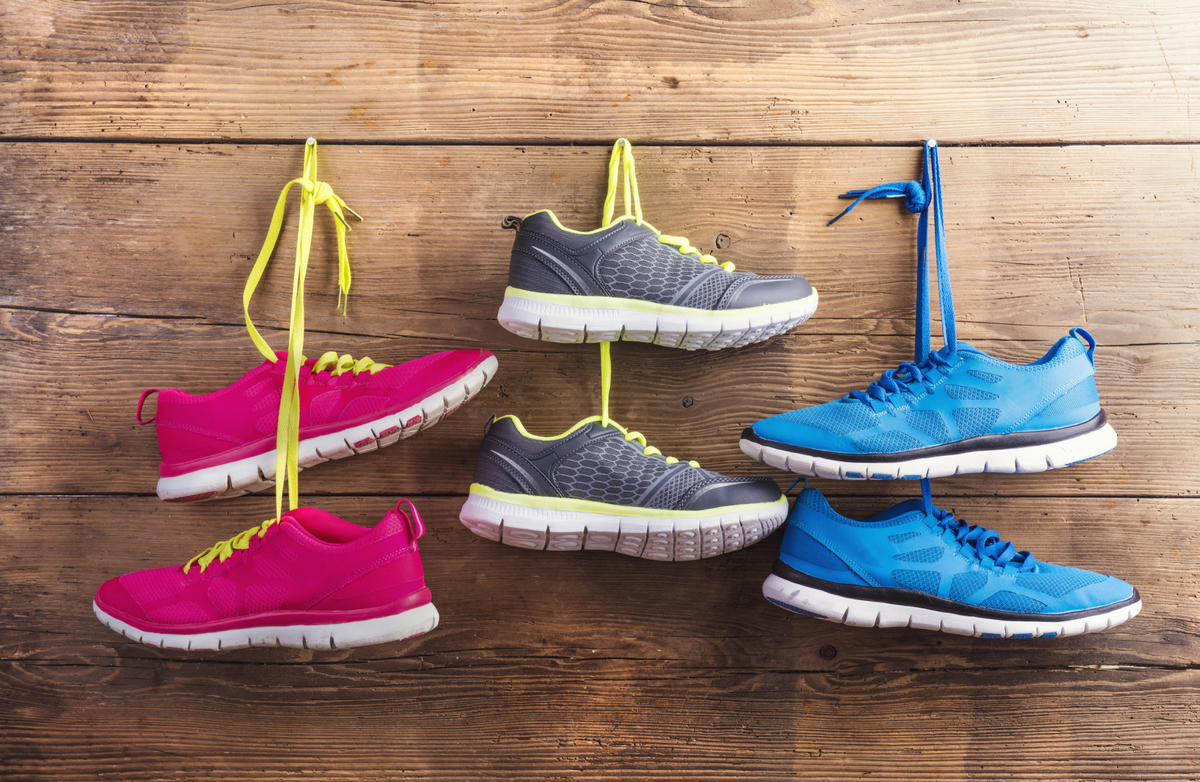 Once you've found the perfect shoes, it's important to protect your investment. We asked some experts to share their tips for cleaning, caring for and protecting your sneakers.
Read More ›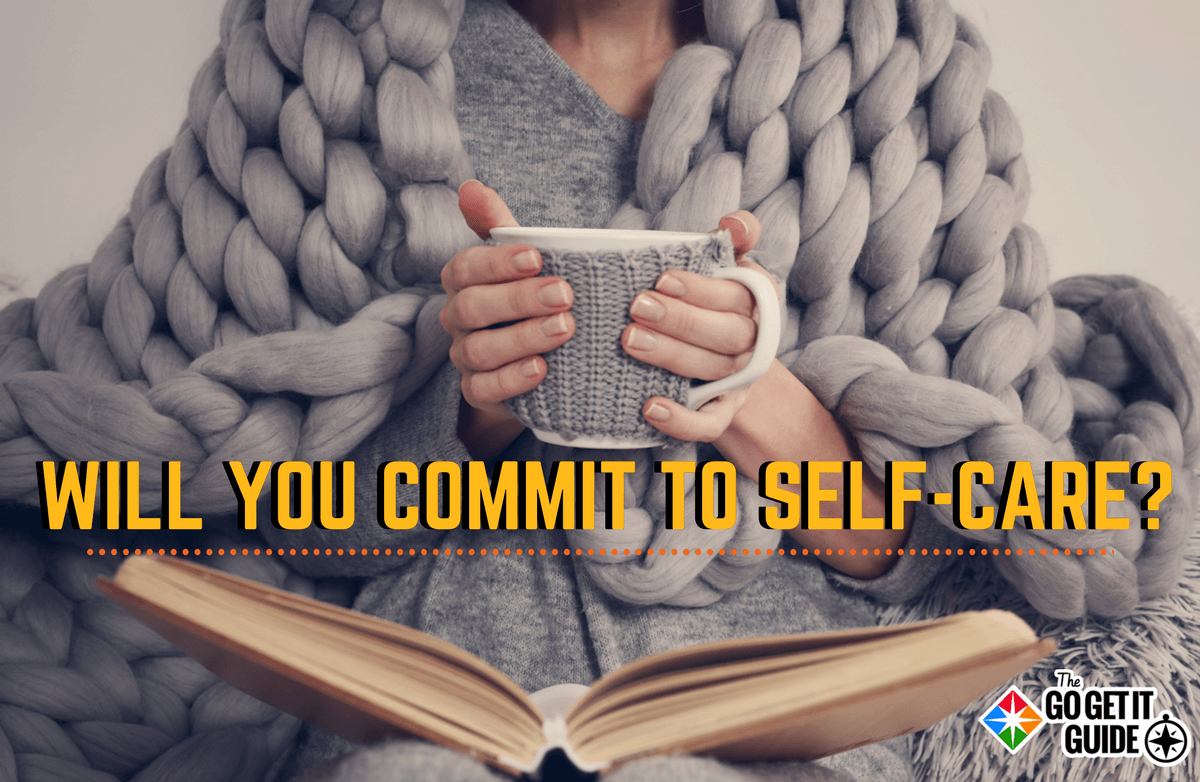 Storm into February full of drive and purpose with some new tools and tips from our editor-in-chief.
Read More ›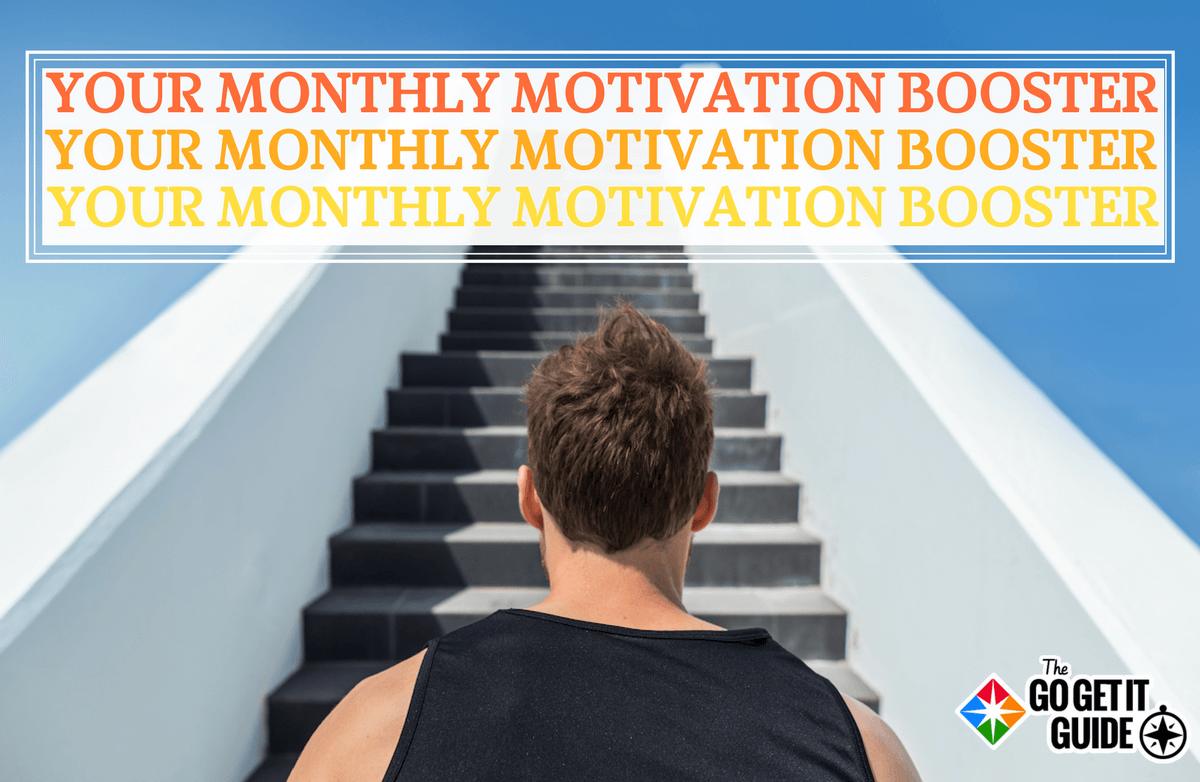 A sweaty palm solution, motivation to dust yourself off and try again, and a challenge generator--all in this month's Go Get It Guide!
Read More ›
Sure, you could spend hundreds getting your sweat on each month, but why would you when there are plenty of free workout opportunities?
Read More ›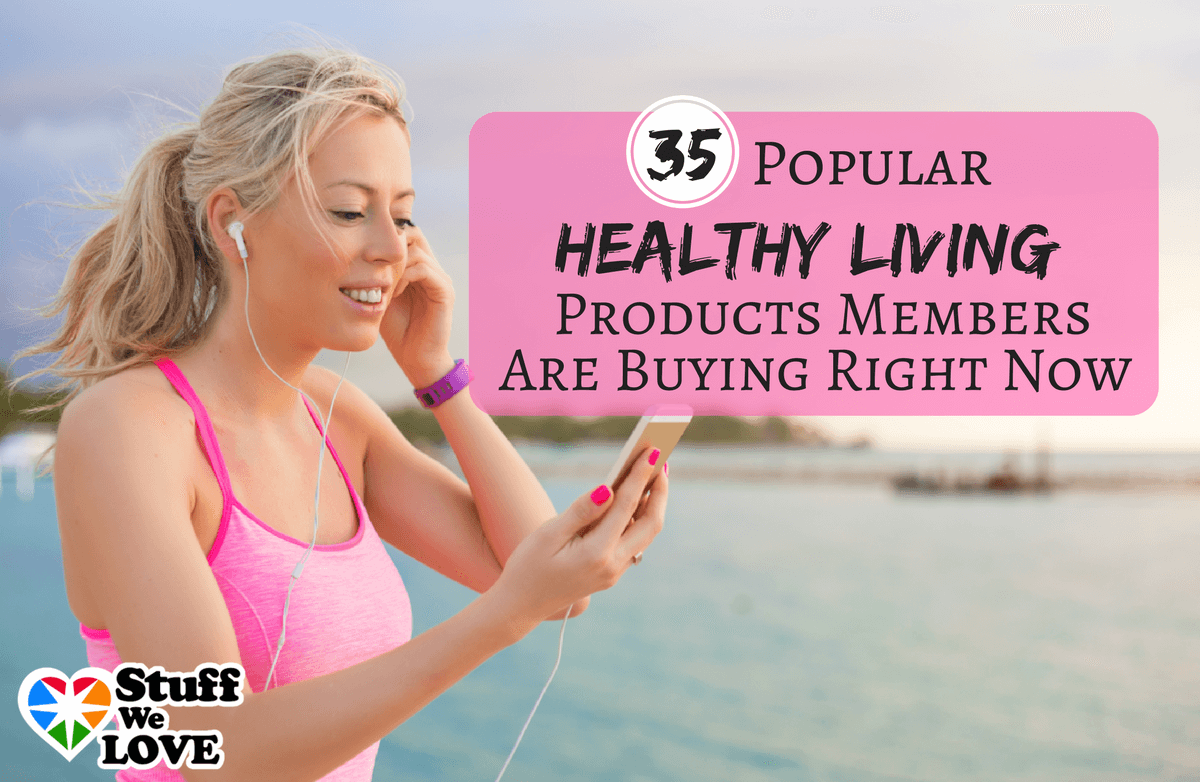 You love gadgets, music, food, athletic wear and other healthy living products almost as much as we do. We dug deep to discover your 35 most popular products to date.
Read More ›
Love to workout but hate the annoyances that can sometimes come with exercise? These 10 products can help with fitness' most irritating problems so you can workout worry-free.
Read More ›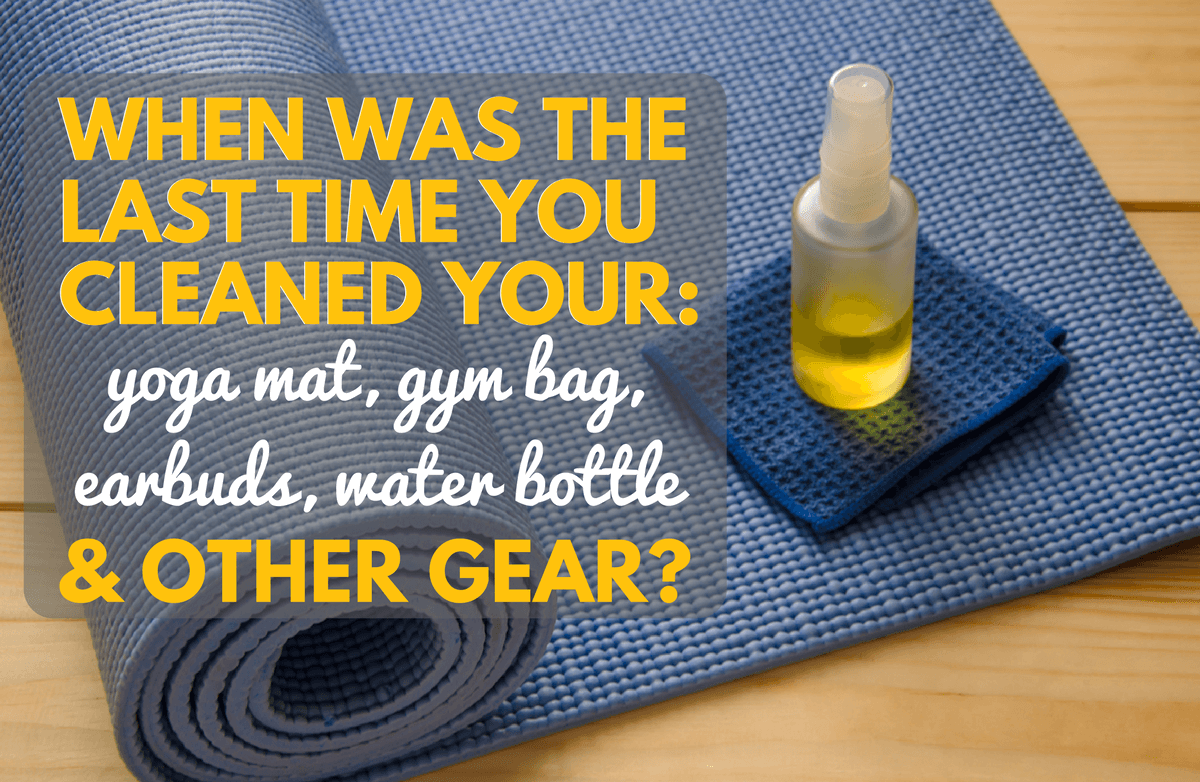 We wash our sweaty tanks and fancy leggings on a regular basis, but what about the items that don't fit in the washing machine? Learn how to easily clean eight fitness items!
Read More ›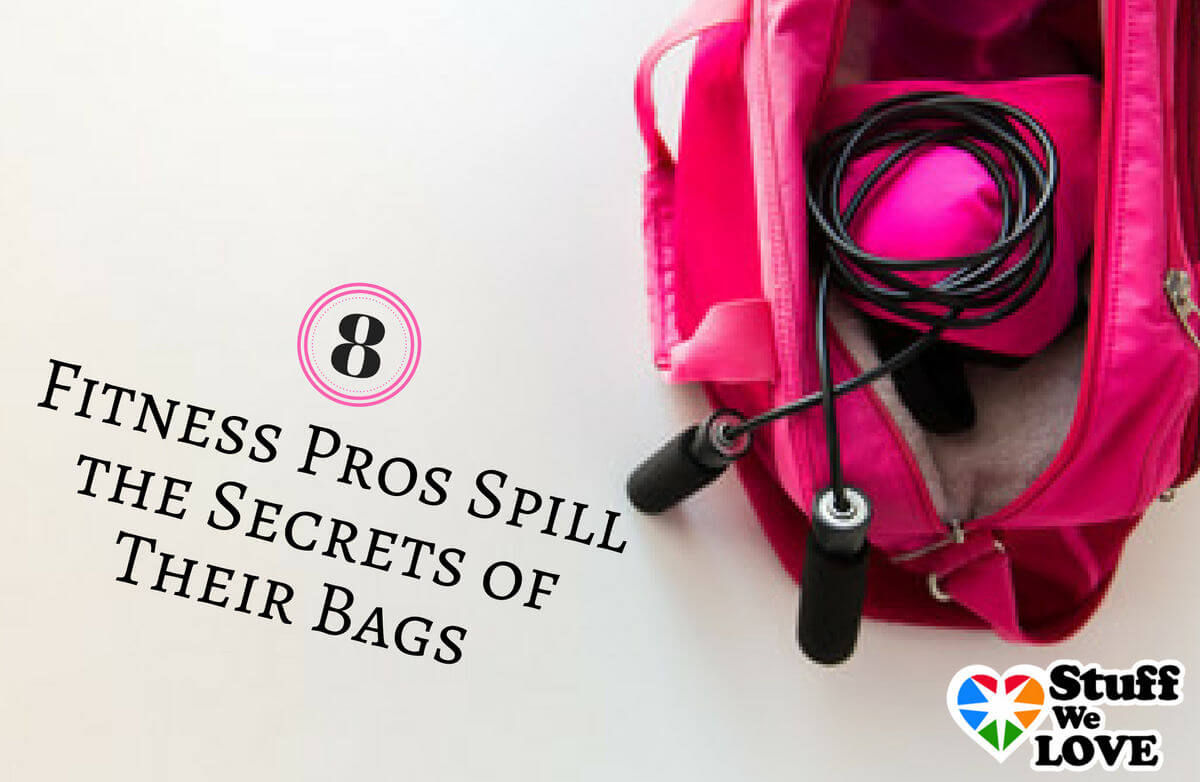 What fitness gear do the pros pack in their gym bags? Discover the 78 items they can't live without--and you shouldn't have to either.
Read More ›