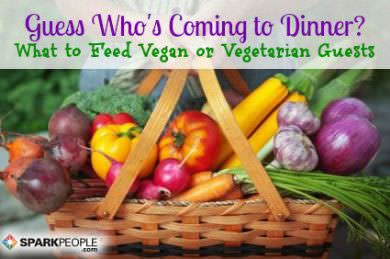 With the holidays on the horizon, we're sharing helpful tips for feeding a vegetarian or vegan. We're also giving away five copies of our vegan e-book!
Read More ›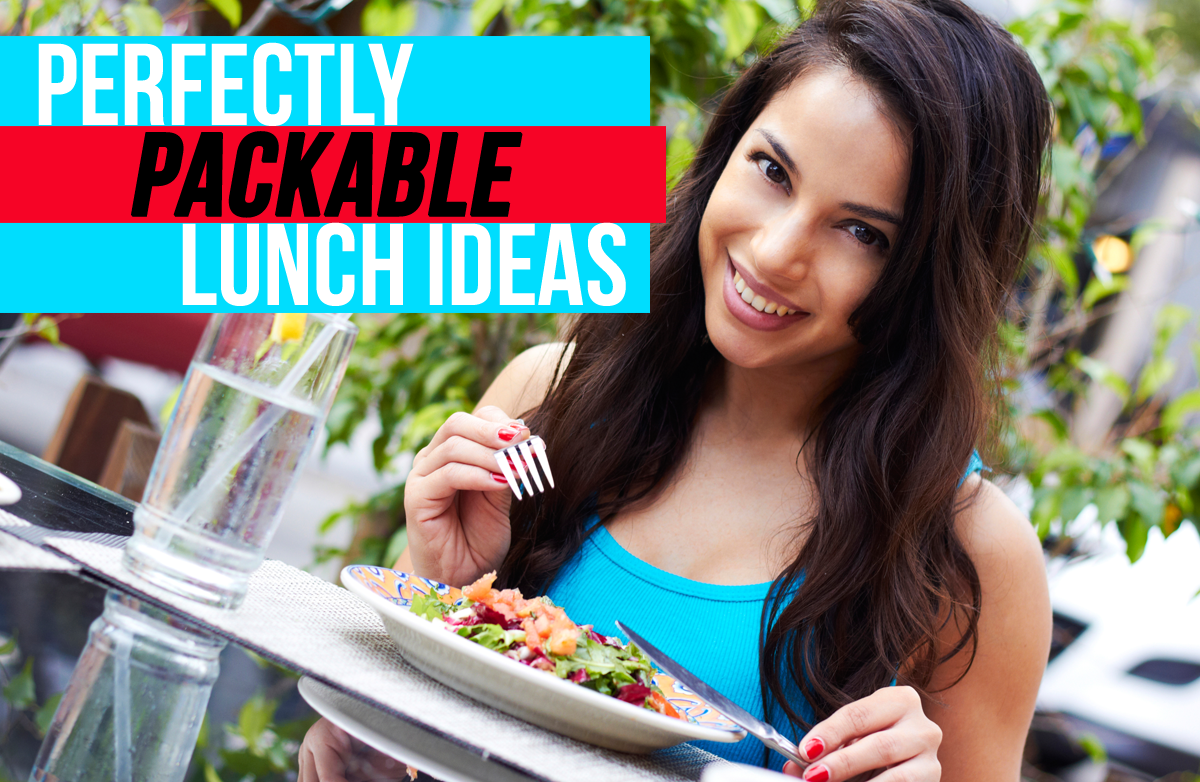 Check out these fun and easy ideas for you and your family to pack or even eat in for lunch meals.
Read More ›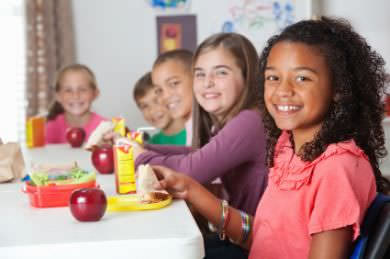 Looking for more healthy school lunch ideas your kids will actually eat? Look no further!
Read More ›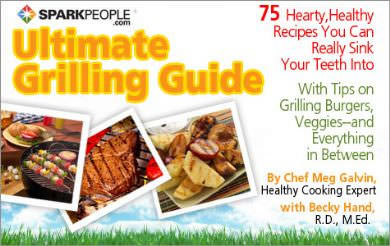 Looking for new recipes for your Fourth of July or Canada Day cookout? SparkPeople has you covered. Check out our "Ultimate Grilling Guide"-- which is on sale for $1.99 until 7/4!
Read More ›
With the unofficial start of summer upon us, it's the perfect time for a backyard BBQ. Learn how to keep your grillouts safe, healthy, and fun, with our new e-book!
Read More ›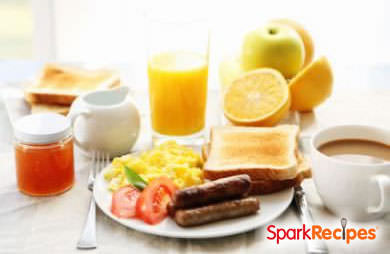 Download this free e-book of Mother's Day recipes today!
Read More ›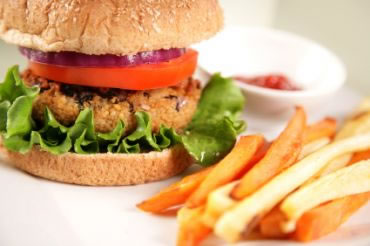 These are my top 10 go-to meals. You can make them as simple or as fancy as you'd like. Use heat-and-eat rice, canned beans, and pre-chopped or frozen vegetables to save time
Read More ›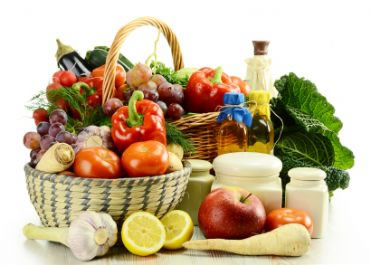 To coincide with Lent, Meatout Day and our new e-book, I'm challenging you to a Meatless March. Will you join us in going veg this month?
Read More ›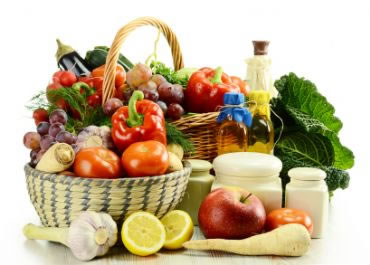 Take a 30-day meatless challenge this March. Whether you want to go vegan for life or just eat more meatless meals, this challenge is for you. Go veg the SparkPeople way!
Read More ›