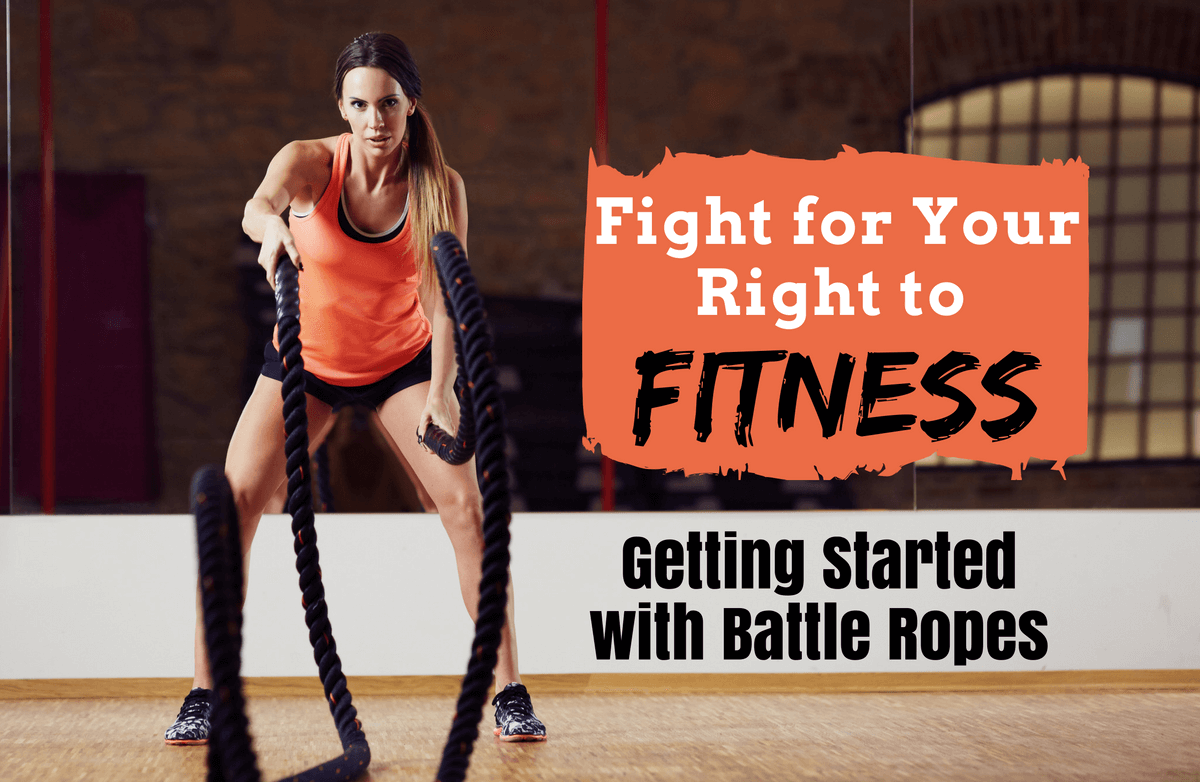 Ever wondered what people do with those big ropes at the gym? They're not as scary as they look... and they could be your next favorite low-impact, high-intensity workout.
Read More ›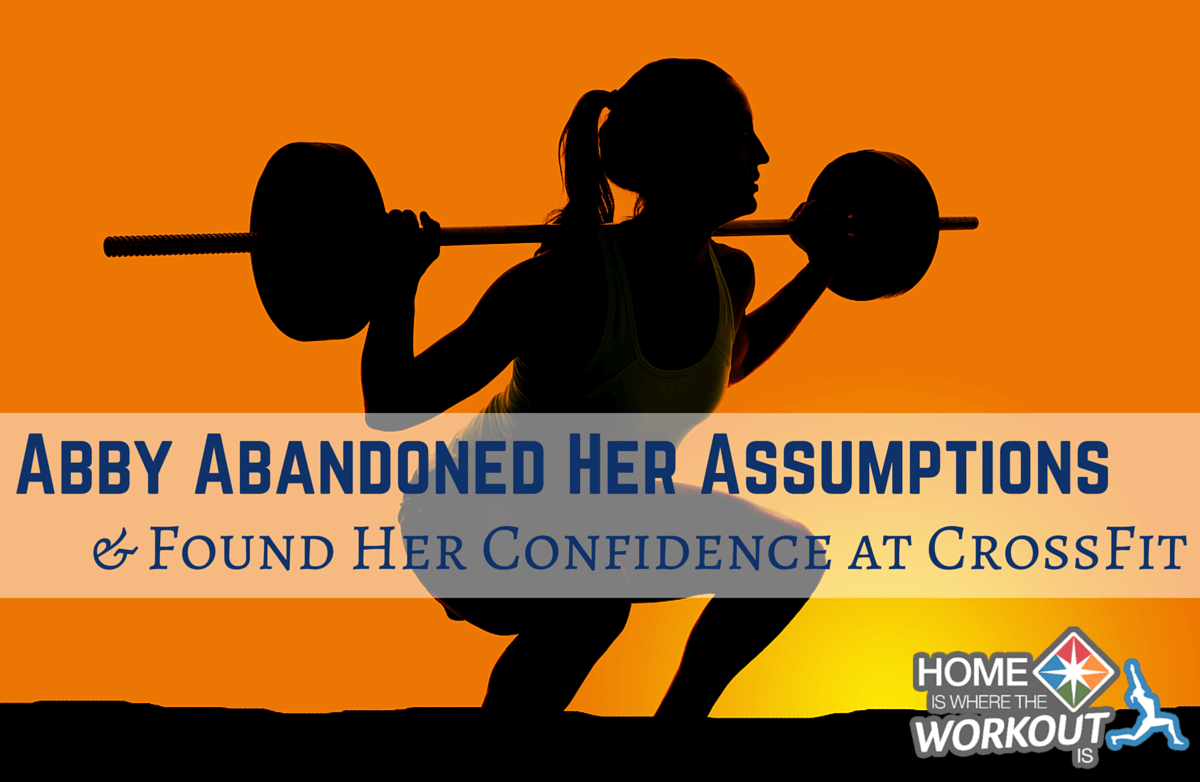 After an unexpected enthusiast raved about her CrossFit experience, Abby Maley decided to take a leap and give the high-intensity workout a shot. Today, she's stronger than ever.
Read More ›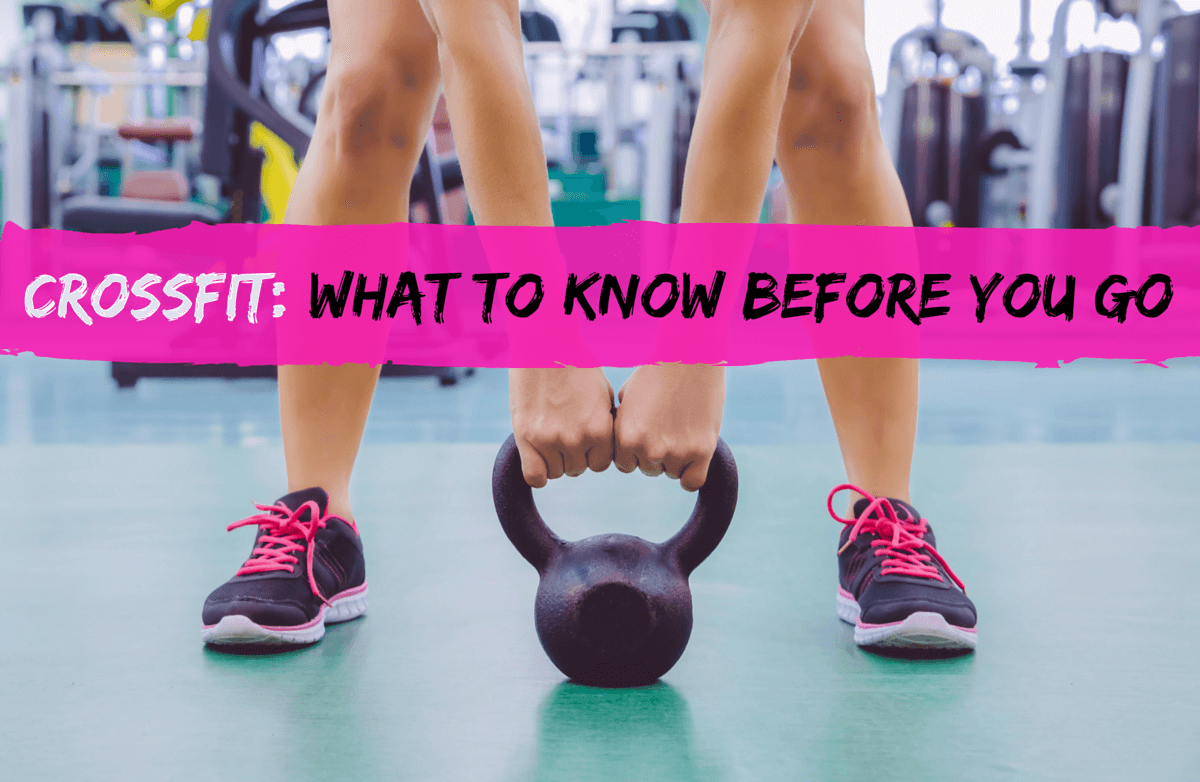 Thinking about trying a CrossFit class? Check our cheat sheet so you know what to expect, what to bring and how to get the most out of your WOD.
Read More ›