All Entries For
corn syrup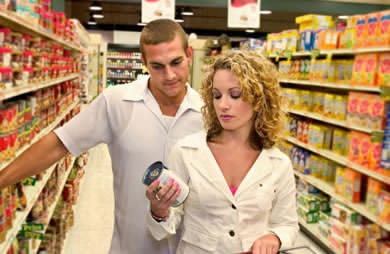 Learn more about refined corn sweeteners and why the petition to change the name to corn sugar was denied.
Read More ›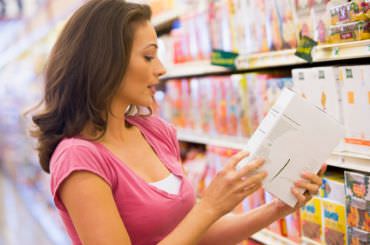 A new study on HFCS-sweetened drinks shows that random samplings contained up to 128% of the sugar indicated on labels. What does this mean for you?
Read More ›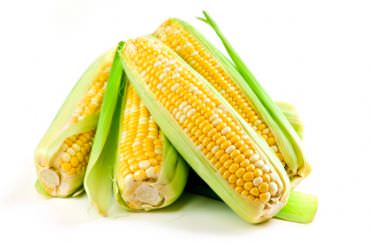 The makers of high fructose corn syrup want to change its name, to corn sugar. Do you think it will boost the ingredient's popularity? Do you avoid the sweetener?
Read More ›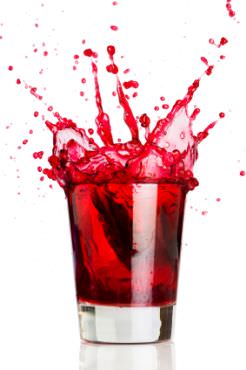 With exotic flavors and names like Vitamin Water and Life Water, why wouldn't we want to drink specialty waters? Should we?
Read More ›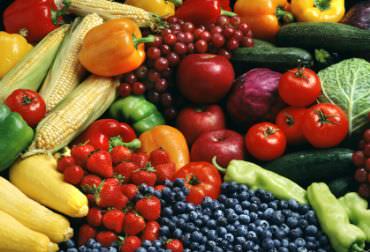 Crystalline fructose has been around for about 20 years and today can be found in many products. Is it a better sweetener choice?
Read More ›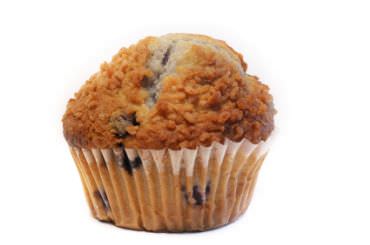 Taking a closer look at the TV ads released about high fructose corn syrup helps us better understand whether the commercial claims are accurate.
Read More ›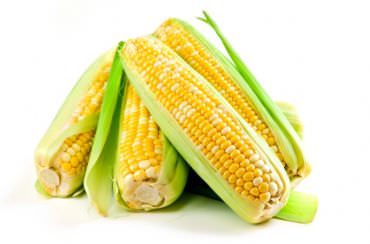 HFCS, or high fructose corn syrup, has taken quite a hit by the media in recent years, and some new ads are fighting back.
Read More ›