All Entries For
chocolate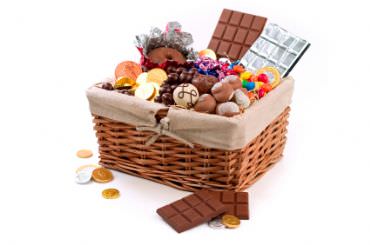 Easter is the second-biggest candy holiday. So before you break into that Easter basket tomorrow, check out our candy guide. What's your favorite Easter candy?
Read More ›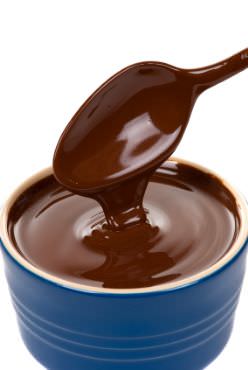 You know dark chocolate is the "good stuff," but what should you look for before you take that sweet first bite?
Read More ›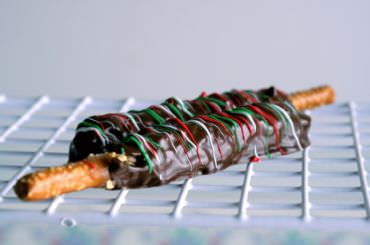 Know another chocolate lover? Surprise him or her with these hearty pretzels.
Read More ›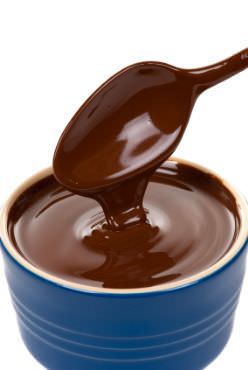 A perfectly portioned chocolate spoon for stirring coffee or enjoying on its own is a great gift for the chocoholic in your life.
Read More ›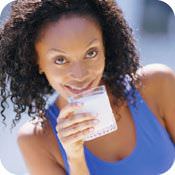 So what is the perfect after-workout drink?
Read More ›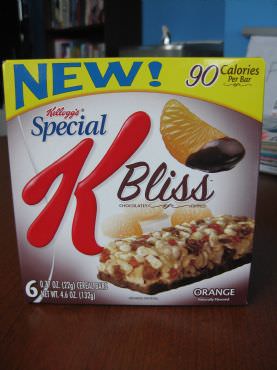 Find out what we think about the new Special K Bliss Bars.
Read More ›