All Entries For
body bliss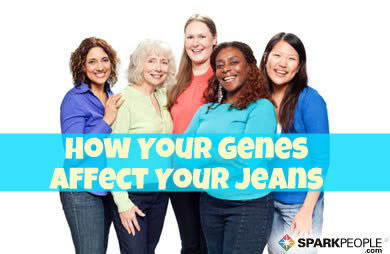 Everyone is born with a certain body type and shape that we can't change. What we can change is how we choose to take care of our bodies!
Read More ›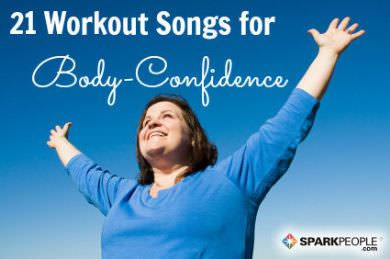 These songs celebrate body diversity, inner beauty, and embracing your sexiness at any size!
Read More ›
Coach Nicole formerly confessed that she hadn't donned a swimsuit in eight years. Now she's sharing how she conquered her fear of the dreaded bathing suit--and you can, too!
Read More ›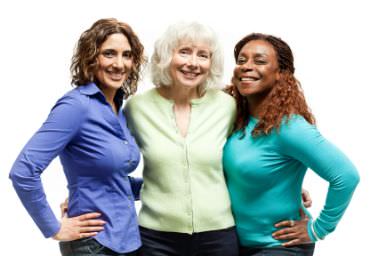 Is it possible to go from loathing your body to LOVING it? We think so. Here are some simple tactics to start thinking more positively about your body--and yourself!
Read More ›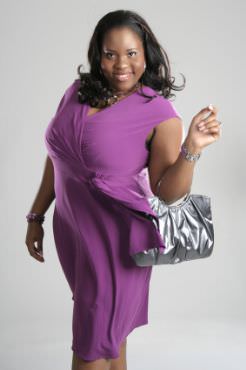 Want to lose weight? Go shopping! Find out how some new clothes could help you win at weight loss.
Read More ›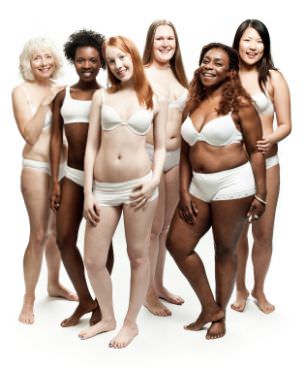 Stop hating your body and start LOVING it with this 3-step exercise in positive self-talk!
Read More ›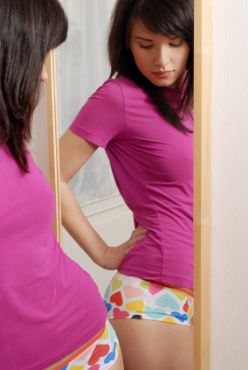 Is the list of "things you hate about your body" longer than the list of things you love? It's time to change that once and for all!
Read More ›