All Entries For
better than storebought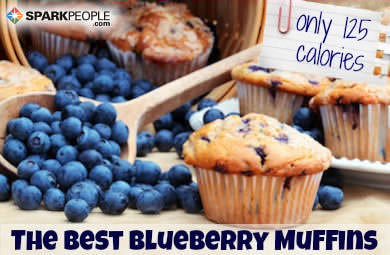 Bypass the coffeehouse and make these double blueberry muffins instead! At just 125 calories each, these blueberry muffins make a not-too-guilty treat to start your day.
Read More ›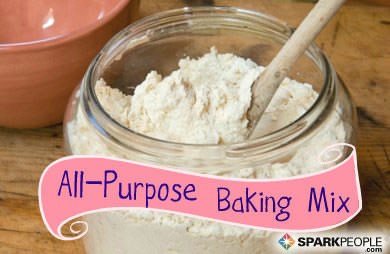 Baking mix is a pantry staple for quick breads, pancakes, and biscuits, but many varieties lack whole grains. Here's an easy way to make your own with a boost of fiber!
Read More ›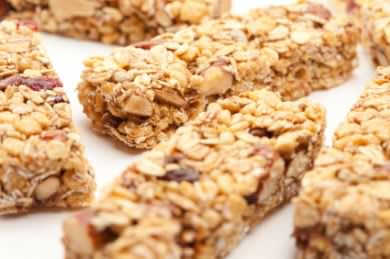 Why spend granola bars when you can make your own for less? Use this basic recipe to recreate your favorite crunchy granola bars at home.
Read More ›