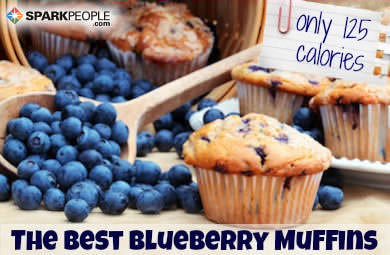 Bypass the coffeehouse and make these double blueberry muffins instead! At just 125 calories each, these blueberry muffins make a not-too-guilty treat to start your day.
Read More ›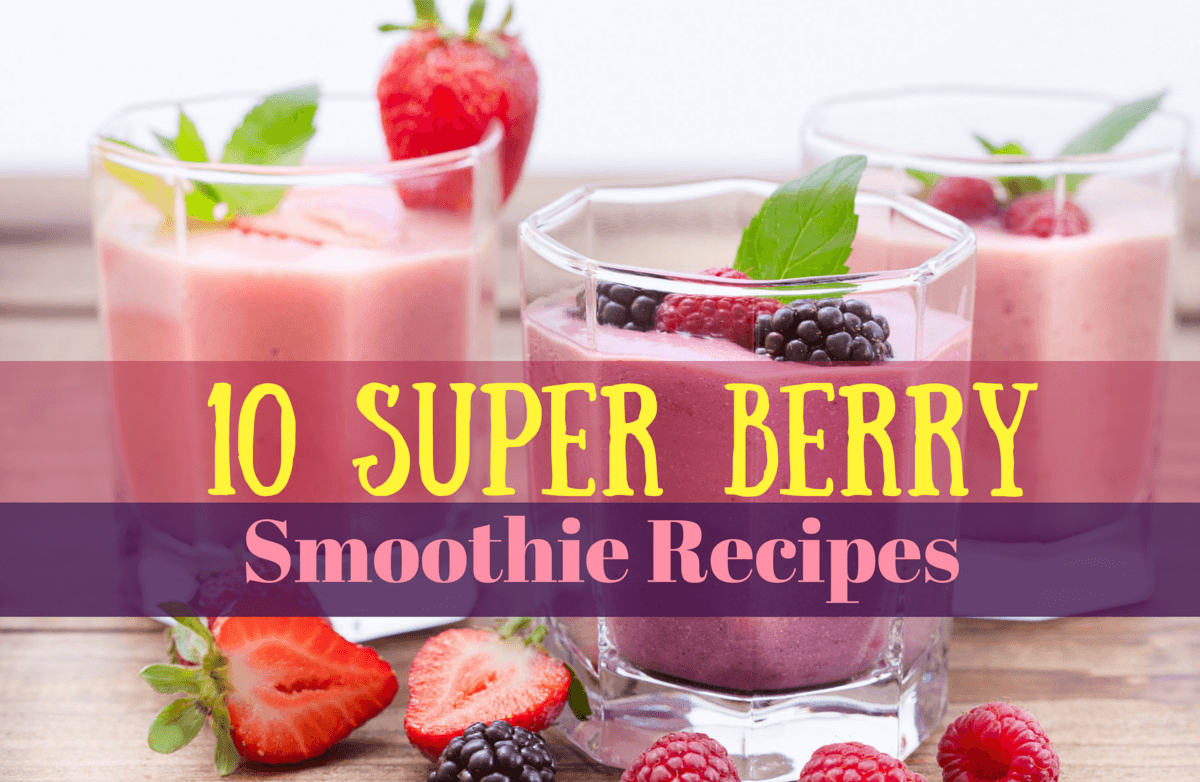 Fuel yourself with berries and other great smoothies by trying these SparkRecipes.
Read More ›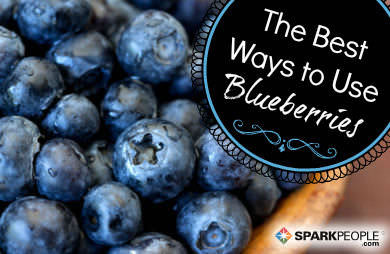 The next time you are at the market, grab a basket of blueberries and enjoy how these recipes will help you become a healthier and happier you.
Read More ›
Can you guess which berry has the highest antioxidants?
Read More ›