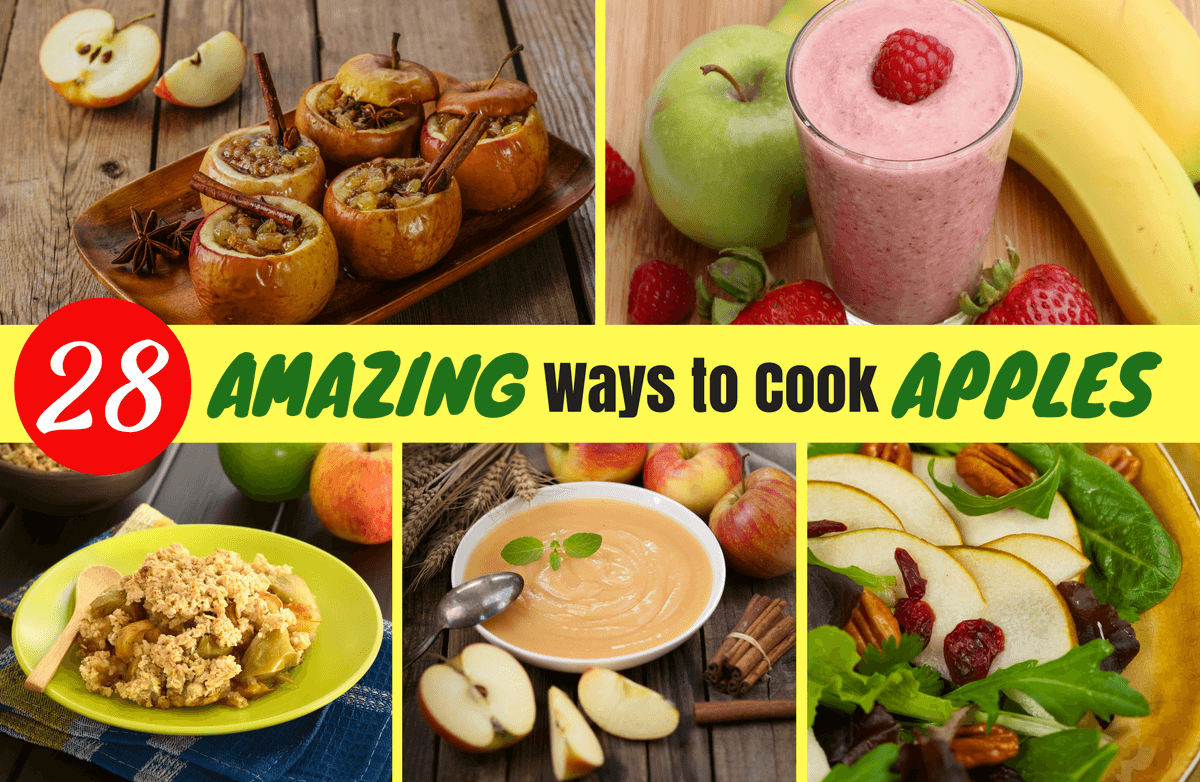 An apple a day becomes much more appetizing with these awesome recipes. From breakfast to dinner to dessert, these mouth-watering meals will inspire you to get your fruit on.
Read More ›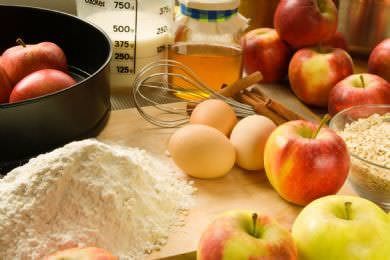 This Thanksgiving, serve up apple hand pies--or any other flavor you like. Take your pie and hit the road or sit an linger awhile.
Read More ›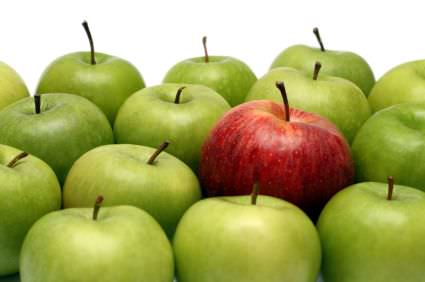 Applesauce is a great way to enjoy fall's harvest without all the added sugar. Here are 12 healthy recipes that use applesauce as the main ingredient.
Read More ›